Former San Diego CISO Gary Hayslip lands at Webroot
After four years of building cybersecurity policy with the city, he'll continue his industry influence from the private sector.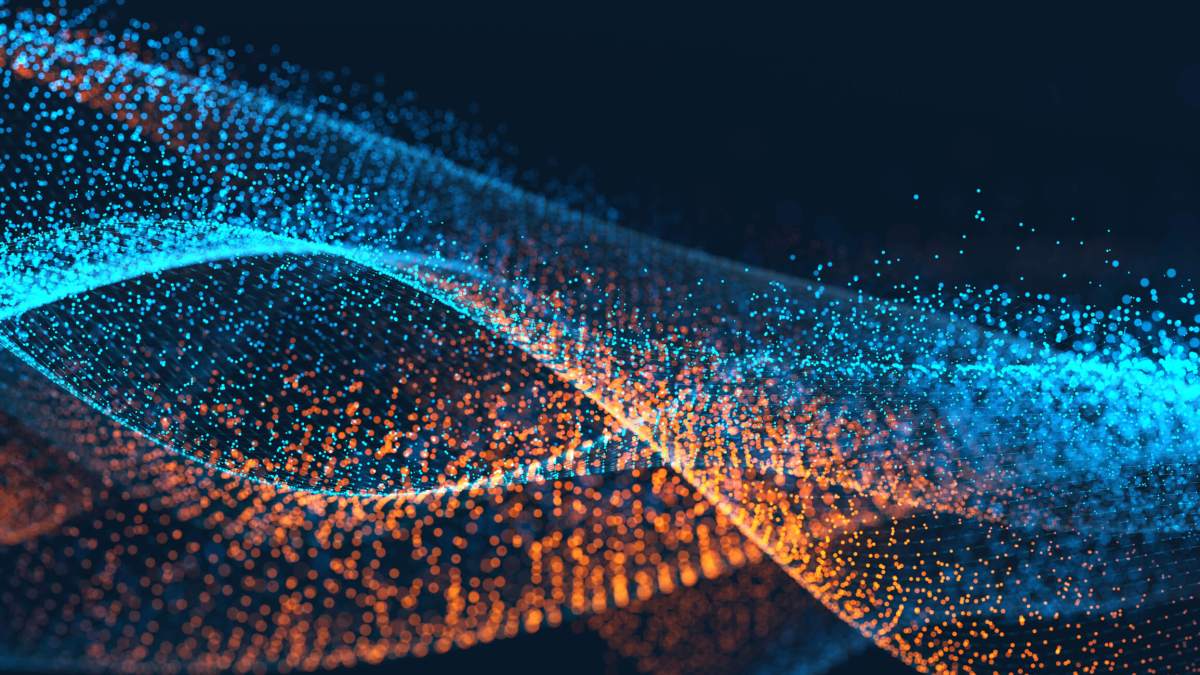 Usually when someone is "evaluating offers" from the private sector in preparation for a departure from government, he soon vanishes from the public eye, but in the case of Gary Hayslip, there is closure.
The former San Diego chief information security officer, credited with building the city's cybersecurity framework and smart cities policy from nothing into something, was scooped up by network security firm Webroot, the company announced Monday.
"He literally co-wrote the book on best practices for CISOs, and will strengthen our internal InfoSec rigor, while serving as the voice of our most advanced customers for product development," said John Post, Webroot's chief financial officer.
In an interview with StateScoop, Hayslip said part of his selection was based on the company's flexibility in allowing him to continue his involvement in the cybersecurity community. Though he's leaving government, he said, his influence in the public-sector cybersecurity world will continue.
Hayslip is co-chair of San Diego-based incubator CyberTech and an active member of Information Security Systems Association (ISSA), Information Systems Audit and Control Association (ISACA), the Open Web Application Security Project (OWASP), and nonprofit InfraGard.
San Diego city network architect Paul Rising is now serving as an interim CISO replacement as the city searches for a replacement.