Former Washington CISO lands at Lumen Technologies
Former Washington CISO Vinod Brahmapuram is now heading up security business development at the telecommunications giant.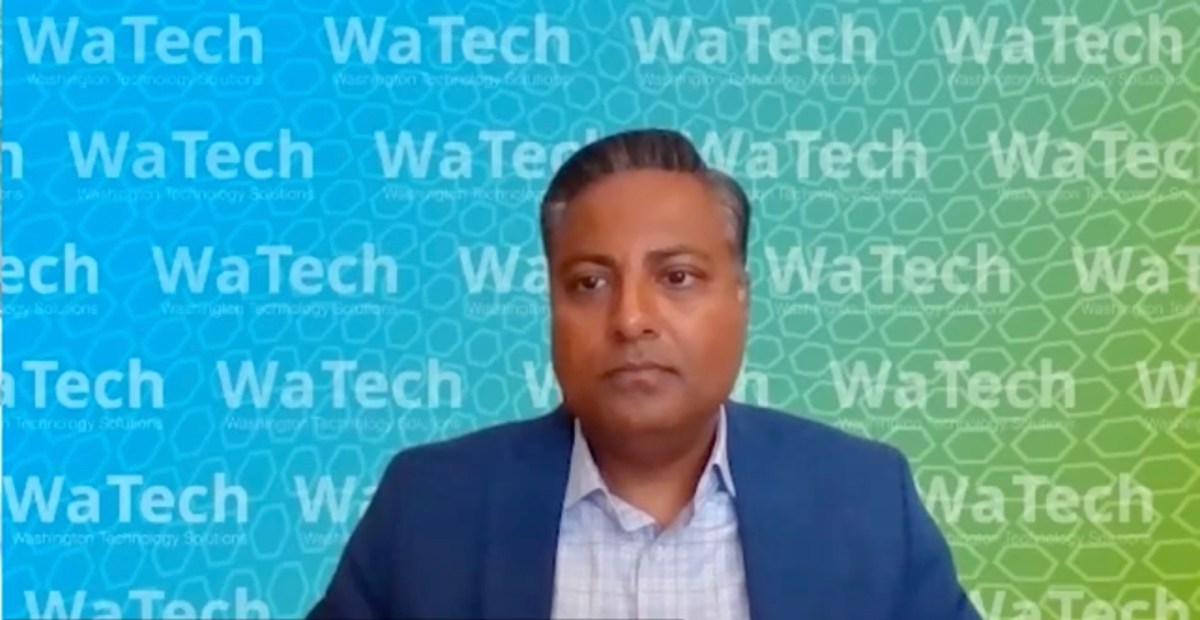 Former Washington State Chief Information Security Officer Vinod Brahmapuram has taken a job with the telecommunications firm Lumen Technologies, the company said Wednesday.
Brahmapuram, who left the Washington Office of Cybersecurity last month after two-and-a-half years with the state, is now heading up security business development for Lumen's state, local and education practice. A company spokesperson told StateScoop that Lumen is excited for his "incredible security knowledge."
During his time as state CISO, Brahmapuram led several major initiatives, including a centralization of network security services, which began in earnest last year when a data breach in the state auditor's office prompted legislation giving the Office of Cybersecurity broad authority over governmentwide data-protection standards.
Much of Brahmapuram's tenure also overlapped the COVID-19 pandemic, which he told StateScoop became an accelerant for many of his office's longstanding priorities. "There are things I identified way before the pandemic that had to be done in Washington," he said last month. "We accelerated because the needs changed."
Lumen Technologies' interests in state and local government also include network services, wireless technologies and emergency communications. The company is a major vendor of technology used in the deployment of next-generation 911 systems. Its security products include network logging, firewalls, a threat-intelligence research group and professional cybersecurity services.