Former Pennsylvania CIO lands at ViON
After departing his post as commonwealth chief Information officer, Tony Encinias has moved into the private sector with a new job at ViON.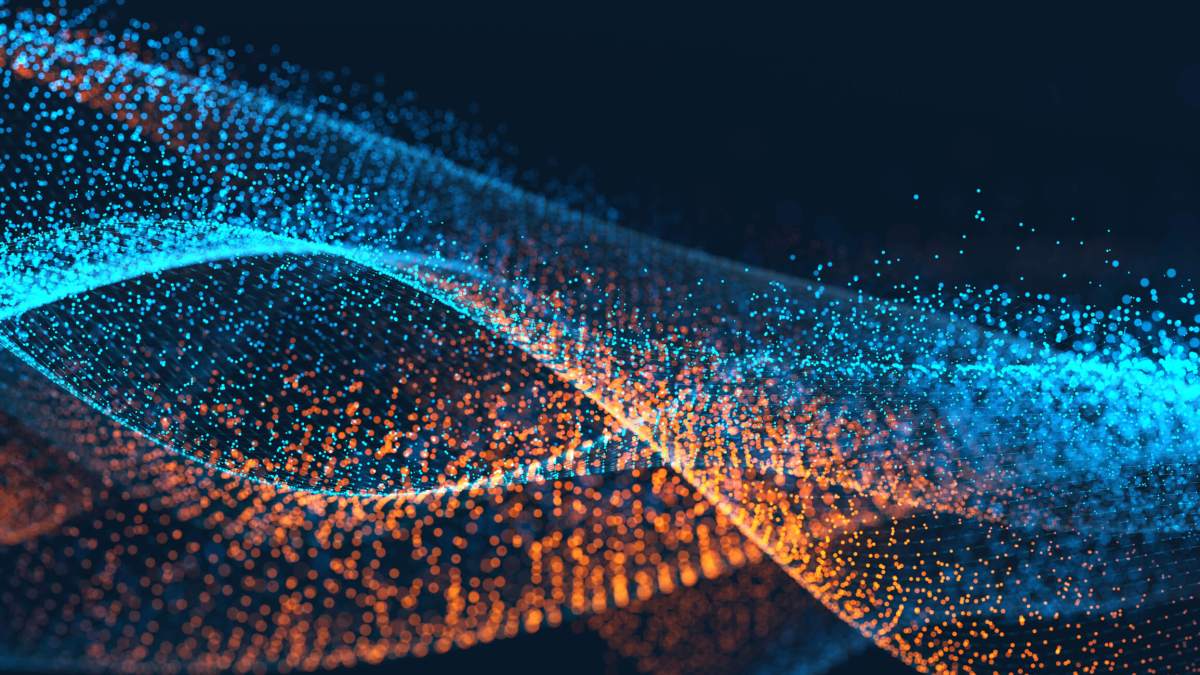 Tony Encinias, the former Pennsylvania chief information officer who departed from his post last month due to political differences with new Gov. Tom Wolf, will start work in the private sector as ViON's vice president of public sector strategy.
ViON, an information technology infrastructure solutions company, created the position for Encinias, according to a release from the company. In his new role, Encinias will lead ViON's efforts to design and establish "enterprise-class IT solutions for governments and commercial customers," according to the release.
"ViON's solutions have resonated well with organizations across the country, and Tony's years of experience of policy setting and program direction will take our customers to the next level," Daniel Diltz, ViON's vice president of public sector and commercial business, said in a statement.
During his time in Pennsylvania, Encinias spent nearly three years as the commonwealth CIO. Prior to that, Encinias served as the state's chief technology officer.
"Tony has helped government organizations of all types implement IT solutions that balance security, privacy and transparency," Diltz said. "We couldn't be happier to have him on our team, where his advice will be valued by colleagues and customers alike."
John MacMillan replaced Encinias as state CIO late last month. Prior to working for the commonwealth, MacMillan spent almost two decades at IBM. MacMillan also worked with Ohio on its data center strategy and the federal government in Canada on IT issues.
Several other states recently have undergone changes in their technology leadership — in fact, since 2015 began, eight state CIOs have shifted roles. In some cases, like Virginia and Texas, acting CIOs have been appointed to replace departing CIOs. However, in New Hampshire, Maryland, Illinois, Pennsylvania, Arkansas and Minnesota, new CIOs are taking the post for the first time.
Texas, Maryland, Illinois, Pennsylvania and Arkansas all elected new governors during the 2014 elections.