NASCIO names leaders for 2022-23
Tennessee CIO Stephanie Dedmon will serve as NASCIO's president for the group's 2022-23 calendar.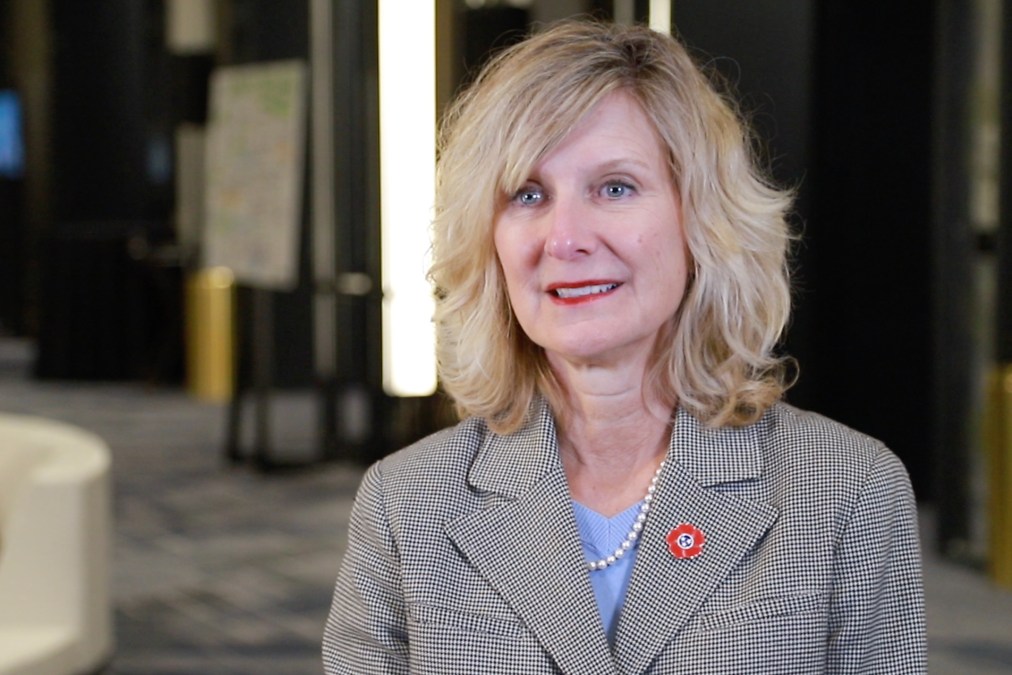 The National Association of State Chief Information Officers announced Tuesday that Tennessee CIO Stephanie Dedmon will serve as the group's president for the next year, as well as several other changes to its executive committee.
Dedmon succeeds Maryland's Michael Leahy, who formally handed over the mantle last week during NASCIO's annual conference in Louisville, Kentucky.
In addition to Dedmon's appointment as president, NASCIO members also named North Carolina CIO Jim Weaver as vice president and Texas' Amanda Crawford as secretary-treasurer. The group also appointed Utah's Alan Fuller, Illinois' Jennifer Ricker and Wyoming's Bill Vajda to its executive committee. They join returning directors Fred Brittain of Maine, John MacMillan of Pennsylvania, J.R. Sloan of Arizona, Josh Spence of West Virginia and Greg Zickau of Idaho.
Dedmon became Tennessee's CIO and head of its Strategic Technologies Solutions division in late 2018. Over the years, she's advocated for IT leaders to take "consultant"-like approaches toward customer agencies' needs, and overseen the completion of projects like the state's mobile digital services program.
She's also been recognized among the state CIO community for supporting the creation of an internal, employee-led diversity and inclusion council. That program, created in 2020 amid protests over the murder of George Floyd, was singled out by NASCIO earlier this year as a model for IT agencies to improve their workplace cultures. Diversity, equity and inclusion policies continue to be a focus area for tech leaders, as NASCIO's recent member survey found.
"There's room for us to all be more cognizant and aware and to try to help each other," Dedmon said of the diversity council's work on a StateScoop podcast last May.
Along with the CIO appointments to NASCIO's executive committee, the association also named Stu Davis, a vice president at CGI Technologies and Solutions, and Paul Baltzell, a vice president of strategy and business development at Salesforce, as chair and vice-chair of its Corporate Leadership Council. Davis is a former state CIO in Ohio, while Baltzell previously led IT in Indiana.