For cybersecurity talent, Maryland approaches U.K., allies
Gov. Larry Hogan touts a new international center that will piggyback on the state's already robust cybersecurity sector.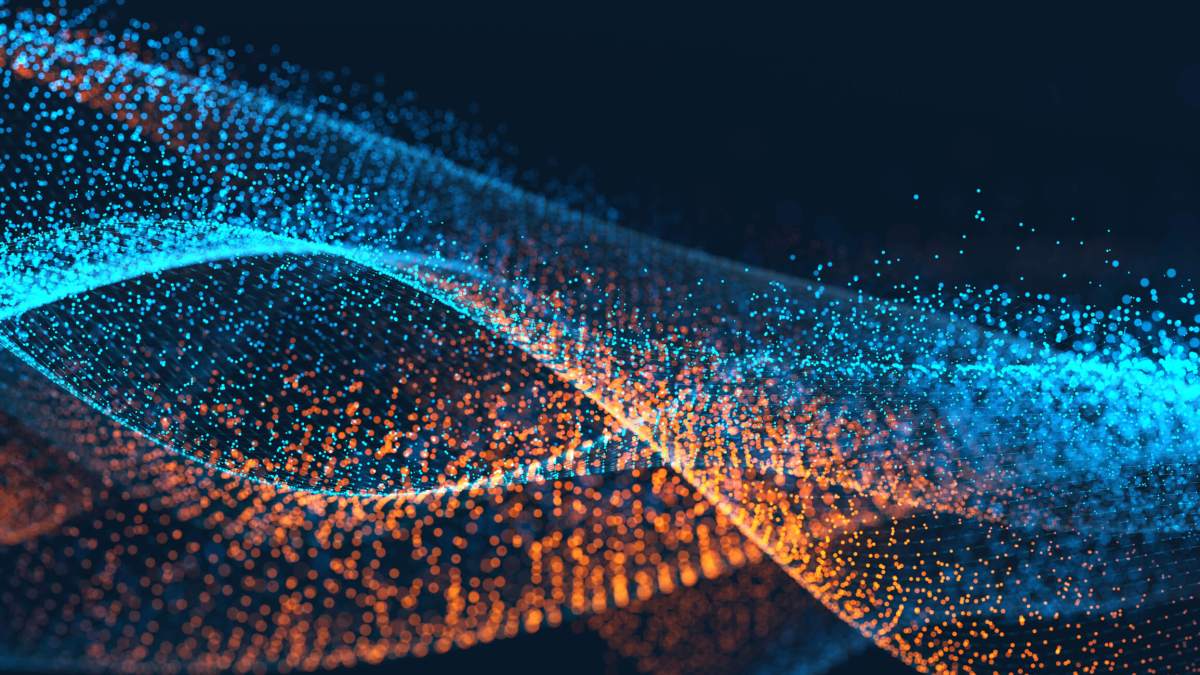 In an address to industry leaders and officials at the Houses of Parliament in London on Thursday, Maryland Gov. Larry Hogan announced a new initiative designed to bolster his state's cybersecurity talent and local economy.
A new international cybersecurity center called iCyberCenter will be operated under the Maryland Department of Commerce and housed at the University of Maryland Baltimore County's Research & Technology Park, the Republican governor said.
The center will provide weeklong executive training sessions and a yearlong incubator program expected by the state to attract up to 15 companies annually and about 100 new permanent jobs within the next several years. The program is one of many among a nationwide effort to attract new talent in an industry struggling to meet demand and quell attacks that are growing in number and diversity.
The training program is designed to court talent from from U.S. allies. It will provide "overseas cyber entrepreneurs" with "intensive" coursework to accelerate understanding of the local cybersecurity market and send participants out the door armed with a "customized action plan" to speed market entry, the governor said.
In his comments, the governor noted his state's prominent place in cybersecurity and proximity to Washington, D.C. Not only is Maryland home to the National Security Agency, CECOM, U.S. Cyber Command and other agencies, but it also has a growing private market and strong educational institutions. Seventeen of them have been designated as National Centers of Academic Excellence in Cyber Defense by the NSA.
"Maryland is home to arguably the nation's most robust cybersecurity sector, fueled by entrepreneurs coming out of our world-renowned colleges and universities as well as the federal government's cybersecurity agencies," state Commerce Secretary Mike Gill said in a statement. "We know how strong our cyber industry is. Now it's time for the world to find out that Maryland is the cyber capital of the world."
Estimations for private sector talent show a gap expected to grow to 1.5 million unfilled cybersecurity positions worldwide by 2019, according to Symantec. The Palo Alto Research Center estimated last year demand for positions would reach 6 million globally by 2019, while several more firms report confidence that unemployment in the space will remain pinned at 0 percent.
Within government, state and local jurisdictions in particular are struggling to attract and retain the cybersecurity staff. Legislation now working its way through Congress could provide new resources for states, augmenting assistance from the federal government that Washington State Chief Information Officer Agnes Kirk called "totally inadequate."
Inside Maryland state government, cybersecurity and technology programs fall under the leadership of Michael Leahy, the acting secretary of information technology, who is filling in after the departure in January of Chief Information Officer David Garcia and Deputy CIO Luis Estrada in February.