Maryland will hire data and privacy officers, Gov. Hogan says
Gov. Larry Hogan also said the state will get guidance on data security from a "senior-level" National Security Agency analyst.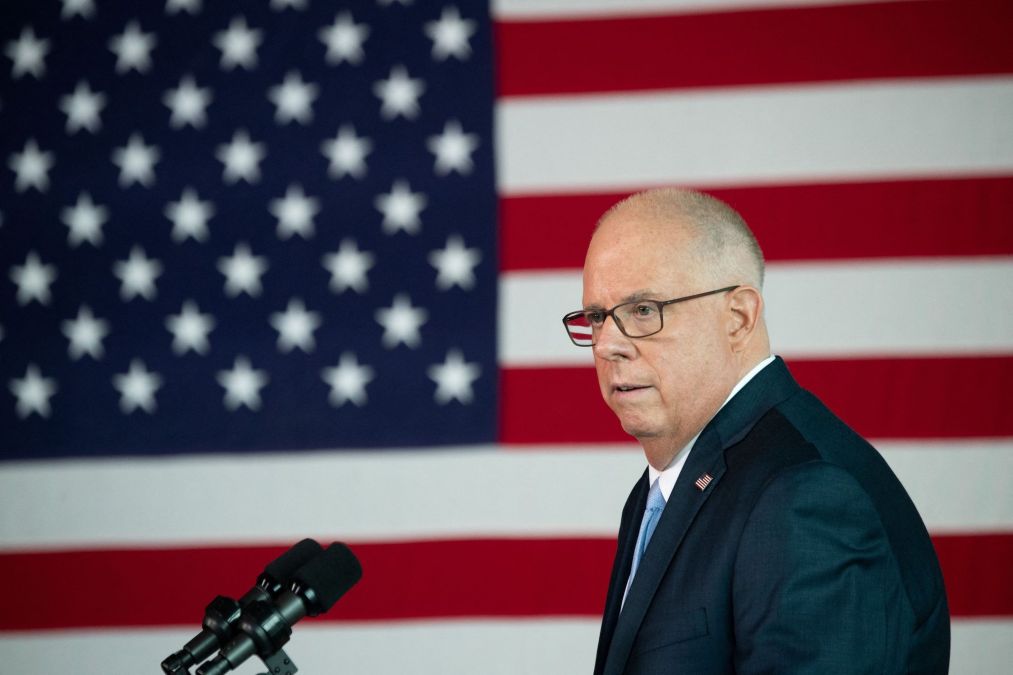 Maryland Gov. Larry Hogan last week signed a series of executive orders that will, among other things, add a chief data officer and chief privacy officer to the state government.
Hogan signed the orders at the conclusion of a one-day cybersecurity summit his office held last Thursday, where he met with other governors, tech industry executives and members of Congress and the Biden administration.
The new privacy officer, Hogan said, will be responsible for developing and implementing statewide guidelines for how agencies protect residents' personal information. The data officer, according to the order creating the position, will be responsible for drafting a "data strategic plan" for how Maryland collects and manages information about its residents. Both orders also direct state agencies to appoint individual data and privacy officials, respectively.
Hogan also signed an order containing guidelines on how agencies use data contained in MD THINK, the state's cloud-based benefits management system.
"Public officials have no higher responsibility than keeping the American people safe, and there is no greater threat to their safety than the cyber vulnerabilities of the systems that support our daily lives," Hogan said at the cybersecurity event.
Twenty-eight states and the District of Columbia now have chief data officers, according to the State Chief Data Officers Network. Fewer have hired statewide privacy chiefs, though a 2019 report from the National Association of State Chief Information Officers found that the position also continues to grow in popularity across state governments.
To assist with the development of data-security policies, Hogan also said last week that Maryland will be advised by a "senior-level" analyst from the National Security Agency.
Hogan also said the state had signed a memorandum of understanding with the University of Maryland, Baltimore County, to create a new research center called the Maryland Institute for Innovative Computing. That unit will recruit UMBC students and faculty to work with state and local government agencies on issues related to cybersecurity, data science and artificial intelligence as the state faces an growing need for IT workers, Hogan said. Students involved with the UMBC center may also be used as volunteer incident responders in the event of future cyberattacks, he added.