FirstNet hackathon focuses on crisis communication apps for first responders
Nearly 500 participants are expected to compete in San Francisco, developing apps for law enforcement, firefighters, and EMS.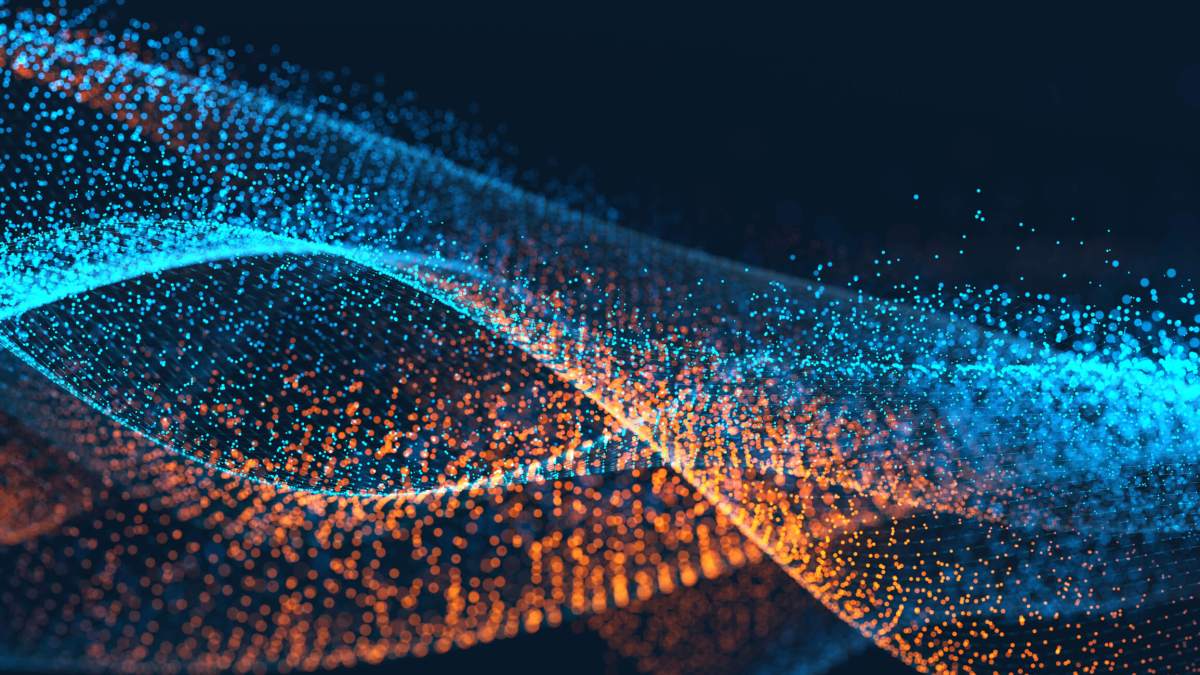 The First Responder Network Authority (FirstNet) will host a public safety hackathon this weekend in San Francisco where participants will be challenged to create mobile applications for use by first responders in crisis situations.
FirstNet, which was created as a federal agency in 2012, is the government's $46 billion, 25-year partnership with AT&T to build out a national public-safety broadband network. Once complete, more than 95 percent of the U.S. is expected to have optional access to LTE service for police, firefighters, and other first responders.
"The hackathon is bringing together about 500 brilliant software development minds to help create the systems that first responders will use for emergency communications," said Mike King, global public safety manager at Esri, a geographic information system company and sponsor of the event. "The software created at the event could soon be seen on the front lines of crisis situations."
Participants in the event will have 24 hours to conceptualize, design, and code their applications. Three teams will receive cash prizes for the best overall application, and first place winners will receive $10,000 to split amongst the team members. There are also several other categories with cash prizes, including best application for firefighter use, and best use of IBM technology.
"We've been gathering data from first responders across the country to develop the challenges that participants will face during the hackathon," said King. "We're excited to see what they come up with."
The hackathon is part of FirstNet's application developer program, which the company describes as an incubator to foster interoperability and increase the quality and usability of public safety applications.
"This program will tap into the expertise and creativity of the developer community to drive innovation for public safety," said FirstNet CEO Mike Poth in a statement. "It will also connect first responders with developers to create apps that will help them stay safe and save lives."