FirstNet announces Innovation and Test Lab
The new facility will give hardware and apps a scalable testing ground before they hit the big time.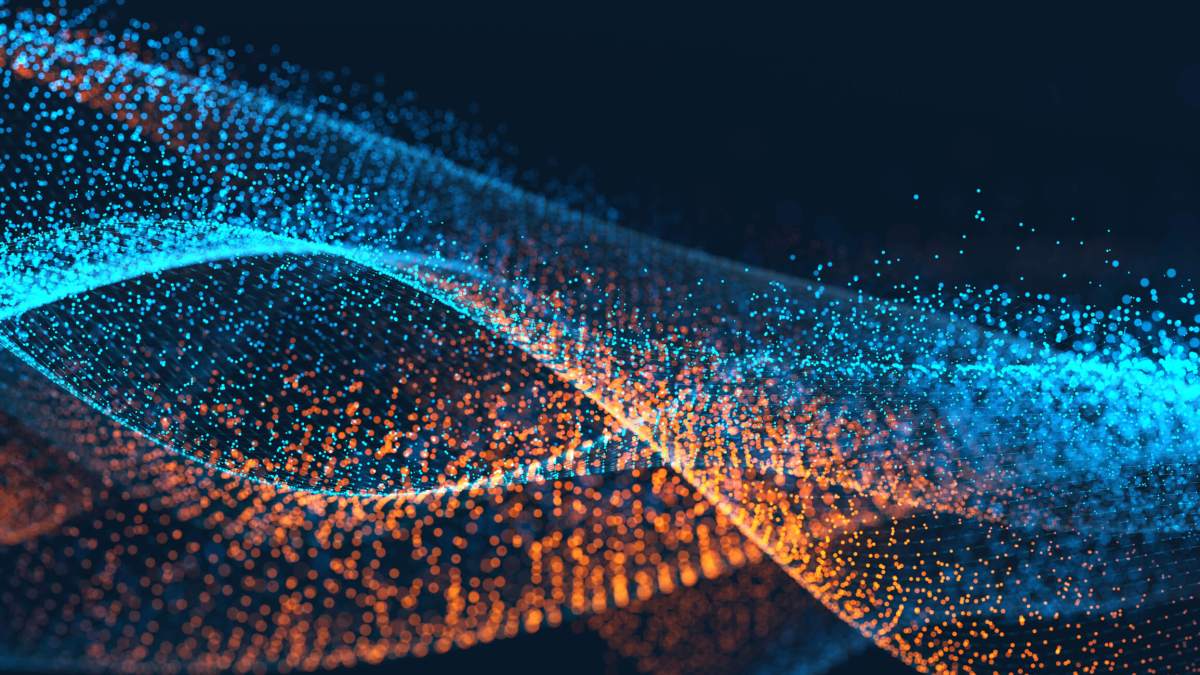 America's first nationwide public safety communications network took one step closer to reality Wednesday when the First Responder Network Authority (FirstNet) announced a new facility where future private industry partners will test technology and train personnel how to use it.
The new facility, called the FirstNet Innovation and Test Lab and located at the agency's technical headquarters in Boulder, Colo., will allow agency partners to test safety features, devices and apps before they are deployed to a live network.
"The opening of our lab is a great accomplishment for FirstNet in our efforts to deploy public safety's network and we're proud to open it ahead of schedule and under budget," FirstNet CEO Mike Poth said in a press release. "This will enable FirstNet to get advanced technology into the hands of our first responders and help them save lives and secure communities."
The facility will also house the FirstNet Training/Experience Center for training, technology demonstrations and user evaluation of future network technologies.
One feature that sets this facility apart from similar testing facilities is the presence of a radio frequency (RF) switch matrix and programmable attenuators that will allow testers to easily scale their tests for implementations of various sizes. The lab's backup batteries and generators will allow for continuity of testing.
A fact sheet, videos, and contact information for vendors interested in using the facility are available on the FirstNet Innovation Center website.