First responders: Agencies need national standards, private sector partnerships to build mobile apps
Without a first responder app, some public safety agents have turned to platforms like Twitter to communicate during an emergency.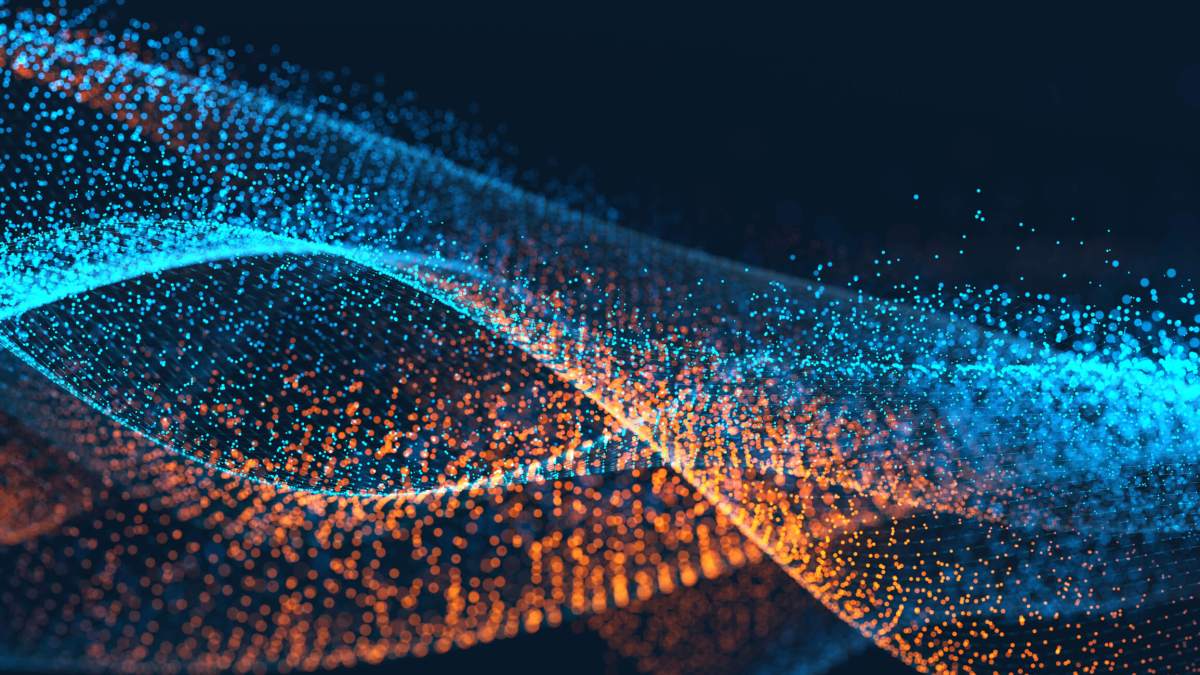 Public safety agencies at all levels need to standardize their IT practices and work closely with the private sector to develop mobile apps for emergency communication, according to a panel of first responders.
In a discussion at the Armed Forces Communications and Electronics Association Bethesda Chapter's Law Enforcement and Public Safety Technology Forum Tuesday, federal and local officials called on the tech industry for more help in developing tools to speed secure communication in the field. However, all of the panelists also acknowledged that the thousands of disparate systems employed by public safety agencies can make it difficult for companies working to design apps that will appeal to departments nationwide.
"There's 89,000 jurisdictions out there, and we all buy different stuff, so this idea of one app or piece of software to rule them all is a farce," said Don McGarry, a sergeant with the Loudoun County, Virginia, volunteer rescue squad. "But things need to work with each other, and that should appeal to us just as much as our really cool-looking user interface and or whizbang gadgets."
Yet even with those roadblocks, Eddie Reyes, deputy chief for the mid-Atlantic and southeastern regions for the Amtrak rail service's police department, noted that an immediate need exists for some sort of app that can help public safety agents on the scene of an emergency coordinate with each other.
He pointed to his experience responding to a fatal train accident in Chester, Pennsylvania, this spring as evidence that first responders need this technology. Though it took Reyes three hours to arrive on the scene of the collision, he was alarmed to discover that authorities on the scene knew little about what had actually happened to cause the train derailment.
"There was no true sense of incident command, and the command post didn't have the bare essentials of communications," Reyes said. "There was no true situational awareness from all the entities, and we had every three letter acronym that could've responded to the incident."
[Read more: DHS will beef up law enforcement IT network, using cloud savings]
Reyes said he ultimately discovered that some of the officers investigating the crash were using private Twitter accounts to communicate with each other, but he remained disturbed that the information wasn't secure and wasn't being fed into a central repository.
"It dawned on me that there could be a secure government-grade app for this, so you don't have to put $7,000 radio on the hip of every officer," Reyes said. "They already have smartphones. If they had an app, they could use them to communicate back to the command post."
However, Jay English, director of communications center and 911 services for the Association of Public Safety Communications Officials International, cautioned that building such an app is easier said than done. He noted that 911 call centers — known as "public safety answering points," or PSAPs — store incredibly sensitive data, and would likely be averse to adding additional internet access points through an app, making the transmission of that data tricky.
"There are hundreds of app developers claiming they can connect directly to 911, but that's not the truth," English said. "There's not a single app that will seamlessly pass information to a responder to the field, but we need one."
Indeed, English charged that first responders "can't wait" for the development of technology like next-generation 911 services or the Nationwide Public Safety Broadband Network, and need mobile communication apps right now.
"There are real needs out there today, because there are first responders out there with no information," English said.
Yet McGarry noted that "every system in each jurisdiction is highly customized and different," and that complicates any effort to create an application with broad appeal. Mike Boxler, special agent in charge of the federal Bureau of Alcohol, Tobacco, Firearms and Explosives' Washington, D.C., field office, agreed that his work with agencies around the capital region revealed the need for some national standards for everything from communication to electronic evidence storage.
"We're never going to get to the point where we have one solution for everyone," Boxler said. "But the industry is faced with never-ending customization. If there was more standardization, these things could be more attractive to industry."
Boxler even charged that "20 years from now, if the industry's not our absolute partner, we'll be way behind," stressing the need for law enforcement agencies to cooperate closely with the private sector.
While English conceded that point, he also noted that companies have proven to be frustrating partners for public safety agencies in the past. He cited his experience with five adjacent counties in Florida that all used computer-aided dispatch systems produced by the same vendor, but they still couldn't share data among those systems.
When English and the departments asked the company to work with them on a solution, they were willing to help, but would've charged each department $50,000 for the privilege.
"When vendors find a way of using some kind of singular interface, tell us what that is and make it work one time, one way everywhere," English said. "The model of sell the same thing five times and make five times as much money is not sustainable any more."
Contact the reporter at alex.koma@statescoop.com, and follow him on Twitter @AlexKomaSNG.