Federal court rules against vendor in FirstNet protest, RFP to move forward
Now officially out of the race, Rivada Mercury will seek the business of the states that opt-out of the federal agency's .5 billion nationwide public safety communications network.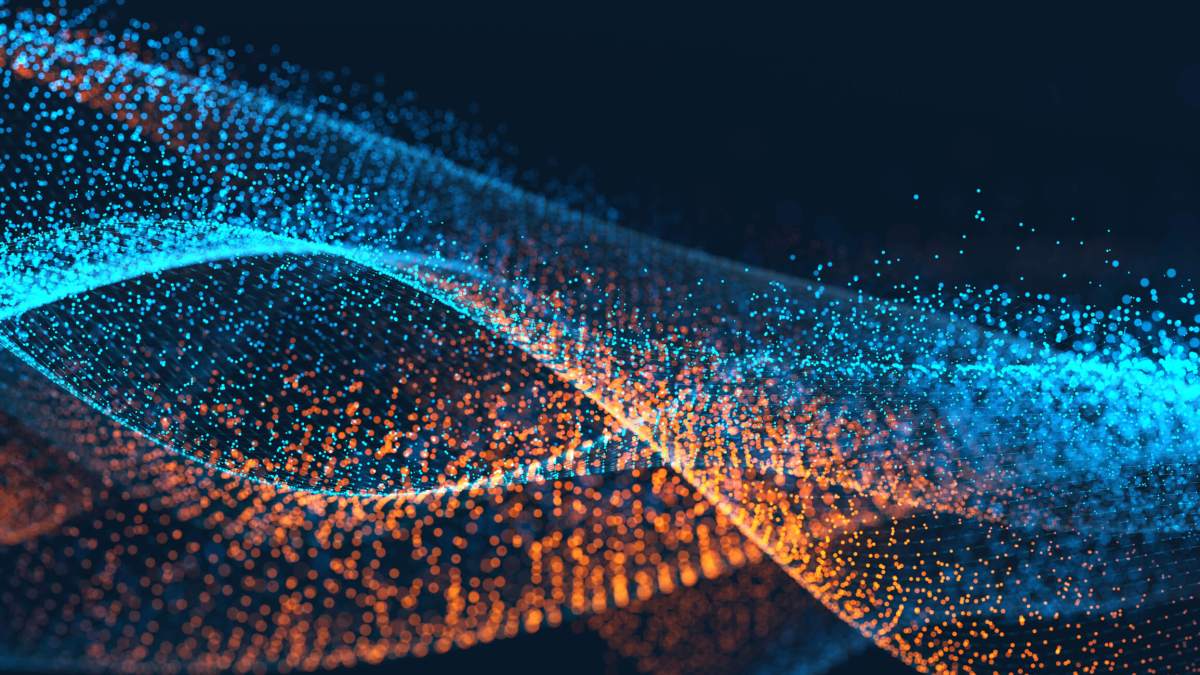 The U.S. Court of Federal Claims ruled Friday against Rivada Mercury, removing the vendor from consideration in FirstNet's contracting process.
The ruling puts the First Responder Network Authority (FirstNet) one step closer toward awarding a contract to build a $6.5 billion nationwide public safety communications network. The agency intends to "expeditiously" work toward a special hearing in which next steps will be explained, the agency reports.
The opinion accompanying the ruling is sealed because it contains "proprietary" information, according to court documents.
"We are pleased with the court's decision. This is a positive development for FirstNet and the public safety community," FirstNet CEO Mike Poth said in a prepared statement.
Though now officially outside competitive range for the project's RFP, Rivada Mercury says it will continue to work with states and territories that choose to opt-out of the national program to build their own infrastructure instead.
"We want America's governors to know that Rivada's solution remains available to them even if FirstNet ultimately chooses a different approach," said Declan Ganley, co-CEO and executive chairman of Rivada Networks in a press release.
Rivada co-CEO Joe Euteneuer noted that the federal solution provided may not be what states need or meet their budgets, but that his company's solutions would.
The company reports it has issued a draft proposal to New Hampshire and is working with the state to examine options. Preliminary conversations with other states are also underway, according to the company's release.
A company spokesperson noted dissatisfaction with being unable to read the opinion, saying the company "deserves an account of the reasoning behind the decision."
Judge Elaine Kaplan, who presided over the case, was not immediately available to provide additional information.
On March 3, AT&T reported it believed it was then the sole remaining bidder in the competitive process.