FCC orders ISPs to supply accurate broadband coverage maps
The long-criticized practice of registering service availability by census block will be replaced by polygonal outlines showing exactly where service is available.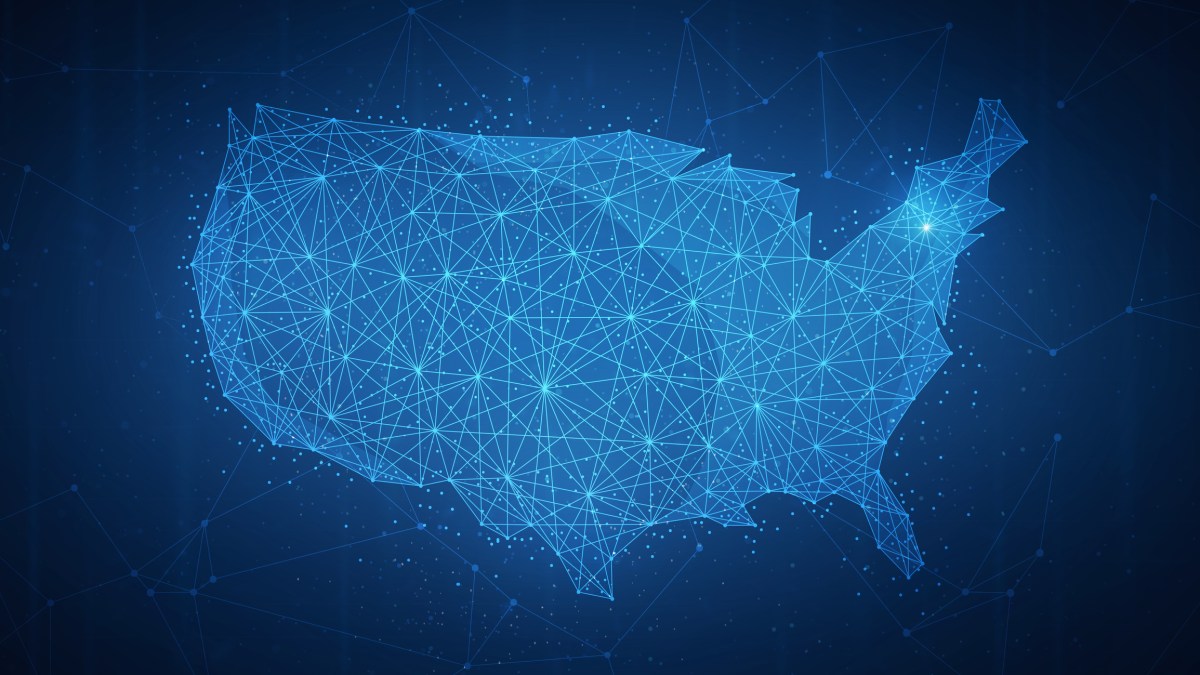 Internet service providers will have to provide the Federal Communications Commission with detailed geospatial maps of their coverage areas, rather than just covered census blocks, after the commission voted to change the submission process last week.
The vote will establish a new "Digital Opportunity Data Collection" service, which was hinted at in June as FCC chairman Ajit Pai's answer to critics of the current data-collection process. Once the collection goes into effect, ISPs will be forced to submit maps with polygonal outlines of their coverage areas — including different polygons for each combination of download speed, upload speed, and service-providing technology — within six months to the FCC.
The new, more granular mapping process will be a step forward for the FCC in the eyes of many broadband advocates, who have admonished the agency over inconsistent collection and mapping in the past. Currently, ISPs are only required to provide service in a small area of a census block to count as providing service to the whole block. Using this methodology, Pai, a former Verizon lobbyist, was in May criticized by his fellow commissioners for promoting potentially misleading broadband access statistics. Last fall, state and local broadband employees drove thousands of miles to prove that major ISPs like Verizon overrepresented their coverage areas.
"The FCC has taken a good first step toward improving the accuracy of its broadband-deployment data," S. Derek Turner, director of the internet advocacy group Free Press, said in a public statement. "The new Digital Opportunity Data Collection process should address the most common complaint about past agency mapping efforts: the potential for overstating deployment in certain rural areas. Free Press has long called for better broadband deployment data from the FCC, and we're cautiously optimistic that today's reforms will enhance accuracy while maintaining the public's full access to this critical information."