FCC approves $20.4 billion rural broadband expansion fund
The FCC's newly designed two-phase funding process to connect millions of Americans to high-speed internet will advance, as expected.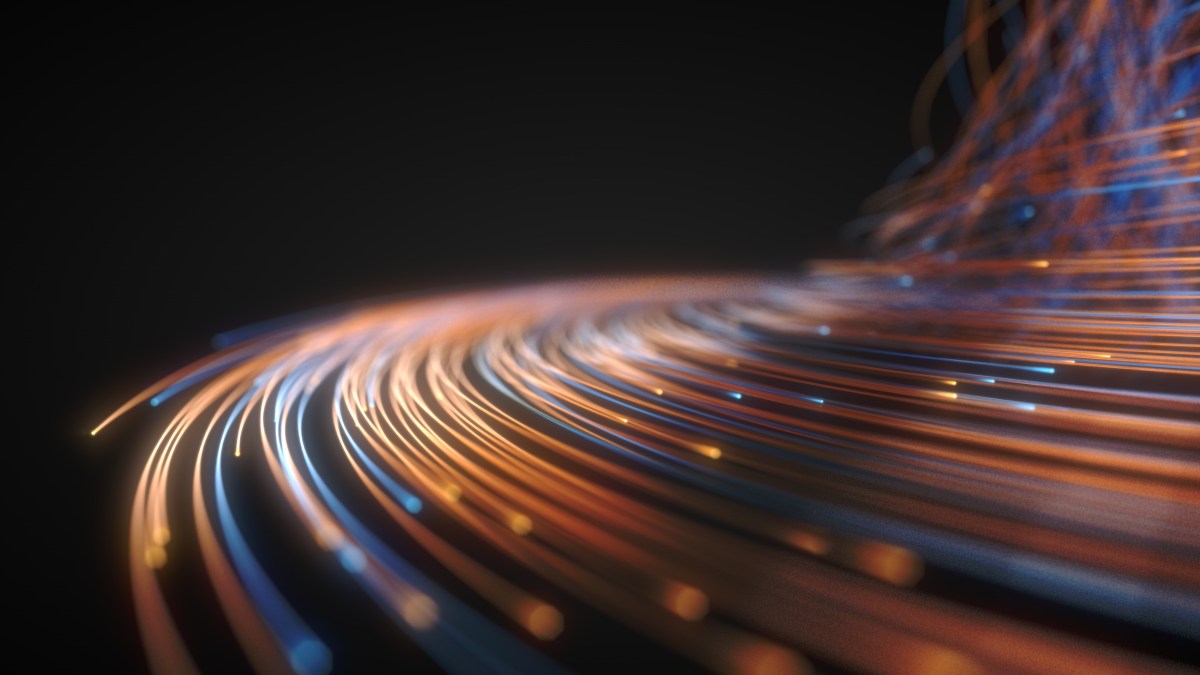 The Federal Communications Commission voted along party lines on Thursday to adopt rules for a broadband expansion project that will disperse $20.4 billion over the next 10 years. But the funding, which will go toward improving broadband access in rural regions, excludes funding projects in New York, Alaska and potentially parts of many other states.
The Rural Digital Opportunity Fund, which was announced in April by FCC Commissioner Ajit Pai, is expected to connect more than six million homes and businesses through a two-phase dispersion model over the next decade. The FCC earlier this month released a breakdown of how many homes and businesses are estimated to get connected in each state, with California, Texas and Michigan expected to benefit most.
A draft order of the rules circulated by Pai, a former Verizon lobbyist, was also made public earlier this month, though the FCC did not release a final copy of the rules during its monthly public meeting on Thursday.
"Our staff's initial estimate shows that in 25 states there would be more than 100,000 locations that would be eligible for Phase I of the Fund, and the benefits would be felt from the Pacific Coast to the Great Plains, and from Appalachia to the Gulf Coast," Pai said in a press release.
New York and Alaska, however, are ineligible to receive any of the $20.4 billion because the FCC has already helped fund broadband expansion programs in those states. In 2016, the FCC allocated $1.5 billion to upgrade broadband infrastructure in Alaska over a 10-year period. In 2017, the FCC committed $170 million to New York Gov. Andrew Cuomo's $500 million "Broadband for All" plan to help expand broadband access in rural areas of the state.
Members of the New York congressional delegation, including Senate Minority Leader Chuck Schumer and Sen. Kirsten Gillibrand, criticized the decision to exclude New York in a letter to the FCC earlier this month.
"Just because New York participates in certain federal rural broadband expansion programs certainly doesn't mean it should lose access to others. It makes absolutely no sense to punish New York for taking positive steps to address broadband access," Schumer wrote.
'Cut off'
FCC Commissioner Geoffrey Starks said the order also contains a new provision that would make any area of the country that already receives money from a federal or state-funded broadband expansion program ineligible for the Rural Digital Opportunity Fund.
"Based on my initial research, that means that the nearly 30 states that fund rural broadband through their own programs may find their eligibility reduced or eliminated," Starks said before the vote on Thursday. "These provisions discourage badly needed state-federal partnerships, risk unequal application of the rules between states, and create an unnecessary risk of litigation."
Harold Feld, a senior vice president at the nonprofit public interest group Public Knowledge, argued "this would appear to cut off millions of unconnected rural Americans from a program designed explicitly to help them."
Pai justified the provision by saying the fund is designed to target areas not already served by other programs, state or federal.
"We must target our limited funds to bring broadband to those that will otherwise not be served," Pai said. "That means limiting our efforts to areas that do not have broadband and where there are no current federal and state programs, fiscal or otherwise, that will ensure that broadband is deployed in the near future."
'Deeper into the digital divide'
The first phase of dispersion, set to begin later this year, will distribute $16 billion to telecommunications companies through a reverse auction for expanding service to what the FCC calls "wholly unserved" areas. These areas were determined to be unserved through the FCC's census block-mapping method, which has been scrutinized for overstating how well those areas are served.
The FCC will use a new mapping technique through the Digital Opportunity Data Collection to fill in the gaps left undetected by the census block method. The new mapping technique will require carriers submitting data to the FCC to submit maps with polygonal outlines of their coverage areas and service speeds. That data will be used to determine where the remaining $4.4 billion should be dispersed in the fund's second phase.
According to the draft order circulated earlier this month, splitting the fund into two phases avoids delaying any part of the auction to wait for more accurate coverage maps. But Jessica Rosenworcel, one of two Democratic FCC commissioners, said moving too fast will cause unintended consequences. She lamented the lack of a challenge process for local governments and residents to correct coverage maps themselves and the exclusion of New York and Alaska. Rosenworcel, who voted partial dissent along with Stark, said dispersing the first phase of the fund based on outdated mapping techniques is a mistake.
"With today's decision we commit the vast majority of universal service funds—$16 billion!—for the next ten years without first doing anything to improve our maps, survey service accurately, or fix the data disaster we have about the state of service today," Rosenworcel wrote in her dissenting opinion. "That means if your home is marked as served by the FCC's maps today and it is not, then for the next decade you are on your own. Good luck. It means millions of Americans America will slip deeper into the digital divide."