FAA pledges more guidance, faster pace in drone rule-making
As states and localities search for answers in how to regulate the emerging technology, the federal agency in charge of managing drones promises that help is on the way.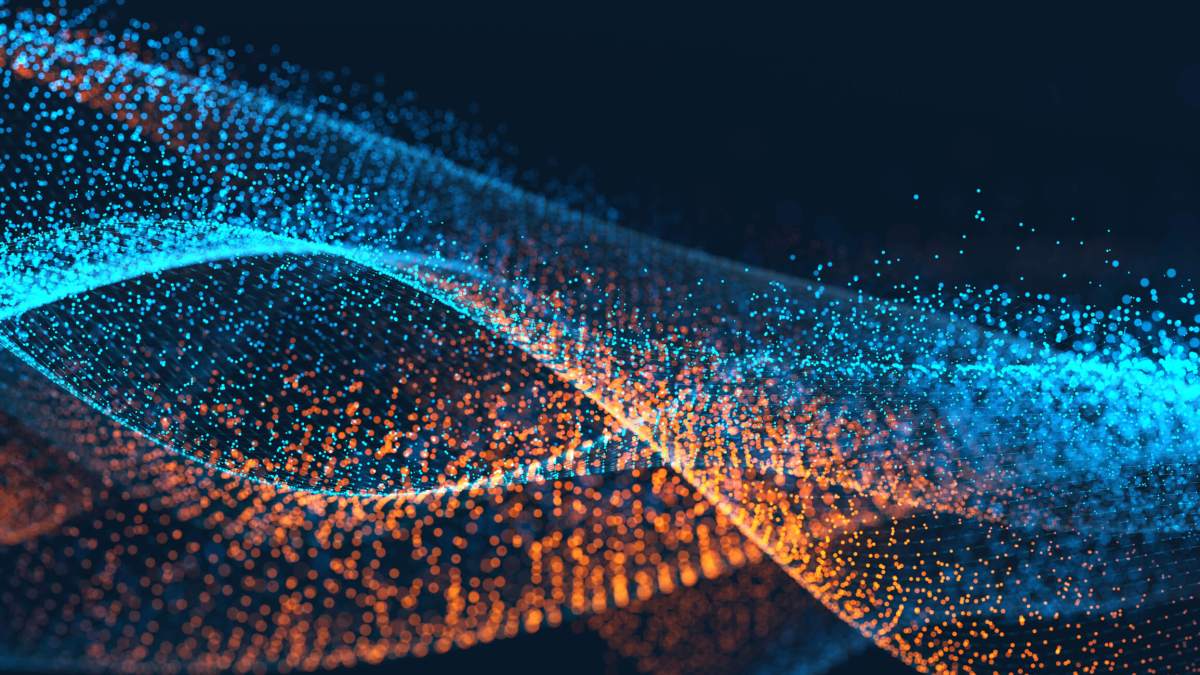 ANNAPOLIS, Md. — The Federal Aviation Administration will soon issue the guidance about drone technology that state and local officials have been waiting for, a senior FAA official promised Wednesday.
Marke Gibson, senior advisor for unmanned aircraft systems integration with the agency, assured attendees here at the National States Geographic Information Council's midyear conference that the FAA has heard their concerns and will soon be ready to offer concrete answers about how state workers can start using small drones.
Specifically, Gibson said, the agency remains on track to release its rules governing small UAS in "May or June." For those government agencies and companies that have successfully obtained exemptions from the FAA to begin using smaller aircrafts until that standard is released, he added that he expects the agency will let "75 to 80 percent" of those exemptions stand under the final version of the rules.
"You can just go fly as long as you apply," Gibson said. "But there's some that will still be different."
That comes as especially welcome news for geographic information systems professionals at the state level who have hoped to start using UAS for mapping and photography purposes yet have lacked clear standards on how to safely operate the drones.
Gibson noted that he's heard from many that the FAA has been "a little slow to react" to the advent of the technology, and he attributes some of that lethargy to the fact the agency is dealing with "the most fundamental change to aviation that we've seen in our lifetime."
However, he also conceded that the FAA has moved too slowly at times, and he pledged that the agency will ramp up its efforts in the coming months.
"We can't move at that pace anymore," Gibson said. "The technology is moving too fast, the pressure is too high and the benefits are too many. So we're working really hard on how to adapt."
Once the agency releases its small UAS rules, Gibson believes the pace of innovation in the area will start to accelerate rapidly, forcing the agency to keep up or get left behind.
He called the rules a "big pole that we can then anchor some other research on" and noted that the development of final rules in that area should help the agency as it seeks to create standards for how operators should use drones when flying them beyond their own line of sight.
Gibson thinks that creating those types of guidelines will have an instant impact for state workers looking to use drones to complete "bridge or tower inspections" at dangerous heights. Yet he adds that removing line of sight restrictions could also have a huge impact on the private sector.
"We understand that beyond visual line of sight is really the grail for commercial operators," Gibson said. "That's what they've got to have to start turning the corner and start making money and having a real impact."
Indeed, Gibson predicted that, without those restrictions, drones will help shipping companies like FedEx make deliveries across oceans, making it especially important for the agency to carefully consider all the implications of the standards it ultimately issues.
But while the process of developing these rules contains plenty of challenges and difficulties, Gibson also believes it's one that everyone at the agency views as an engaging, worthwhile effort.
"With an innovation of this magnitude, I'd be lying if I said it wasn't a challenge," Gibson said. "But for those of us who enjoy this kind of challenge, it's an exciting time."
Contact the reporter at alex.koma@statescoop.com, and follow him on Twitter @AlexKomaSNG. Read more of his stories at statescoop.com.