E-notary program comes to Delaware
As e-signature technology catches on, Delaware joins 16 other states with e-notary programs, statutes or rules.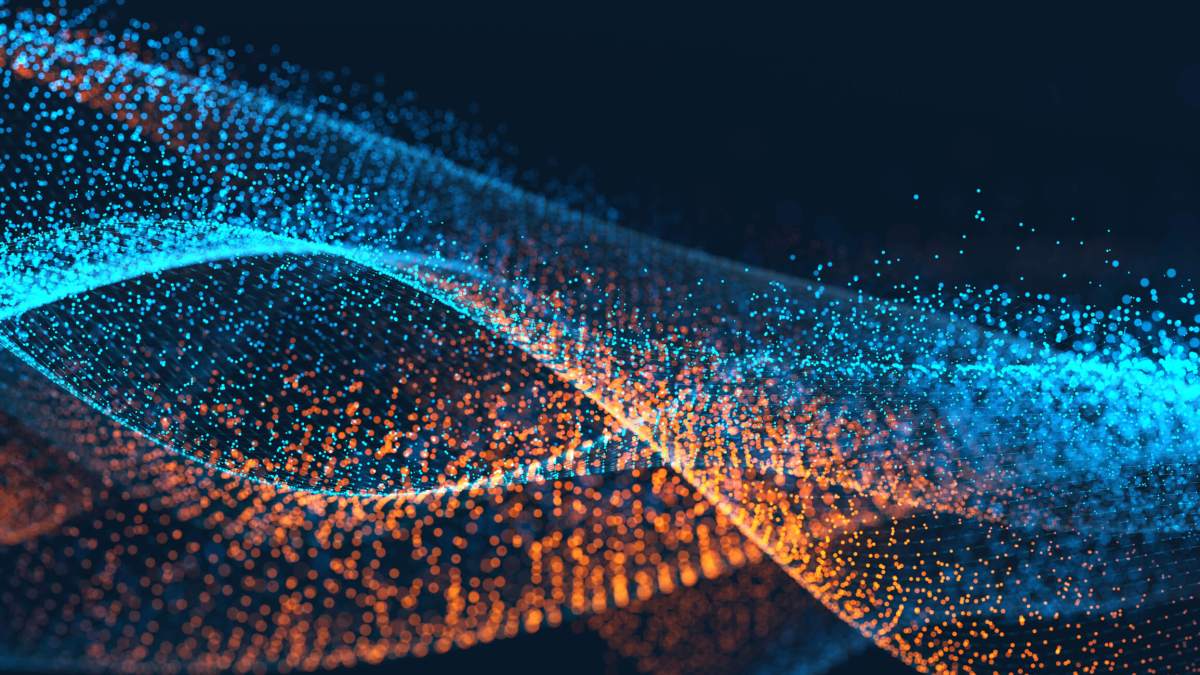 Delaware is trying to bring notary services to the cloud.
Through a partnership with Veroha Inc., Delaware's Secretary of State Jeffrey Bullock announced the state would use a single, secure cloud-based platform to enable third-party technology vendors to promote widespread adoption of e-notary products.
Under the program, a notary would use a secure public key to electronically sign an electronic document.
"Delaware's electronic notary initiative builds on our reputation as the corporate capital of the United States and our continuous efforts to provide businesses with innovative, flexible and efficient corporate and legal services," Bullock said in a release. "Now, businesses can achieve digital signature authentication more efficiently, securely and reliably than the paper-based process that has been used for centuries."
With 55 percent of publicly traded companies legally based in Delaware, Rick Geisenberger, the state's chief deputy secretary of state, said the e-notary offering would give businesses the opportunity to use a secure digital platform to authenticate signatures.
Veroha will partner with other notary technology providers and frequent notary users to embed e-notary services within existing products. Businesses will be able to connect to Veroha's Delaware-centric platform through an application programming interface.
Tom O'Connell, the president of AIS, a technology services company that partners with Veroha, said the e-notary offering will save time and money by allowing "banks, law firms, government agencies and other organizations to incorporate electronic notarizations seamlessly into their current workflow."
Delaware law says electronic notarizations are legally valid within the state, as long as those electronic notaries are registered in the state. That includes notaries registered as employees of banks, mortgage lenders, insurance companies, federal agencies and law firms.
Delaware joins 16 other states that have rolled out e-notary programs, statutes or rules regarding the technology. Virginia was the first state to authorize e-notarizations.