DOT clears hurdles in national address database effort
The Department of Transportation is using pilot projects with states and localities to move toward a prototype of a database of every address in the nation.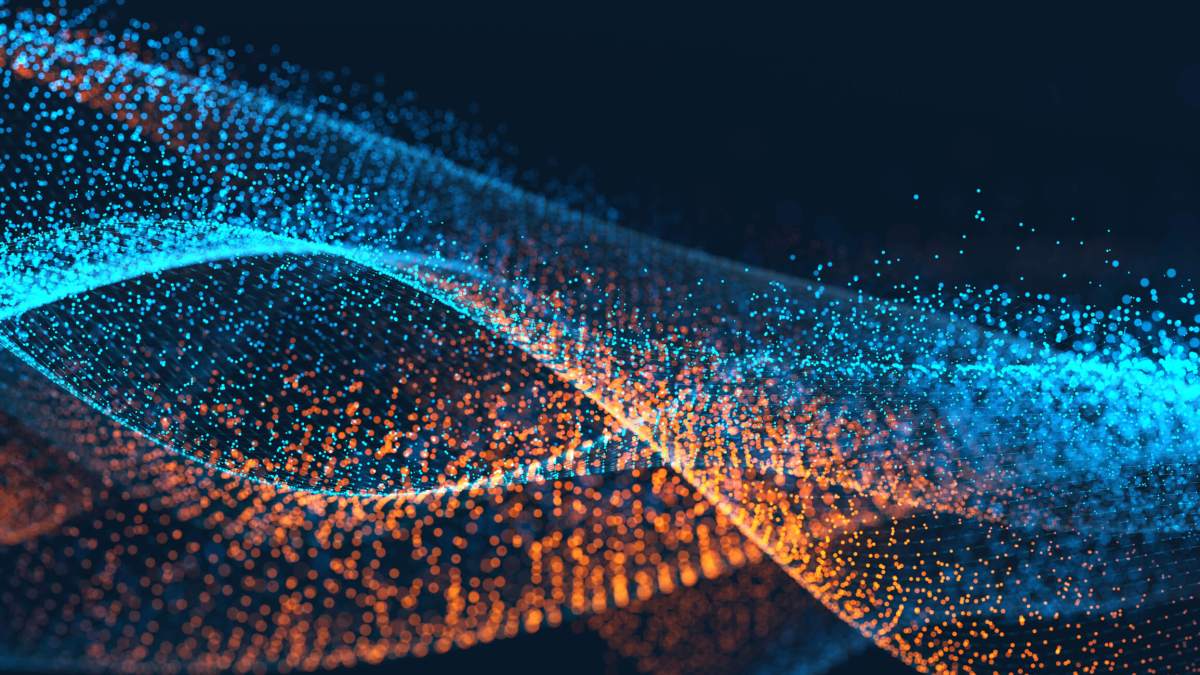 ANNAPOLIS, Md. — The Department of Transportation has cleared some major hurdles in its efforts to build the first publicly accessible database of the location of every address in the nation.
After kicking off a series of pilot projects last fall, partnering with states and localities to walk through the process of collecting and compiling address data, the DOT is now moving toward constructing a prototype of the National Address Database. In a presentation here at the National States Geographic Information Council's annual conference, Chief Information Officer Richard McKinney and Geographic Information Officer Steve Lewis laid out the group's efforts to create the online portal over the last few months.
McKinney recalled that it was his first appearance at a NSGIC conference in 2014 that helped convince him of the importance of building the database, which could help provide a central tool for first responders all over the country to ensure the geographical accuracy of addresses as they respond to emergency calls.
"It struck me that the Department of Transportation was not taking a leadership role and not carrying its weight on this issue," McKinney said.
Accordingly, he worked with Lewis to hold a summit last April to solicit input on how best to attack the project. Lewis said the biggest lesson from that gathering was that the department needed to get active, and launch some pilot projects as soon as possible to understand how federal officials could best work with states and localities to gather the data.
"I thought, let's stop talking and let's start doing," Lewis said.
McKinney said he "found a little bit of money" for that effort, and the department kicked off the pilots last fall.
Primarily, Lewis said he hoped to discover "technical feasibility" of collecting the data and identify "communities that already have strong programs" for cataloging addresses to start learning about the effort.
Michael Terner, project lead for the database effort and executive vice president of the consulting firm Applied Geographics, noted that they quickly identified several states and counties that were already collecting robust geographic data on addresses.
In particular, Terner said his team was able to work with state agencies in Arizona and Arkansas to study how they gather and store data. They were able to obtain the data from both states for further examination, and also work with Arkansas to understand how workers there post the data in an open format, since Terner feels that's a key goal of the national effort.
But Terner added that he also wanted to be sure to focus on the "have not" localities that might want to start indexing address data, but don't possess the resources or technical expertise to do it themselves.
Based on their experience in Arkansas, they identified the state's Jackson County as a prime candidate for this sort of pilot project. Terner and the rest of the team then worked with the county to start collecting addresses and matching them with physical locations to ensure accuracy.
"Arkansas is trying to finish the whole state and Jackson County is one of the holes, so it's kind of a win-win if we can get them going through some of the work on the pilot," Terner said.
Terner said they're also considering undertaking a similar effort with another county in Alabama, and added the team has also started working with tribal territories to start similar data sharing and gathering projects.
As data from the pilot efforts flows in, Terner said their next goal will be finalizing a "minimum content standard" for the database. Essentially, Terner is hoping to establish what other data points about each address the portal will ultimately include — while information about the location's county or zip code is sure to be included, Terner said they're sorting through what kind of metadata they'll include, such as how the information was collected or whether the property is residential or commercial.
He said they recently distributed a draft standard among states and localities they have relationships with for comments, and their next step will be to examine that feedback and finalize the standard so they can start collecting data in earnest.
Terner added that there will be plenty of work left to standardize that data collection process in the months ahead, but the ultimate goal is to build a prototype of the database using the information they collect from the pilot projects.
A timeline for that effort is still murky, but Terner said they're keeping one goal in mind throughout the project.
"Our philosophy is to get as far as we can as quickly as we can," Terner said. "We really have a 'keep it simple' approach. We want the broadest participation possible, the lowest barrier to entry."
Contact the reporter at alex.koma@statescoop.com, and follow him on Twitter @AlexKomaSNG.