DOJ to disburse $20M for police body camera programs
The program is the first part of a 5 million program President Barack Obama announced last year dedicated to strengthening community policing.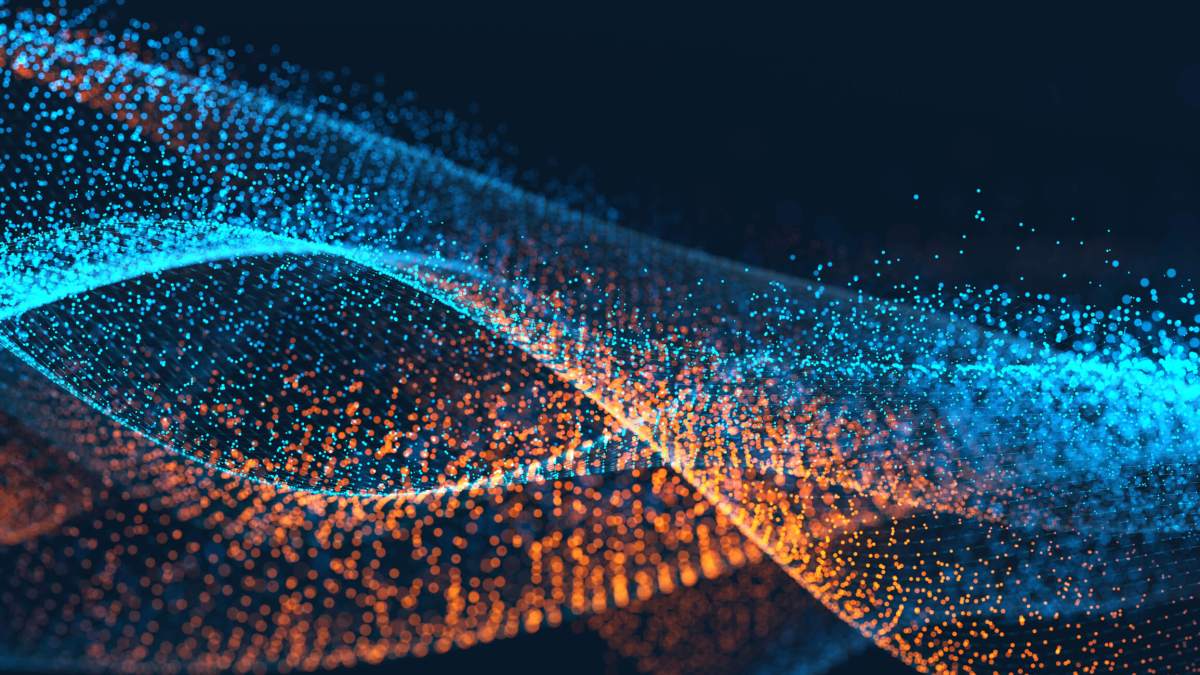 The growing momentum to have police officers wear body cameras in the line of duty got an added push Friday when the Justice Department announced a $20 million pilot program to help equip and train a cross section of law enforcement agencies.
The majority of the funding will be disbursed through federal grants that will pay for cameras, with $3 million set aside for training, technical assistance and tools used to study best practices.
The department expects to hand out 50 grants, with one-third dedicated to smaller law enforcement agencies. To receive a grant, applicants must establish a strong plan and training policy for the equipment they plan to purchase.
"This body-worn camera pilot program is a vital part of the Justice Department's comprehensive efforts to equip law enforcement agencies throughout the country with the tools, support, and training they need to tackle the 21st century challenges we face," Attorney General Loretta Lynch said in a release.
"Body-worn cameras hold tremendous promise for enhancing transparency, promoting accountability, and advancing public safety for law enforcement officers and the communities they serve," Lynch said.
The program is part of President Barack Obama's $75 million Body Worn Camera Partnership Program announced late last year. There has been a surge in calls for law enforcement to wear body cameras due to high-profile incidents around the country where people were either hurt or died during confrontations with police.
The program will be run by the department's Bureau of Justice Assistance, which will work with law enforcement to develop and evaluate plans for the cameras.
"Body-worn camera technology is a valuable tool for improving police-citizen relationships," Denise O'Donnell, director of Bureau of Justice Assistance, said in the release. "BJA stands by to guide agencies through what can be a complex process toward more successful adoption of the technology."
The release said $2 million will fund a training and technical assistance provider, while another $1 million will be used to collect data from agencies that use body-worn cameras.
The Bureau of Justice Assistance plans to launch an body camera toolkit online by the end of the month.
A number of municipal law enforcement agencies, including police departments in Los Angeles, Seattle, Washington, D.C., have already begun testing, or preparing to test, the use of body cameras.