Diversity in Delaware: How James Collins is trying to level the playing field
The chief of the Department of Technology and Information has become a leader in equal-opportunity advocacy and is trying to increase the number of women in government IT.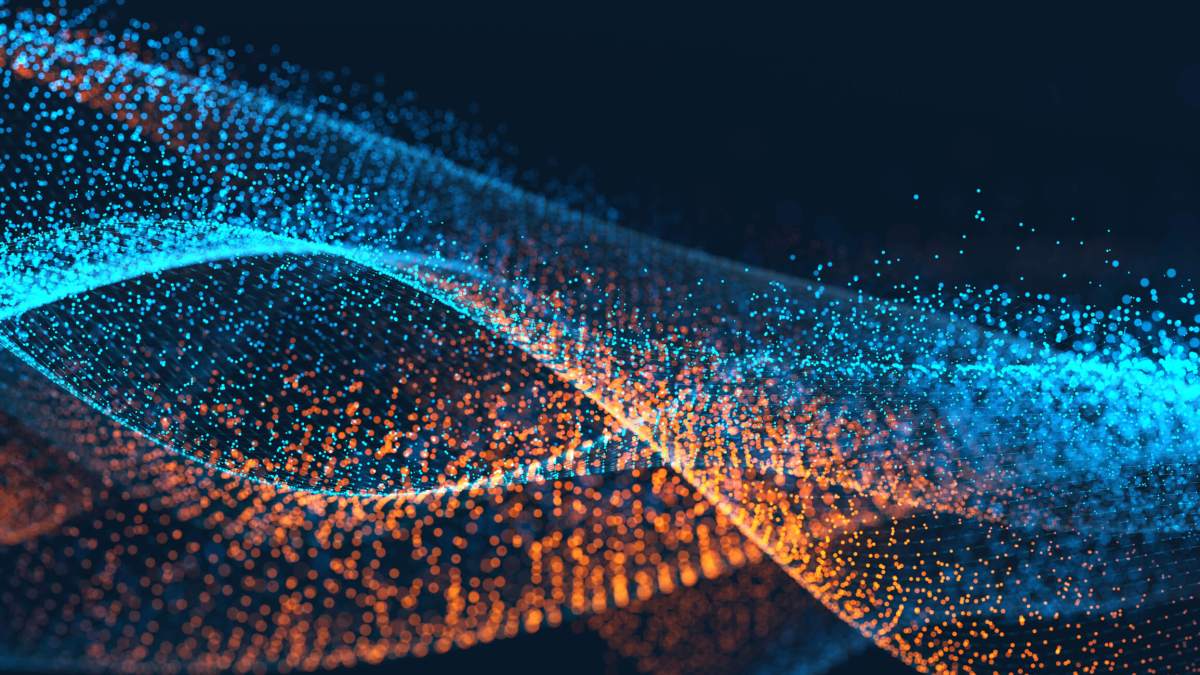 James Collins found himself in a tough spot in the fall of 2015.
A group of religious and community leaders — including representatives from the NAACP — called out then-Gov. Jack Markell as well as state agency leaders for allowing what they said was a "culture of racism" to persist within state government.
The accusations were especially jarring to Collins — one of only a handful of minority state CIOs across the country — who in addition to running the state's Department of Technology and Information, also chairs the Governor's Council on Equal Employment Opportunity.
As the leader of that panel, Collins had to jump into action, helping coordinate responses, at the governor's behest, to some of the more immediate issues. Markell also commissioned a study that the state contracted out to the Ivy Consulting Group. The project included more than 150 focus groups and more than 100 individual interviews across state government, Collins said.
"The results that came back, in so many words, confirmed what the ministers were saying," Collins said last month in an interview in his Dover office. "There's a different experience in the state of Delaware for people of color as opposed to whites."
The report's recommendations included the creation of a cabinet-level human resources office, the establishment of a separate office of diversity and inclusion and policy changes across the board.
"The report outcome was we still have work to do, but the report also said that Delaware's problems aren't different from anywhere else," Collins said.
Since then, however, Delaware has experienced a gubernatorial administration change, though Collins stayed on as state CIO and as chairman of the equal employment council.
New Gov. John Carney "is working with the report to determine which recommendations are going to get adopted, and I expect in the coming months he'll roll out some of those recommendations from that report," Collins said.
Looking inward
But as the chairman of the GCEEO and as a cabinet head in state government, Collins told StateScoop he's taken it upon himself to find areas to improve the diversity and workforce opportunities within his own department.
"When I came here [to DTI] a couple years ago, and asked about our numbers, I realized we were pretty good as it relates to diversity of people of color in our organization," Collins said. "But the numbers around females kind of jumped off the page at you. We needed more females."
Though, when Collins talked to department staff about it, staff members informed him that women make up less than 25 percent of all people in technology.
"I said, I don't care. We're going to look in places we haven't looked before," Collins said. "We should be a catalyst in this area if we know it's a problem. We shouldn't just accept that this is a problem."
Collins, and Elayne Starkey, his chief security officer — who recently appeared on StateScoop's Top Women in Technology list — created a program called DigiGirlz that brings in middle school groups and exposes them to technology for nearly a whole day, in partnership with private sector companies like Microsoft.
On the hiring front, Collins instituted a departmental policy requiring hiring recommendations to include the statistics of how many women were in the hiring pool. In addition, he said he regularly challenges leaders on their hiring recommendations and asks why a man was recommended over a woman in specific cases.
"We made it a priority," Collins said. "If leadership is not willing to have these kind of difficult conversations, then the status quo will continue."
As the state's IT provider, Collins said it's important to make sure he and his team are building technology for a population as diverse as Delaware's.
"When you do this work, you absolutely have people who'd rather just bury their head in the sand and not discuss it because it gets uncomfortable," Collins said. "Then, you have people that want to be very radical and aggressive, and I understand that perspective too. You've got to find a balance somewhere in the middle. We're trying to bring people together, not create factions."