DHS will beef up law enforcement IT network, using cloud savings
CIO Luke McCormack pledged that improved functionalities are on the way for state and local agencies using its information sharing system.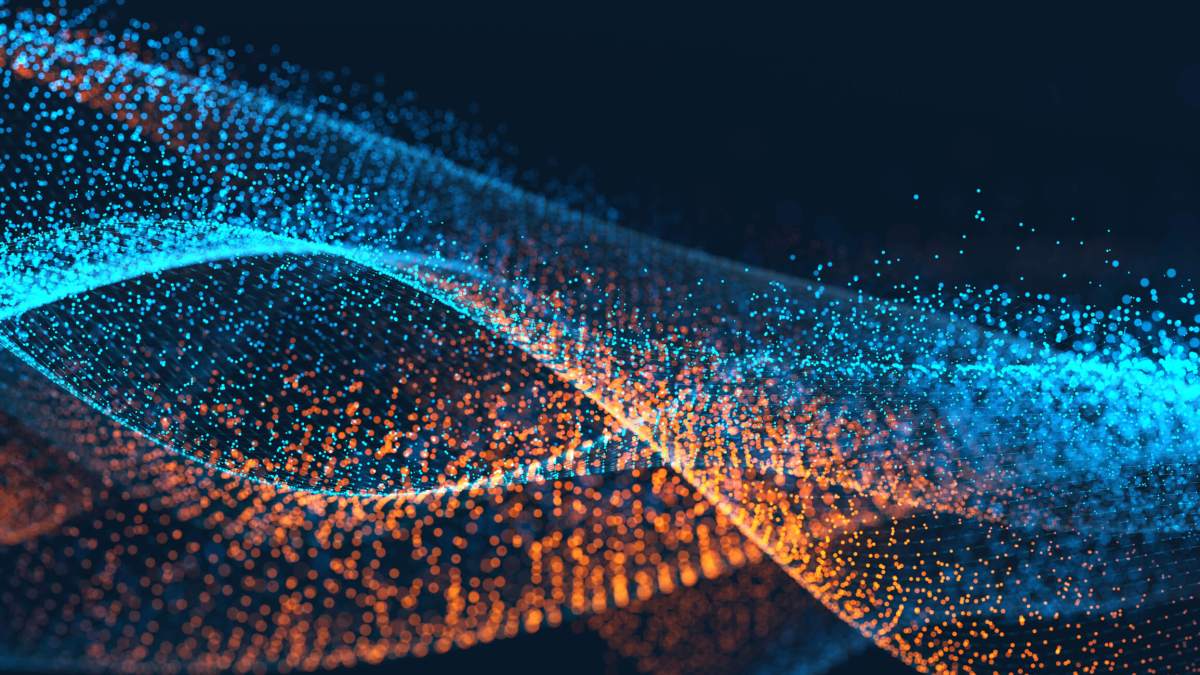 The Department of Homeland Security is planning substantial upgrades to its information-sharing network to the meet the demands of state, local and tribal law enforcement agencies, Chief Information Officer Luke McCormack said Tuesday.
Speaking at the Armed Forces Communications and Electronics Association's Law Enforcement and Public Safety Technology Forum, McCormack assured departments of all shapes and sizes that DHS is working to expand the functionalities of its Homeland Security Information Network, also known as HSIN.
McCormack estimated that roughly 60,000 law enforcement agents, first responders and critical infrastructure managers currently use the network to collaborate with each other and the federal government in emergency situations. However, he noted that he's heard from many of the network's users that they were hoping for a "federated search function" that would give high-level officials access to information across a whole host of agencies.
"For users with the proper credentials, we want to make sure they have those capabilities and a deeper experience," McCormack told a panel session at the event, organized by AFCEA's Bethesda Chapter. "That's something the user community has asked for, but there's a lot of unmet demand out there."
Specifically, McCormack envisions a user with the right set of permissions being able to log onto the system and access information across both DHS and the Department of Justice, which could prove tremendously helpful during manhunts or other pressure-packed scenarios.
McCormack noted that his department recently pushed to add more geospatial information to HSIN as well, with an emphasis on geotagged "infrastructure and incident information" to give users in the field more context about the locations they're responding to in real time.
[Read more: Bill to change how California police manage gang databases inches toward vote]
But he said that none of this expanded functionality would be possible without the department's recent move to the cloud, leading to DHS "getting better scale, lowering costs and plowing those funds back into our capability."
"As we lower costs moving into new technology, can redeploy those dollars into new functionalities and capabilities," McCormack said.
McCormack said DHS has taken a "hybrid" approach to its embrace of cloud technology, targeting services that have earned FedRAMP certification in particular as it uses both public and private clouds.
"The important thing is to give our different operating components a choice," McCormack said. "It's never going to be one size fits all. We're fully embracing a hybrid configuration, so we have some stuff internally and some stuff externally dependent on the operating component using it."
Kevin Deeley, deputy chief information officer with the Department of Justice, said he's eyeing a similar move to the cloud, though a great deal of that process is still "under evaluation."
While the DOJ is currently considering using cloud-based services internally, particularly when it comes to email, Deeley said security is still a huge concern as it examines private clouds.
But first, Deeley noted that the department is putting a premium on consolidating the number of data centers it uses. He said the department has already gone from 110 data centers to 43, with the goal of getting to just three by 2019.
"The amount of data we process In the department is increasing astronomically, and our data center operation is key to that," Deeley said. "Everything we do is about the data that we have."
Contact the reporter at alex.koma@statescoop.com, and follow him on Twitter @AlexKomaSNG.