Des Moines, Iowa, plans $2 million licensing software upgrade
The Iowa capital is replacing a 20-year-old system with new software that will enable residents to conduct more than 70 types of transactions online.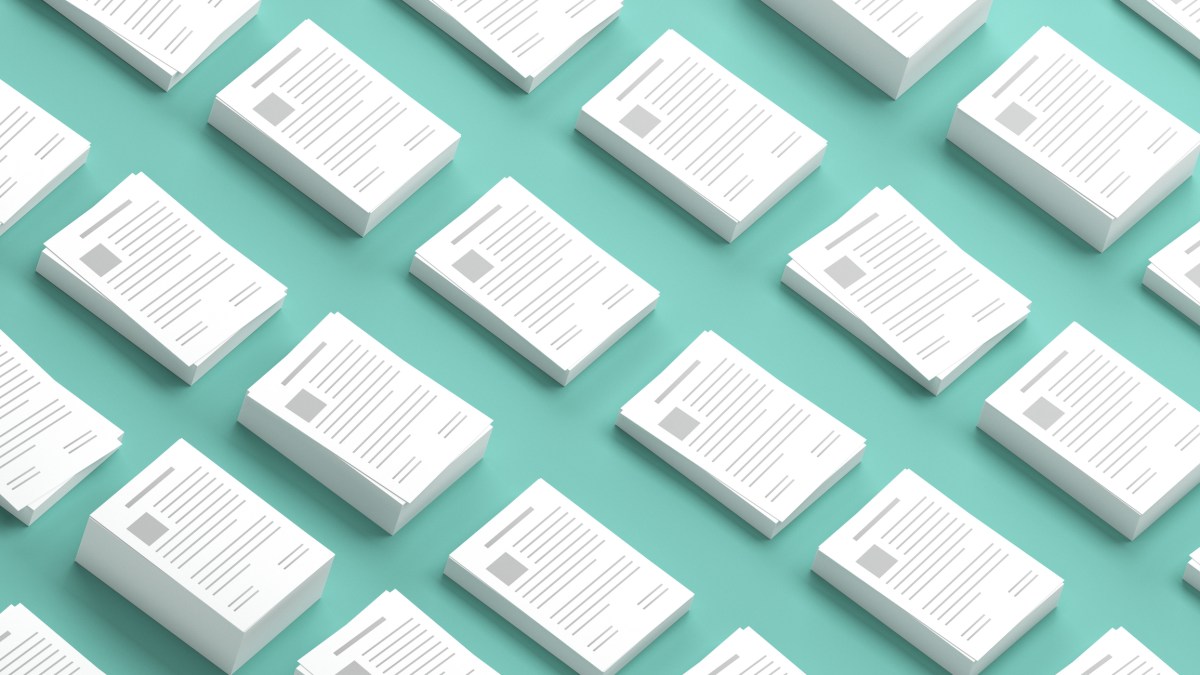 The City of Des Moines, Iowa, plans to replace a 20-year-old permitting, licensing and inspection system next month with new software that will modernize more than 70 kinds of government transactions, including construction permits, liquor licenses and event permits.
The new software, called EnerGov, is a Tyler Technologies product that will enable residents to make payments, file applications, requests and upload plans digitally, citywide Chief Information Officer Anna Whipple said during a Des Moines City Council session on Monday. The new software, which the city spent $2 million on and which will go live June 21, is a "highly anticipated" upgrade over the current software the city uses, which is no longer supported, Whipple said.
"It's 20 years old, so to say the least, it's not modern software," Whipple told council members. "It's at its end of life."
The city conducted a needs assessment for new software in 2016 to begin its IT modernization process, but only approved the EnerGov purchase in August 2018 with an additional two-year implementation plan. The COVID-19 pandemic pushed back the expected launch date from late 2020 to June 2021, Whipple said, though the city and Tyler Technologies will continue to expand its scope of services even after city staff are ready to use it.
"It will be a living product for many years to come," she said.
The new software will be accessible to city staff and have a public-facing portal for residents who want to check the progress of their licensing requests. Inspectors who perform field work will also be able to access the software on their tablets to update city records in real time, Whipple said.