Tyler Technologies announces first major NIC deal in Colorado
Executives praised the agreement's "unique" funding model, which uses transaction fees to subsidize the state's costs over the next decade.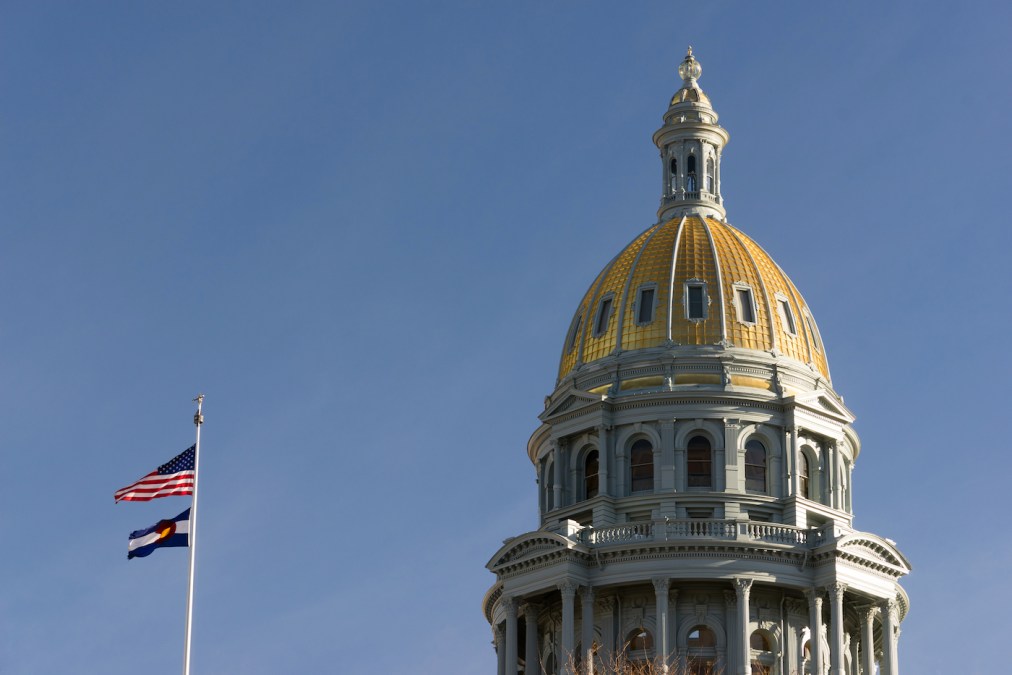 After acquiring the electronic payment services vendor NIC earlier this year, Tyler Technologies on Tuesday announced it's secured a $9.3 million deal with Colorado's regulatory department to provide a replacement to its legacy platform.
The govtech giant announced that it will provide "a single, comprehensive, cloud-based system" to the Colorado Department of Regulatory Agencies that consists of NIC's payment platform and Tyler's regulatory software, along with analytics and mobile-inspection tools from Socrata, a firm Tyler acquired in 2018.
Officials at the department, which is responsible for administering dozens of regulatory programs to more than 880,000 individual licensees and 65,000 businesses and institutions across Colorado, said the deal will provide their customers greater flexibility.
"By offering more licensing services online, it will put our customers in control of accessing these crucial services," Ronne Hines, a division director at the department, said in a press release. "Additionally, it will free up some of our staff resources to focus on other critical tasks."
Tyler executives praised the agreement's "unique" funding model, which they said if used elsewhere could allow cash-strapped government agencies to modernize aging systems. According to the press release, the Colorado department will fund the system over the next decade using transaction fees.
This is the first contract at a large state agency that combines NIC's software with Tyler's regulatory platform, the company said.
The contract follows Tyler Technologies' $2.3 billion acquisition of NIC, announced in February. It was the largest of more than a dozen similar acquisitions Tyler has made since 2015.