Dallas fishes for a chief innovation officer
The city government is expanding its technology office with a role to "foster an improved culture of innovation, accessibility, efficiency and accountability."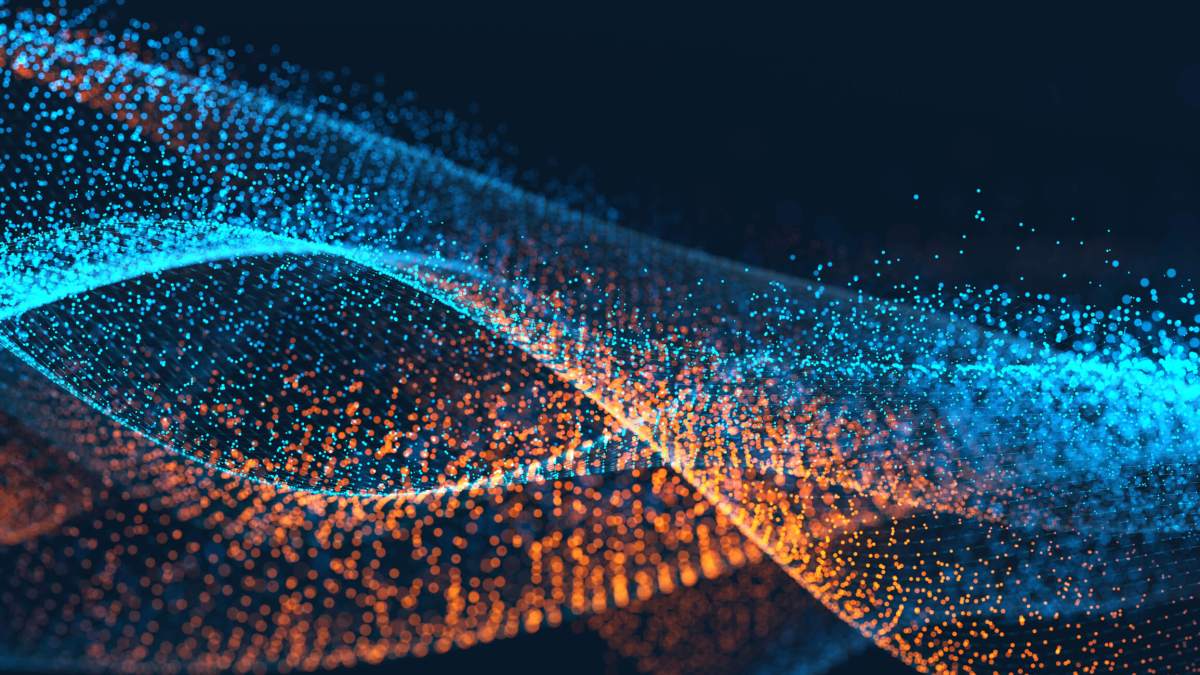 The trend of fostering innovation in government is thriving in Dallas city government, where a job posting for a "chief innovation officer" is scheduled to close next week.
The city says in the posting that it seeks someone "able to work across the organization to foster an improved culture of innovation, accessibility, efficiency and accountability." The listing fits a nationwide trend of performance management and process improvement in government that first came into vogue about 10 years ago, when the first chief innovation roles first began emerging in state and local government technology offices.
The chief innovation officer will work with Chief Information Officer Bill Finch, who has been with the city for nearly 16 years, and assist with work on a smart cities Living Lab project at the city's West End. The role also "acts as a management consultant to City departments to develop and encourage data-driven best practices in municipal government," according to the job listing.
"This strategic and forward-thinking individual will challenge current practices throughout City Hall, and have the freedom to move nimbly within the system to identify inefficiencies, and seek to adapt or implement new, creative, data-driven decisions to traditional problems, both technological and operational and press for innovative solutions," the listing reads.
While several chief innovation officers can be found remaining in government offices throughout the country today, the role is not as entrenched as more traditional technology roles like the chief technology officer or chief information officer. Sometimes the job disappears when a new mayor or other top executive takes office.
Louis Stewart in Sacramento, California, and Shireen Santosham in San Jose, California, are on the small but active roster of chief innovation officers working in government today, but the list of those who have moved onto other ventures and seen their roles go unfilled is much longer.
Some in the government technology world, like former Washington, D.C., Chief Technology Officer Archana Vemulapalli, are repelled by the idea of a dedicated innovation role — innovation, Vemulapalli said, should be a part of everyone's job.
Sometimes chief innovation officers are simply recruited back into the same organization in a more traditional role. Last year, Vermont Chief Innovation Officer John Quinn was promoted to the state's chief information officer, a role he has now filled for nearly a year.
More information on the chief innovation officer role at the City of Dallas can be found on a government jobs website, here.