D.C. lawmakers weigh bill to create task force for citywide Wi-Fi network
In a hearing on Council Member Vincent Orange's bill, questions arose over how the government and proposed group would cooperate.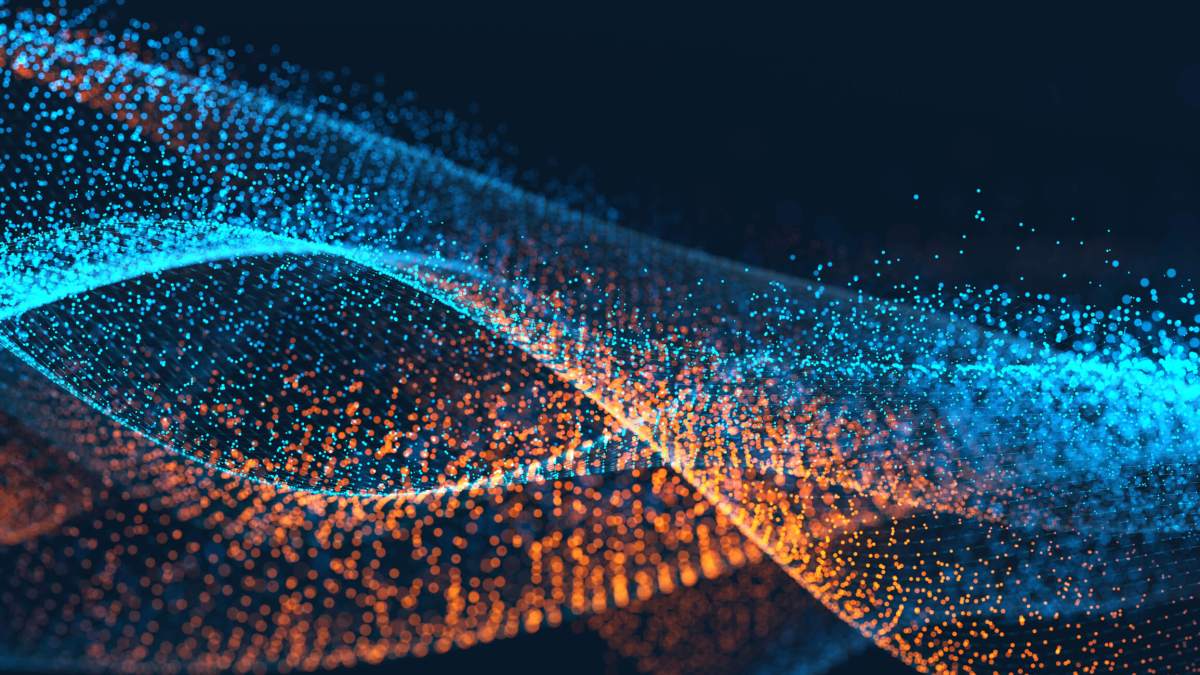 Washington, D.C., lawmakers are moving closer to setting up a group to study the prospect of bringing free public Wi-Fi to the nation's capital, but a public hearing raised new questions about how that group would work with the District's government.
At issue was D.C. City Council Member Vincent Orange's "Wi-Fi Task Force Act of 2016," which would create a task force of administration officials, academics, private sector executives and telecom experts who would produce a report on the issue by December 2017.
Speaking before the council's Committee on Business, Consumer and Regulatory Affairs Wednesday, internet accessibility advocates and academics hailed the potential of the bill to bridge the District's digital divide — the gap between those with and without consistent access to internet. However, one member of Mayor Muriel Bowser's Office of the Chief Technology Officer (also known as OCTO) pointed out that his agency is already studying this issue, and has spent years working to expand Wi-Fi access in D.C.
Orange, who chairs the committee, told StateScoop that while the bill would include a representative from the OCTO on the task force, the hearing helped convince him that the agency should play a central role in the effort. The task force needs to have a "happy marriage" with what the government is already doing, he said.
"The government can continue to do what it's doing, and maybe OCTO can take the lead on the task force as well since it's equipped with all the information that's taking place, but there needs to be buy-in and a big roll out," Orange said.
Indeed, Orange noted that his biggest concern was pulling the public into the process and ensuring that this effort is as transparent as possible.
Orange also said Wednesday's testimony convinced him of the value of including representatives from city libraries and schools, and possibly advocates for the disabled. Those are voices that he worries aren't as present in the city's current examination of the issue, he said.
Anil Sharma, director of networking and telecommunications at OCTO, testified during the hearing that his office is sensitive to those concerns, but has already worked extensively with a variety of city agencies on the question of public Wi-Fi.
[Read more: D.C. leaders pledge greater transparency through technology]
Specifically, he pointed to Bowser's existing smart city framework as evidence that the government has already been thinking about the issue.
"It's all about evaluating city's future broadband needs," Sharma said. "We've already established an interagency working group, and that will work with a broad scope of stakeholders."
He also noted the city already operates 669 public internet hotspots, covering 13 percent of the District, with a goal of getting to 881 hotspots by 2018, which would cover 24 percent of the city.
"The city can build on this foundation to pursue the ubiquitous Wi-Fi coverage envisioned in the bill and entirely consistent with the bill's vision," Sharma said.
Sharma also said that the agency has worked to make sure there's more hotspots located in the city's low-income neighborhoods, showing the administration's work aligns with Orange's stated goal of improving digital equity in the city. He specifically laid out the variety of buildings those hotspots cover, from libraries to community centers to police stations.
But accessibility advocates also stressed that there's a desperate need for the Wi-Fi network to extend citywide and reach low-income families in their homes.
"Imagine waking up and not being able to check your email at home," Elizabeth Lindsay, executive director of tech equity nonprofit Byte Back, testified. "Adults facing unemployment and underemployment don't have the single most important tool they need: internet access."
While many advocates acknowledged that getting internet into public spaces is a good first step, they also felt that the District wouldn't truly be able to help people who can't afford internet access until they make some form of network available everywhere.
"It is not like 'Field of Dreams,' 'build it and they will come,' we need to meet families where they are," said Chike Aguh, CEO of the national nonprofit EveryoneOn.
It's those sorts of concerns that have Orange convinced that the task force has a role to play that's separate from the city's efforts, by making the process open to all.
Similarly, since he's hoping to pull in private sector partners for the project as well, he wants to make sure there are no questions about transparency as the city moves closer to someday handing out contracts for such an expansive effort.
"We want it to be positive, transparent, a reasonable cost," Orange said. "Just a public-private partnership that benefits everyone."
Contact the reporter at alex.koma@statescoop.com, and follow him on Twitter @AlexKomaSNG.