For families without internet, Dallas libraries install outdoor Wi-Fi
Between 7.am and 9 p.m., four public libraries will provide free public Wi-Fi to support students at families without home access.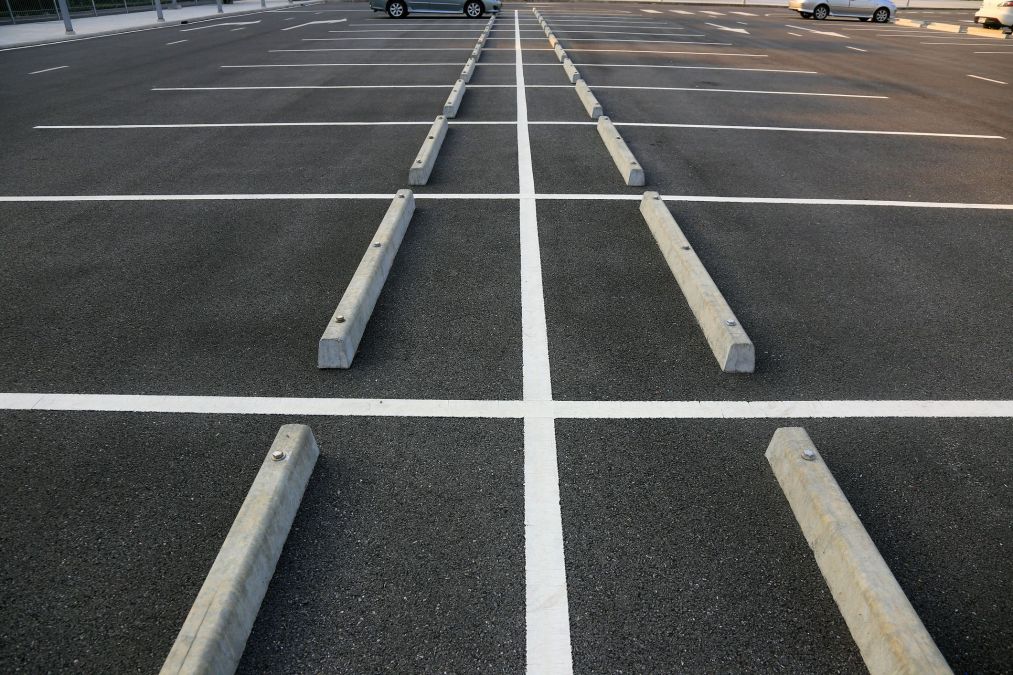 Dallas Mayor Eric Johnson announced Wednesday that four libraries will begin providing free public Wi-Fi during the day to support families and students who lack access at home.
The project, done in partnership with Cisco, will outfit four public libraries with outdoor routers for parking lot Wi-Fi access from 7:00 a.m. to 9 p.m. The new Wi-Fi service will be accompanied by digital service kiosks placed outside of the libraries, connecting librarians to users via video chat so residents can access the library services. The kiosks will also broadcast Dallas City Council meetings when the city resumes in-person events.
"Even though their doors have been closed for months because of the COVID-19 pandemic, our libraries have continued to provide important resources to the people of Dallas," Mayor Eric Johnson said in a press release. "This wonderful pilot program to increase WiFi accessibility outside four libraries is a boon to our residents during a difficult time and represents a positive step toward closing the digital divide in underserved Dallas neighborhoods."
The deployments will provide another necessary source of connectivity for 18,000 Dallas Independent School District families, 30% of which lack access to the internet at home, according to a city survey conducted in March. Shortly after the pandemic began, the district distributed 10,000 Wi-Fi hotspots to families through $2.5 million in emergency funding — a mechanism also used by San Jose, Philadelphia and other cities this year.
Parking lot Wi-Fi has been a staple in the responses from school districts and local governments as the pandemic has highlighted the difficulty of conducting work or school without adequate at-home internet. It's not a perfect solution, though, as it requires students to have transportation, though socially distanced outdoor Wi-Fi has been proposed as a valuable backup option for underserved Dallas communities.