D.C. announces 'open by default' data policy
After months of public input, the District unveiled the final version of an open data policy that streamlines internal data sharing and encourages transparency.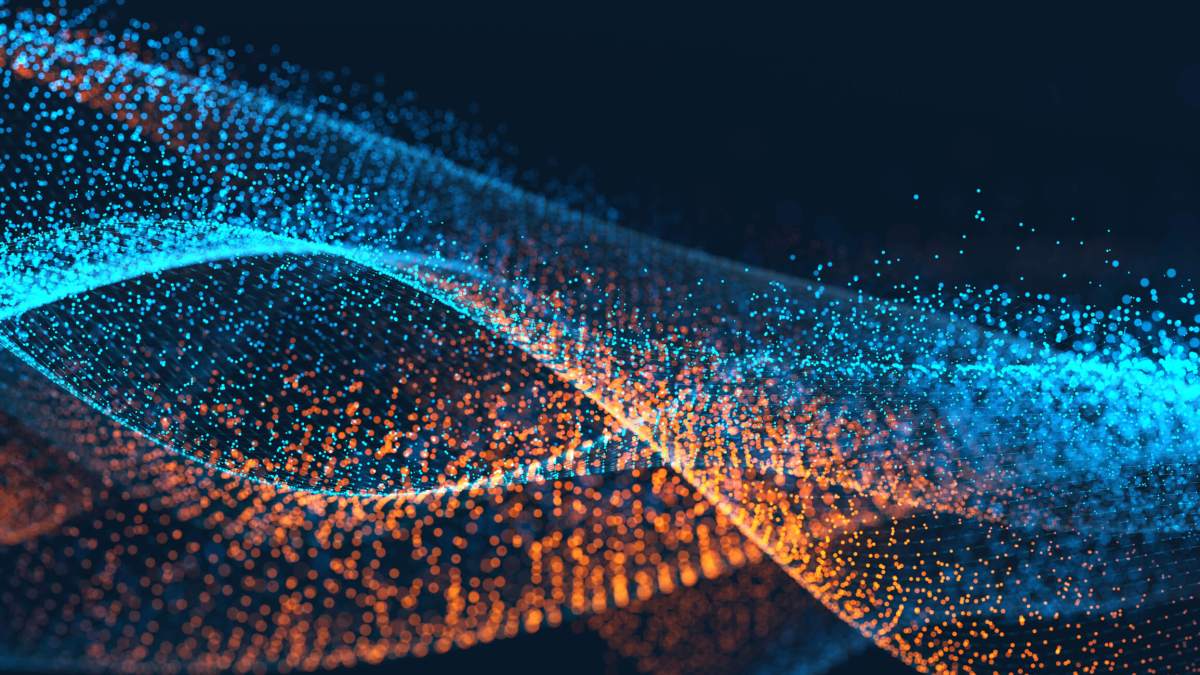 Washington D.C. Mayor Muriel Bowser announced the signing of an executive order Thursday that creates a new policy setting an "open by default" standard for all District government data.
The order's signing, announced at the launch of #innoMAYtion, Bowser's monthlong civic-tech promotion initiative, includes a directive to treat the city's data as a valuable resource and adds new classifications and governance around publishing data to the district's open data portal. The wording of the policy was selected based on recommendations made by transparency advocacy nonprofit Sunlight Foundation. Codifying best practices in an open data policy this way encourages agencies to share their data by providing instruction and rigor around what is a relatively new practice for government.
D.C. Chief Technology Officer Archana Vemulapalli said in a prepared statement that this support for transparency breeds trust and drives innovation.
"The greatest value from the District's investment in data can only be realized when the data is freely shared," Vemulapalli said. "This policy empowers us to focus on security, privacy and safety but also provides the framework make government more open, transparent and accountable and enables us to improve the quality and lower the cost of government operations."
Alex Howard, deputy director of the Sunlight Foundation, told StateScoop in an email that D.C.'s approach demonstrates "laudable commitments" to public accountability.
"That they asked for feedback did so in public, with a lengthy opportunity for feedback and improvement of the initial language, should build more legitimacy and trust that public engagement is not simply a checkbox but a meaningful aspect of policymaking," Howard said.
The foundation was among those to provide feedback on the policy.
Particularly impressive, Howard said, is a clause calling interagency data sharing to be streamlined. Internal data sharing agreements involving must adhere to a uniform standard in the interest of cost efficiency and speed.
"Standing with cities like Seattle, D.C. has incorporated security and privacy into its data policy in a way that should advance the international dialogue around how municipal governments collect, structure and disclose public information to the public," said Stephen Larrick, Sunlight Foundation open data project lead, in an email to StateScoop.
According to an index of policies housed by the Sunlight Foundation, there are at least 69 cities and counties with formal open data policies.
Editor's Note: This story was updated on May 10, 2017 to correctly attribute a quote to Stephen Larrick.