How pandemic grant management challenged one Ohio county
Montgomery County, Ohio, last year quickly deployed a grant management platform, which it may come in handy as the Biden administration prepares a new round of relief.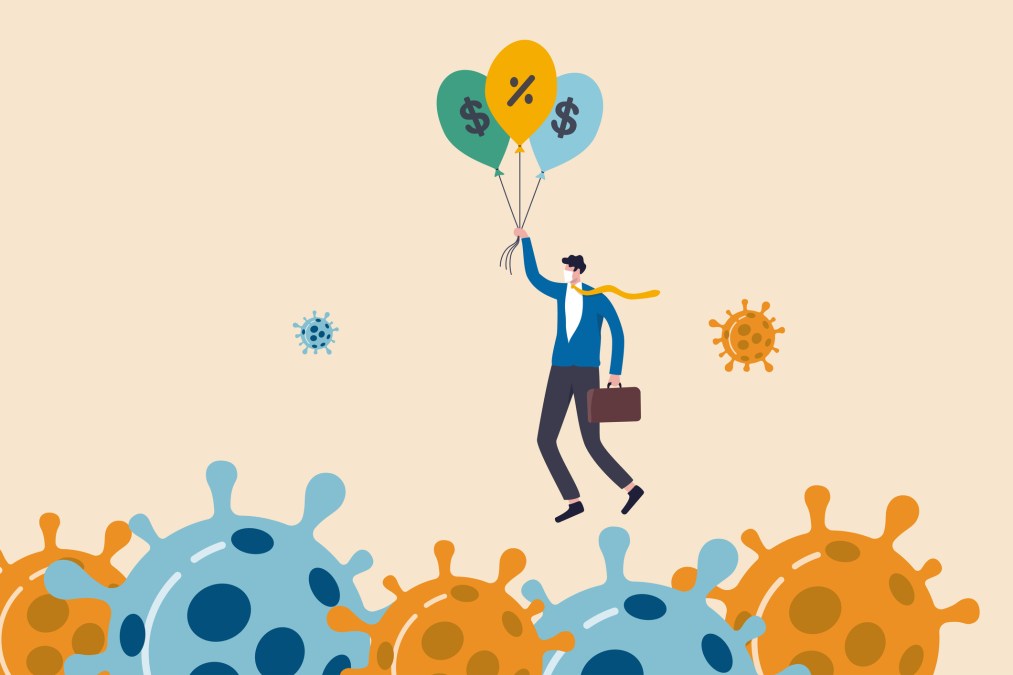 As the Biden administration proposes a pandemic relief package, the governments responsible for distributing those funds are preparing software to manage the grant application process. After quickly launching a grants platform last spring, officials in Montgomery County, Ohio, said their technology could likely be repurposed for upcoming grants made available through the $1.9 trillion American Rescue Plan that President Joe Biden outlined last week.
County officials told StateScoop that the software, which was provided by ServiceNow and implemented with the help of iTech AG, enabled new capabilities for distributing grants, which wouldn't have been possible otherwise, within just 30 days of starting work with the integrator.
"We didn't have time to sit down for three months and plan out a system so we really had to hit the ground running with the development of this," said Michael Zimmerman, public information officer for Montgomery County Business Services.
With more than 500,000 residents, Montgomery County officials said they found out last May they would be responsible for managing $92 million in provided under the CARES Act. The county, which includes the city of Dayton, wound up distributing all of its funding by the original year-end deadline. While that deadline has since been extended to the end of 2021, state and local governments could face a similar challenge if new funding becomes available for families and small businesses, which Biden last Friday called "the engines of our economic growth."
"These small businesses … are the glue that hold these communities together," the president said. "They are hurting badly, and they account for nearly half of the entire U.S. workforce."
Montgomery County already had all the technologies to distribute information about grants, collect applications and save the various documents attached to those applications, but managing the process through disparate systems would have been "a nightmare," Zimmerman said.
He said the ServiceNow platform enabled the county to translate its existing business processes into a central hub for managing all the application data so when county commissioners asked for the status on distributing a given type of grant, that information was readily available.
Officials said the system was online by the end of June and included all grants by November.
They attributed the project's speedy release in part to their iterative, or agile, development process, often moving ahead with a piece of the project before completely mapping out the business processes on the software's backend. They also rolled out the application types one at a time, starting with small business applications, said Patrick Trowles, IT manager for the Montgomery County Board of County Commissioners.
"From an IT perspective, without this application, I don't think the CARES team or Montgomery County would have been able to have those applications be so efficiently distributed out to the public, because it just would have been no way of tracking all of that information," Trowles said. "Some money would have been lost."