Coronavirus 'magnified' states' IT shortcomings, experts say
The unemployment surge hit all states' systems hard, but it's also separating those who've prioritized their technology upgrades from those who haven't.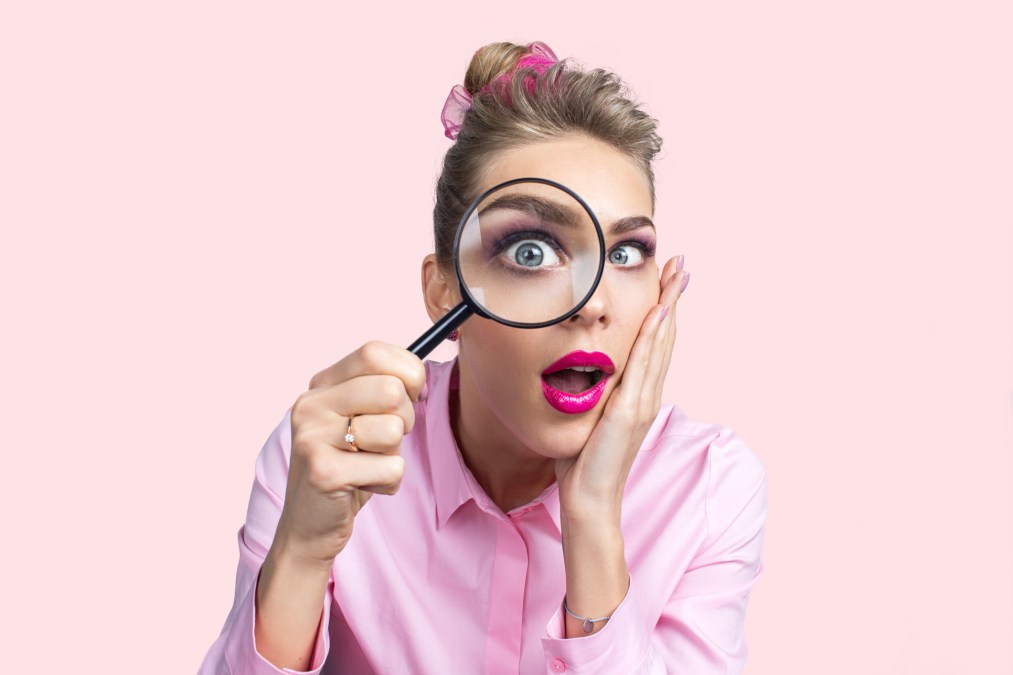 State IT systems for managing social benefits like unemployment insurance, Medicaid and food assistance are facing unprecedented demand due to mass layoffs caused by the coronavirus pandemic, but the crisis has highlighted a stark divide between governments that have pushed to modernize in recent years and those that have not, government technology analysts said in a webinar Thursday.
While the unprecedented public health measures causing the layoffs are unique, they are only amplifying problems that government agencies already had, according to Tracey Patterson, social safety net director for Code for America, a nonprofit group that helps states modernize their services.
"What we're seeing in this crisis is a magnification of the conditions that were there before. If there was a preparation, if there was a real orientation toward customer service, we're seeing civil servants bending over backwards to try to work miracles right now, and I don't want to discount that," Patterson said. "But if there's been deferred maintenance, … it has chipped away at people's trust of those systems to respond to them in need."
The novel coronavirus has killed 49,000 people in the U.S., while the economic fallout has left 26 million people unemployed and reliant on government's social safety net. Skyrocketing numbers of unemployment applications have caused system outages in Michigan, New York, California and Florida.
Minnesota, which began working with Code for America in January to modernize its unemployment benefits system, might be able to expedite system changes during the pandemic because it had already done some planning before the pandemic started. States where agencies had not previously tried to understand where their customers get lost in their systems, however, could struggle to start enacting changes while systems are at their most stressed, Patterson said.
Leo Ribas, a partner at the government consulting firm Change and Innovation Agency, said he expects that the number of families receiving Medicaid and SNAP benefits will increase at least 50 percent over the next several months, creating a capacity issue for agencies that rely on multiple in-person visits to government offices. Technology isn't going to fix an unemployment crisis, Ribas said, but requiring families to break quarantine to visit an unemployment office multiple times just to be accepted into a benefits program weeks later won't either.
"No one has said, 'I would like my case to be determined by an algorithm,'" Patterson said. "But what they do want is to be able to move through quickly, to be able to use a digital device that they have accessible to them as a point of contact, so that they can get what they need and move on. Sometimes that's human connection and sometimes that's just speed."
Ribas, whose firm claims to have helped many states' human services agencies improve their efficiency, said the number one solution he's used to improve benefits systems isn't hiring more people to field unemployment applications, but opening up the ways that people can reach the unemployment office with questions, whether that's via phone, website or mobile application.
Nevada, for example, previously required people to apply in-person for unemployment, but simply opening up call centers shortened the amount of time it took for an application to be accepted or denied. The goal is now to complete cases on the same day they're filed, rather than telling applicants to come back another time.
"If we can triage and move people who are comfortable using online to that process, you open up phone lines, lobby space and that capacity for people who want that person-to-person contact," Patterson said.