Kansas audit urges secretary of state to guide counties on election security
Most counties reviewed had "inadequate" practices for voting and tabulation machine security, but overall security was deemed OK.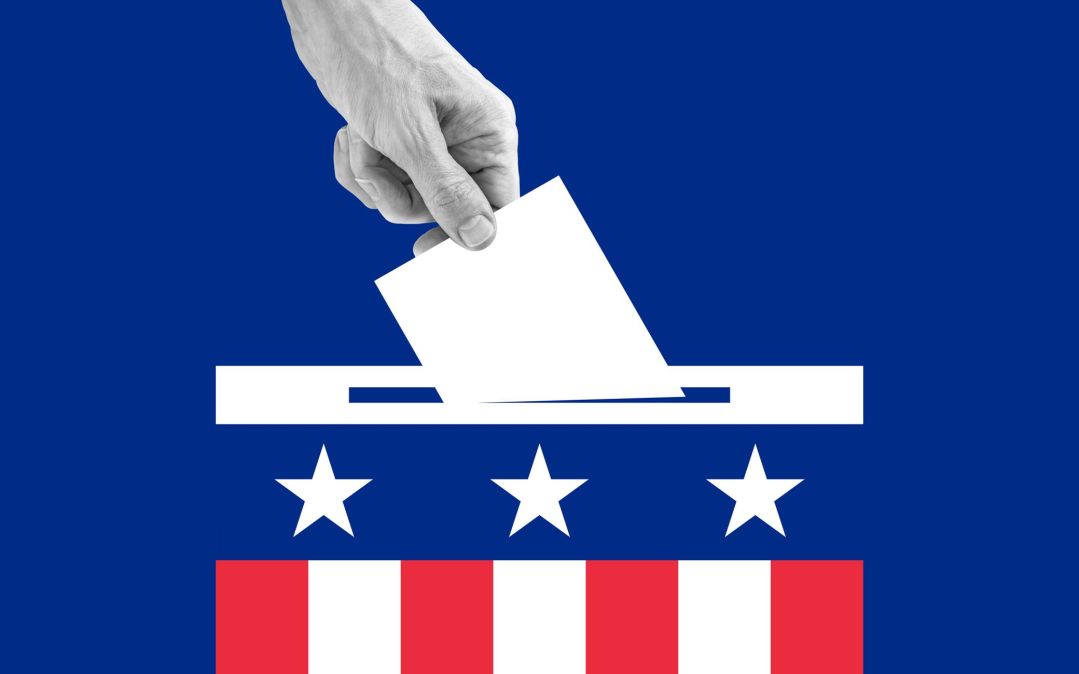 A report published this week by the auditing arm of Kansas' legislature found that while the state's county governments have "adequate" overall security applied to their election processes, performance varies and some security categories have weaknesses.
The audit, the second conducted in Kansas this year following baseless conspiracy theories advanced by some Republicans regarding the 2020 presidential election, examined whether 13 counties of various sizes met 55 best practices and state laws during the 2022 primary or general elections. Auditors concluded that while overall performance was "adequate" in every county examined, no county had adequate practices in every category.
"No county in our sample had adequate practices for all the best practices and statutes we reviewed, but that doesn't necessarily mean the elections aren't secure," auditors wrote. "County results varied, but ballot security practices were weaker overall than overall process or election management security."
The audit also found that most of the 13 counties reviewed had "inadequate" practices for voting and tabulation machine security, except for physical security practices.
Larger counties tended to better follow best practices outlined by the federal Election Assistance Commission, according to the report. When asked about providing Kansas' 105 counties varying levels of guidance on elections depending on whether they're large or small, state elections director Bryan Caskey told the Associated Press "there's 105 ways of doing things, not two."
Auditors urged the Kansas secretary of state's office to use county election officers' annual training or new certification program to train them "in the importance, proper implementation, and effective oversight of election security statutes and best practices."
They also recommended the office provide guidance to county election officers on "what materials to seal in ballot containers and what materials should not be sealed so they are available for public review." In addition to the 13 counties reviewed, two counties originally planned for inclusion in the audit — the rural Chase and Ford counties —were omitted because they sealed most of their 2022 election documentation.
Auditors also recommended the secretary of state's office provide counties with example policies and standardized forms. The office, currently occupied by Scott Schwab, agreed with all recommendations, but noted that his office already provides on its website "many standardized forms for conducting elections."
The audit follows another in Kansas last February in which auditors failed to determine whether county election workers were being adequately trained "because no one tracks this, and state law says very little about it," the report read. According to the latest audit, "Kansas has only a few high-level election security-related laws and regulations" related to the best practices explored in the report.