Colorado county clerk blocked from overseeing elections after promoting conspiracy theories
A judge stripped Mesa County Clerk Tina Peters was of her election-supervision duties for sharing sensitive information with conspiracy theorists.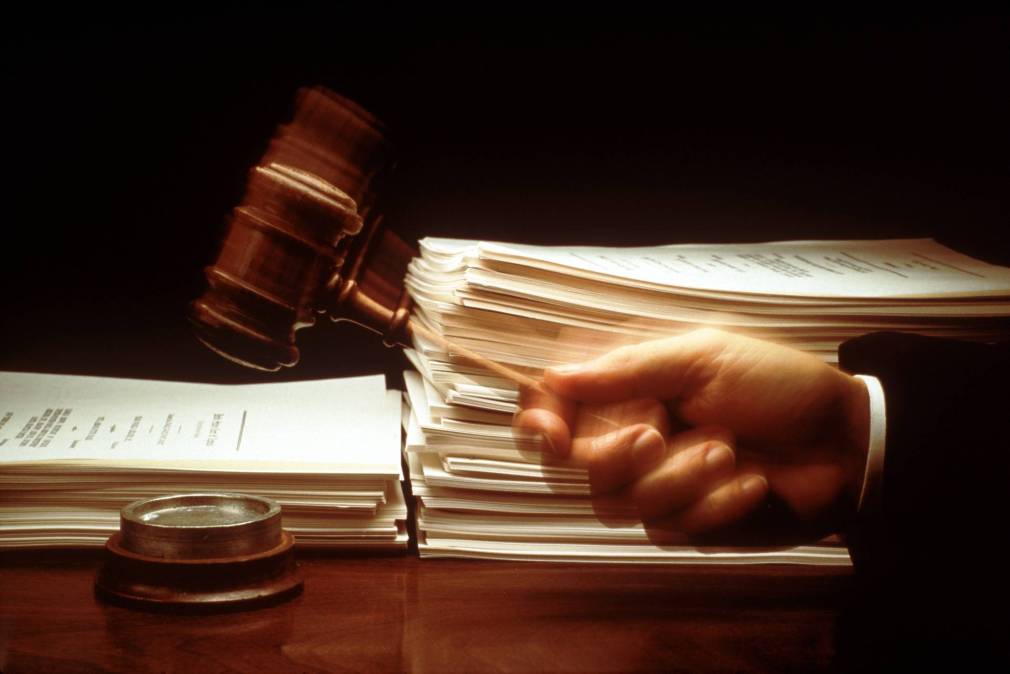 A judge in Colorado on Wednesday stripped Mesa County Clerk Tina Peters of her role overseeing local elections, citing Peters' embrace of unfounded conspiracy theories about the 2020 presidential election and allowing an unauthorized person to observe a technical update of the county's vote-tabulation equipment.
The ruling came in response to a lawsuit filed in August by Colorado Secretary of State Jena Griswold, who said at the time that by allowing a "known conspiracy theorist" to observe and record a routine software update to Mesa County's election technology — a process known as a "trusted build" — Peters breached her duties and compromised the security of the state's elections.
Griswold also moved to decertify Mesa County's entire inventory of election tech after passwords for some ballot-processing devices were revealed in a video posted on a conspiracy-theory website.
In her ruling Judge Valerie J. Robison wrote that Peters and her deputy let a man known as Gerald Wood into the room where county election workers and representatives from Dominion Voting Systems — the county's election-tech vendor — during the trusted build. By law, the only personnel who are allowed to be present during that process are employees of the county clerk's office, the secretary of state's office and the vendor.
But video of the software update and photocopies of Dominion hard drives — including passwords for the devices — later appeared on conspiracy websites, and were presented at an August event staged by Mike Lindell, a pillow manufacturer and leading promoter of falsehoods claiming the 2020 election was "stolen" from former President Donald Trump. Peters' deputy, Belinda Knisley, was also suspended in Robison's ruling.
"Peters and Knisley have committed a breach and neglect of duty and other wrongful acts," the judge wrote. "As such, Peters and Knisley are unable or unwilling to appropriately perform the duties of the Mesa County Designated Election Official."
In a press release, Griswold, a Democrat, said that her Republican predecessor, Wayne Williams, will step in to oversee Mesa County's elections this fall. "The Court's decision today bars Peters from further threatening the integrity of Mesa's elections and ensures Mesa County residents have the secure and accessible election they deserve," Griswold said.
Griswold's decertification of Mesa County's voting equipment is also likely to be costly. While the county is expected to use untarnished equipment this fall sourced from neighboring jurisdictions, it will eventually have to buy all-new inventory.