Deputy clerk charged in Colorado election-breach case pleads guilty, will testify against boss
Belinda Knisely, deputy to Mesa County Clerk Tina Peters, admitted to her role in a breach that's highlighted insider threats against elections.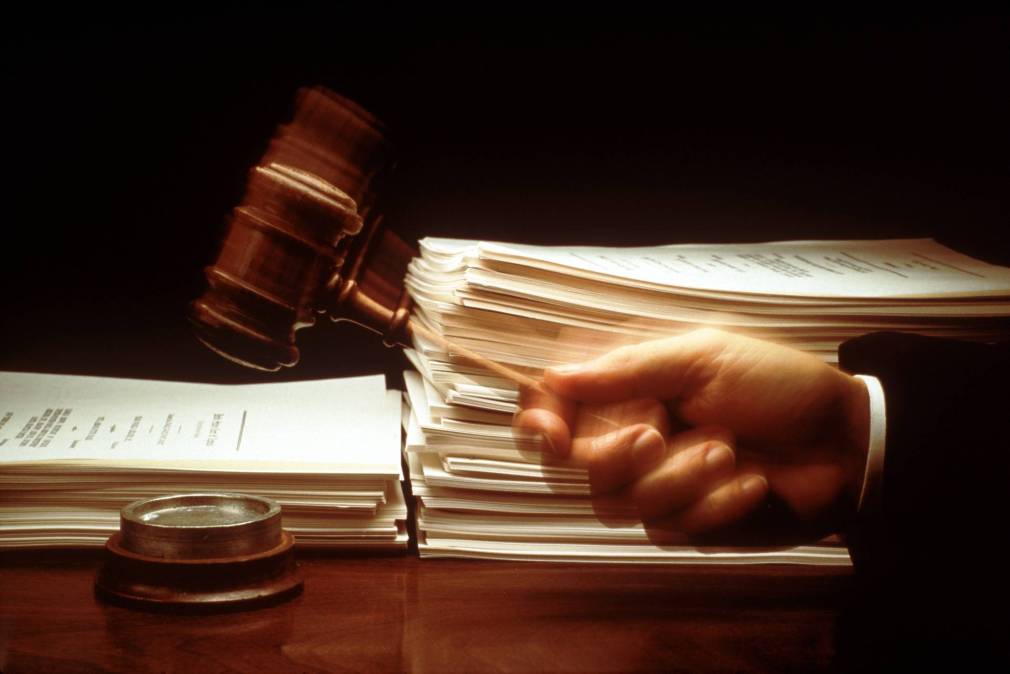 Mesa County, Colorado, Clerk Tina Peters' deputy, who was indicted alongside Peters earlier this year in connection with a breach of election equipment, admitted to several counts Thursday and agreed to testify against Peters. The charges include that they tampered with voting equipment, violated election rules, illegally copied data and shared it with unauthorized individuals in an attempt to prove a conspiracy theory about the 2020 presidential election.
The deputy, Belinda Knisely, pleaded guilty to three misdemeanor charges based on her participation in a May 2021 incident in which Peters and former Mesa County Elections Director Sandra Brown allegedly allowed a man named Conan Hayes, a former pro surfer who's become a mini-celebrity among 2020 election deniers, to attend a routine software update on the county's stockpile of vote-tabulation equipment — a process known in election administration as "trusted build."
The group allegedly used the opportunity to copy hard drives and device passwords, information that was shared later that summer at a conference hosted by Mike Lindell, the bedding manufacturer and leading promoter of falsehoods that the 2020 election was "stolen" from former President Donald Trump.
Knisely agreed this past June to admit to misdemeanor counts of trespassing, official misconduct and violating her stated duties, and agreed to cooperate with prosecutors going forward, according to a plea document. In exchange, prosecutors dropped more serious felony counts of conspiracy to commit criminal impersonation and influencing public officials.
Knisely is also banned for life from working in elections. Peters, who continues to hold office nominally and went on to wage an unsuccessful campaign for the Republican nomination for Colorado secretary of state — a loss she's refused to concede and even raised more than $250,000 to recount a 14-percentage point margin — was suspended from election duties earlier this year by current Secretary of State Jena Griswold. Griswold, a Democrat, also backed legislation this May that tightened security controls on the state's voting technology and raised the penalties for tampering with equipment.
Election officials nationwide have in recent months called out a growing risk of conspiracy theory-fueled insider threats against their technological assets and the administrators who oversee voting processes.
During Thursday's plea hearing, Mesa County District Attorney Dan Rubinstein said Knisely has already assisted the ongoing case against Peters, the Colorado Sun reported.
"Her value to us as a witness — it's important, it's critical," Rubinstein told the court.
He also said Knisely, 67, has suffered personally in the year-plus since the Mesa County election systems were breached, including that she endured a heart attack not long afterward.
In addition to her lifetime ban from elections work, Knisely will serve two years probation and 150 hours of community service. In reading the agreement, Mesa County District Judge Matthew Barrett had stiff words for Knisely.
"You engaged in concrete acts to undermine the integrity of our democratic process under the guise of protecting it," he said, according to the Colorado Sun.