Colorado Broadband Office launches online hub to find funding
The state's new Broadband Mapping Hub is designed to help schools, communities, businesses and ISPs secure grant funding.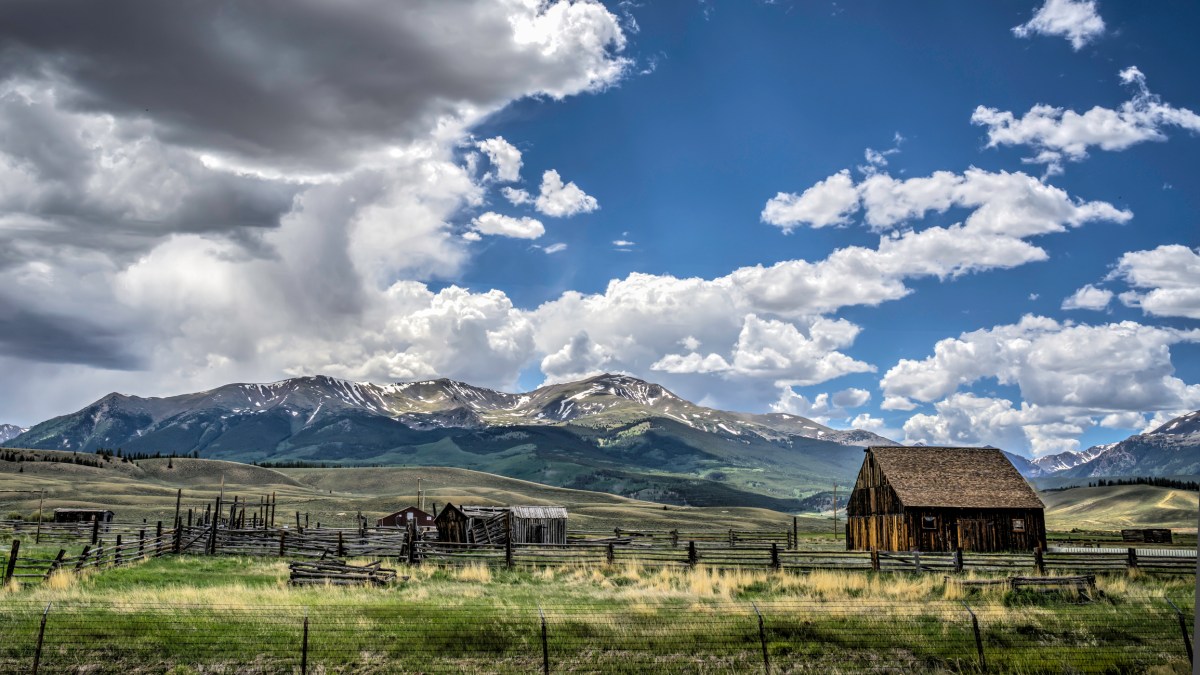 The Colorado Broadband Office on Wednesday launched a new site designed as a resource for internet service providers, schools, communities and businesses to secure broadband funding through the state.
The new site, called the Broadband Mapping Hub, comes as the result of consultation with community leaders and industry representatives, Brandy Reitter, executive director of the Colorado Broadband Office, said in a press release.
"They overwhelmingly said they need resources to develop broadband plans, find new partnerships and navigate federal funding," Reittner said. "We are thrilled to offer that through the new Broadband Mapping Hub."
The hub includes a searchable broadband coverage map with data on speed test results and the number of households served. The hub additionally enables residents to test and submit their own broadband access data. It also provides information and support for parties interested in applying for broadband funding.
Colorado is one of many states that have published broadband availability maps, data and resources ahead of June 30, when the federal government plans to announce how much money states will receive from the $42.5 billion Broadband Equity, Access, and Deployment grant program. States are expected to submit their plans for how to spend their BEAD allocation by the end of the year.
The hub offers users an overview on broadband funding programs overseen by the Federal Communications Commission and U.S. Department of Agriculture, among other sources. The state is also developing a section of the site that allows grant applicants to view eligibility requirements and application resources for certain programs.