Cloudflare offers state and local governments free access to relieve overworked websites
Government website traffic doubled globally during the pandemic, but the website-security company Cloudflare says its tools can provide relief.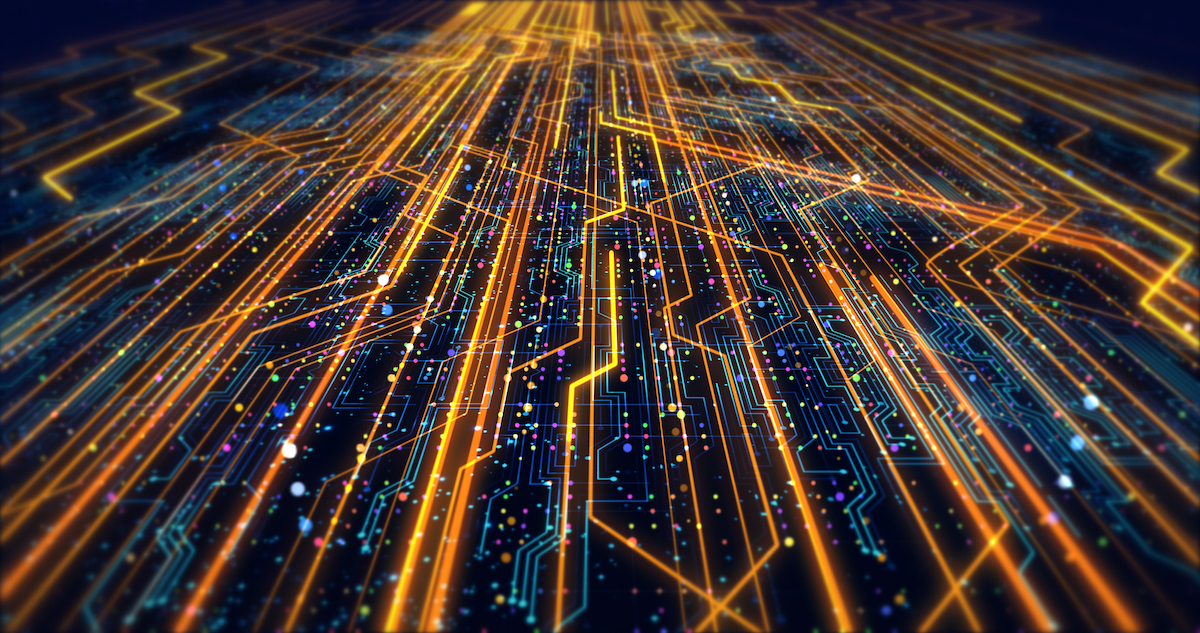 The website-security company Cloudflare announced Wednesday that it is granting state and local governments free access to some of its products as they try to keep their online services, like applications for unemployment benefits, afloat during the COVID-19 pandemic. In a blog post, the company said it is offering a package of services that includes tools that help organizations block distributed-denial-of-service attacks and stay online when legitimate traffic is surging.
States' unemployment systems have been struggling to keep up with the unprecedented levels of people applying for benefits as the public health crisis has shut down large sectors of the economy. The U.S. Labor Department reported Thursday that 5.2 million people filed initial jobless claims last week, bringing the total number of people who have lost their jobs over the past month to more than 22 million. The collapse of the labor market has tested unemployment systems like never before, with more than 20 states experiencing lengthy outages, governors putting out open calls for COBOL programmers and officials asking residents to stagger their applications based on their names or Social Security numbers.
And with people cooped up in their homes to obey social-distancing orders meant to limit the spread of the novel coronavirus, a functional internet has never been more crucial, Cloudflare said.
"As COVID-19 has disrupted our lives, the Internet has allowed many aspects of our life to adapt and carry on," the blog post reads. "From health care, to academia, to sales, a working Internet infrastructure is essential for business continuity and the dissemination of information."
According to the company, government websites worldwide have seen their traffic double since early February, a trend line that most state and local entities were not equipped for.
"Essential websites that provide crucial information and updates on this pandemic may not have configured their systems to handle the massive surges in traffic they are currently seeing," the post continues.
Cloudflare said its offer to state and local governments runs through Sept. 1 and includes access to its enterprise-level services, including unmetered mitigation of DDoS attacks and its rate-limiting tools that it says can meter the flow of legitimate traffic without overloading a website. It is also including its Cloudflare for Teams product, a dashboard on which homebound IT workers can monitor the activity on the websites they oversee.