CityBase acquires Department of Better Technology to create all-in-one form and payment platform
The Chicago-based civic tech company's expansion serves to combine payment tools with document creation for government agencies.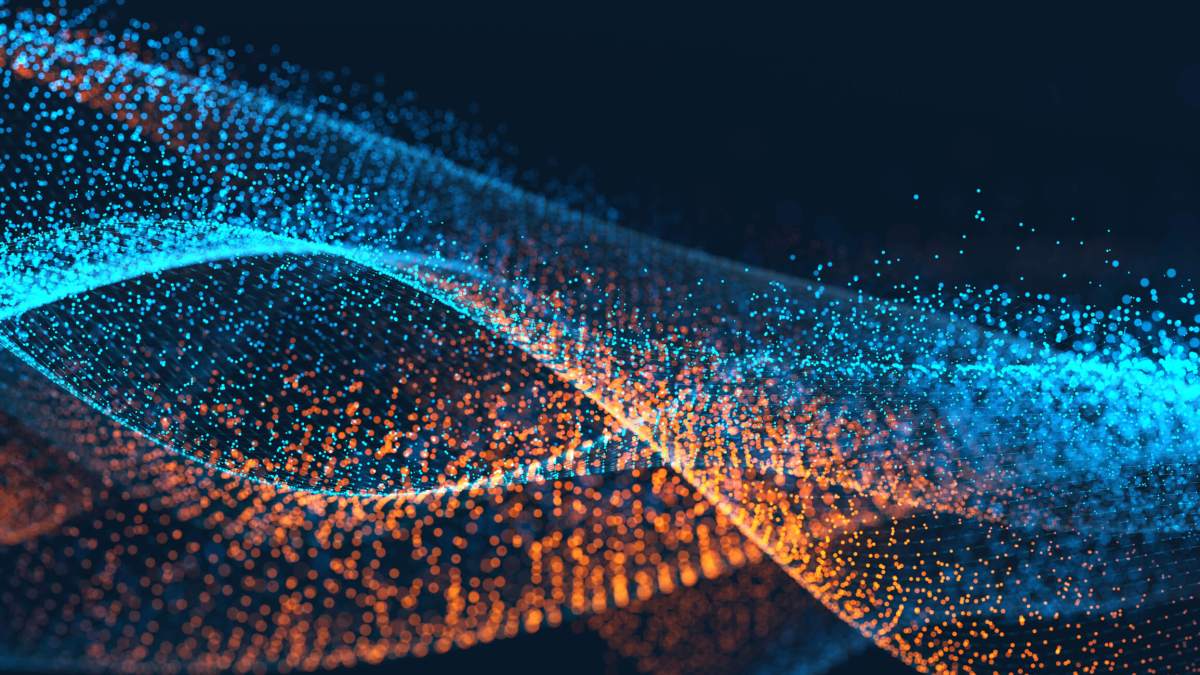 To merge its payment tools with digital forms, civic tech company CityBase has acquired digital services firm The Department of Better Technology.
The acquisition, announced on Monday, is meant to enhance CityBase's platform that specializes in digital payment solutions for governments and utilities. Mike Duffy, CEO of CityBase, said the company has been pushing to enhance its payment tools, and to do that effectively, they needed a way to merge payments and digital forms, one of government's most common interaction points with residents.
"We quickly realized that your payment technology is only as good as the level of digital services, say for permit or registration applications," Duffy said. "And when we got to see the DOBT products, and work with them, we saw an organization that had invested a tremendous amount of thought and research into the entirety of the [forms and document] service process."
DOBT's chief product is a tool called Screendoor that helps government agencies manage digital forms. Screendoor has a user-friendly document creator and features to handle form intake, evaluations and approvals. Duffy said CityBase saw an opportunity to marry payments into the platform to handle the complete set of interactions residents have when using forms to register or apply for a government service.
Josh Goldstein, the DOBT's CEO and co-founder, said the deal would mean better services for its current customers and be a catalyst for growth.

"We will continue to build and deliver future improvements to Screendoor. In fact, one of the reasons we made this decision to become part of CityBase was because we saw the opportunity there to give us additional bandwidth and resources to accelerate our product roadmap."
Both CityBase and DOBT were founded in 2013, with CityBase raising $9.1 million in Series B funding last year for a total of $13.1 million in equity funding, according to CrunchBase. DOBT has raised $125,000 in seed funding following an early $460,000 grant from the Knight Foundation.
The two companies did not disclose a dollar figure for the acquisition.
The deal is hoped to help CityBase market itself to a state and local government market estaimted by the company to be worth more than $101 billion in IT spending in 2017. Duffy and Goldstein said legacy software modernization is a primary driver for this spending, and while there are many competitors, most lack a simple way to automate complicated process behind forms and payments.
"Most immediately, a lot of cities will benefit from the form and workflow pieces from ScreenDoor, combined with the payment pieces from CityBase and we're thinking a lot about how we can integrate those," Goldstein said. "Longterm, we're asking ourselves, 'How do you take the seemingly disparate processes behind forms and payments and find the underlying productizable structure so we can deliver value there?'"