Chattanooga launches super-fast Internet service as private competition ramps up
The Tennessee city is now just the second community in the country to offer the blazing fast connection speed.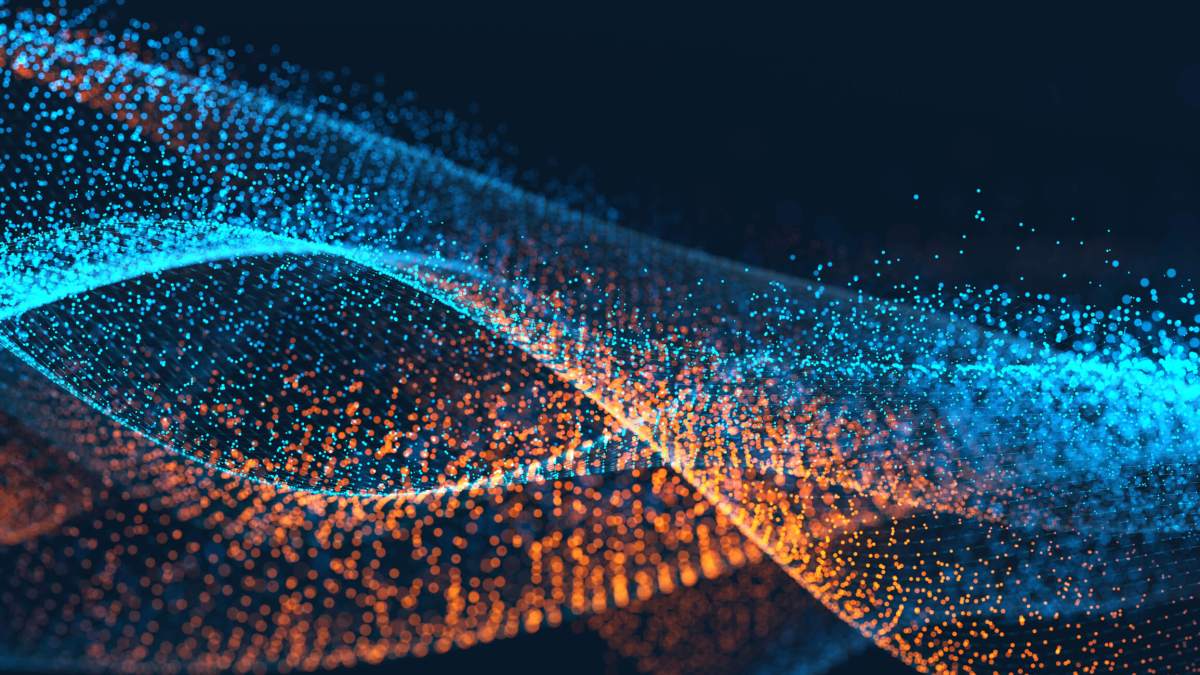 Chattanooga, Tennessee, has long boasted some of the fastest available Internet connection speeds in the country, and now the city is the second community in the nation to offer 10-gigabit-per-second connections to its residents.
On Oct. 15, EPB Fiber Optic — the city-owned utility — announced that it would be making the new 10 Gbps service available to all of the roughly 170,000 homes and businesses in a 600-square-mile area around the city.
The city has a long history of providing blazing Internet speeds. EPB made headlines in 2010 when it launched a communitywide fiber network to provide 1 gigabit Internet service and — though Salisbury, North Carolina, became the first city to offer 10 Gbps speeds in September— Chattanooga remains a leader among communities working to offer premium Internet connections.
"One of the things we really wanted to do all along is develop a platform for our community to be able to innovate on," Danna Bailey, an EPB spokeswoman, told StateScoop. "We don't necessarily know what all the applications will be for the products we develop, but we want innovators and doers to have access to the network to do whatever might come to their imagination."
Indeed, the $299 per month service received its first customer just over a week after it launched when a Chattanooga radiologist signed on for the connection in his home. In a release from the utility, he said the high speed could help him more quickly download and upload massive diagnostic images as part of his practice. Since then, Bailey notes that three more people have expressed interest in getting the service at their homes, while two businesses are also considering adding it.
Bailey said that the city envisions most of the new service's users being businesses or even academic institutions looking for extra bandwidth.
Shane Sexton, a corporate technical consultant for EPB and one of the project's main developers, said the process of adding the 10 Gbps service began roughly 16 months ago as the utility started considering refreshing the equipment powering the network.
Once Alcatel-Lucent SA, a French telecom company that's frequently worked with EPB, won the bid for that project, Sexton said the company quickly brought up the potential for adding 10 Gbps capability to the network.
"We built a strategy saying we'd really like to be an early adopter," Sexton said. "We typically want to try and enable this technology for the community for all these people who are trying to push not just the Internet in Chattanooga forward, but in the U.S. and across the entire world."
From there, the installation process moved forward. Sexton notes that the city's "network infrastructure was built with the idea that we would be able to change technologies quickly."
But just as the city was working to enable 10 Gbps connectivity, telecom giant Comcast moved to upgrade their service in the area. In June, the company started offering 2-gigabit-per-second speeds to 200,000 customers in Chattanooga for a "promotional price" of $159 per month.
Sexton views that move as a direct response to EPB's efforts.
"I think that puts a lot of competitive pressure on them to make sure that they can retain customers, so they have to react to some of the things that we're doing in the market space," Sexton said. "Projects like EPB's in Chattanooga are really starting to move the conversation about access technologies away from 'we need to have 15 megabits or 20 megabits' and into 'what can we actually do with the technologies that are available?'"
The city has a rocky history with Comcast overall. In 2008, Comcast unsuccessfully sued EPB to attempt to block the utility from building its fiber network.
Sara Jo Walker, director of public relations for Comcast Cable's "Big South" division, declined to comment on the city's new 10 Gbps service, but said that "there are few applications designed for residential multi-gigabit speeds, and most computers aren't even designed to process those speeds."
But Bailey is quick to point out that "businesses tell us that, while they might not need that much bandwidth right now, they can certainly see the possibility that they'll need it in the near future."
"When we first announced a gig five years ago, there were many people, critics, who said, 'what would you possibly need that kind of speed for? Nobody needs that, that's over the top, it's unnecessary,'" Bailey said. "Today we've got incumbent telephone and cable companies who are trying to figure out how to offer a gig themselves."
With the 10 Gbps service up and running, Bailey feels the city is positioned to attract a new wave of businesses to the area.
"I think it just makes the area all the more attractive, that the possibilities here are limitless," Bailey said. "It's a great place for companies to be if they want to build something new or if they want to test something new."