Colorado's rural broadband push may foreshadow a national trend
With three new laws on the books and more cities and counties opting out of a restrictive state law with each election cycle, Colorado's renewed interest in broadband is also paralleled on a national scale.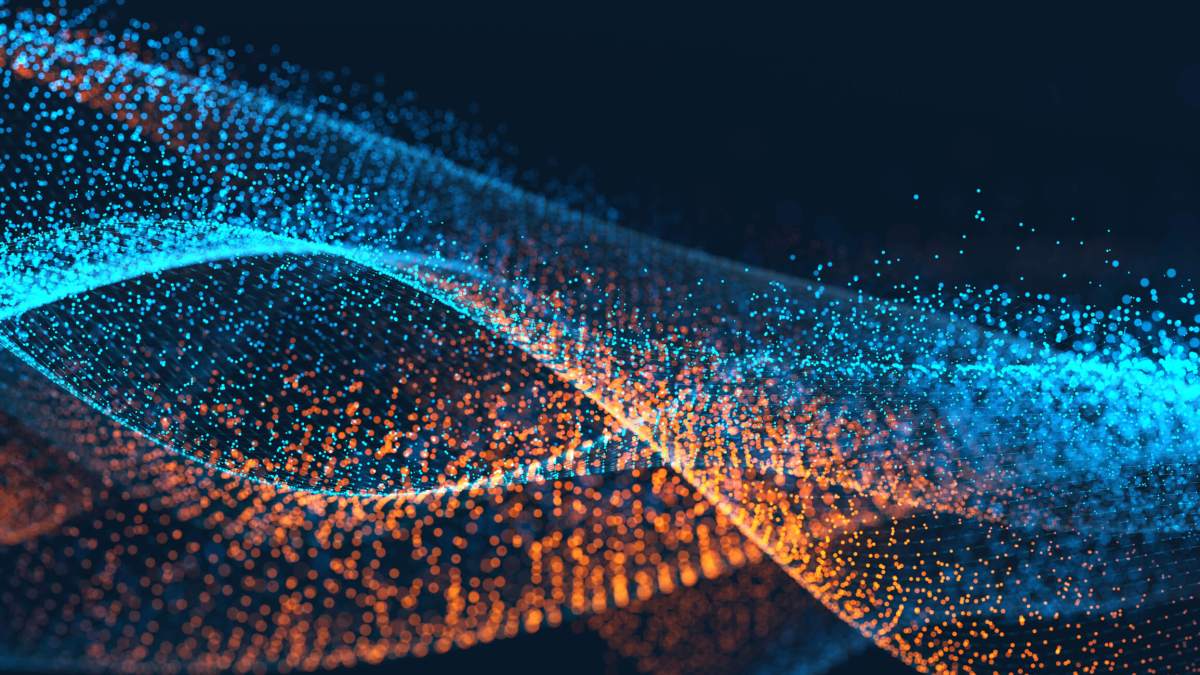 Rural broadband advocates in Colorado have had a big week, and the recent activity could indicate that change is afoot nationally.
Gov. John Hickenlooper signed three bills on Monday that will rearrange the funding mechanisms for state investment in rural broadband, potentially bringing an unprecedented $150 million in new funding to the effort, and roll back a rule that localities have said gives incumbent service providers an unfair advantage. The governor said at a public signing that the passage of the bills was the result of a bipartisan compromise following years of work that took "a tremendous amount of willpower and effort."
The three bills signed into law are Senate Bill 2, Senate Bill 104 and House Bill 1099. Senate Bill 2 is the keystone effort, rerouting funding that once went to a fund called the High Cost Support Mechanism to a new state fund for broadband deployment. In Colorado, CenturyLink recevied about $30 million of the $35 million that went into the HCSM in fiscal year 2016/2017. Starting in 2019, 60 percent of CenturyLink's share will be sent to a broadband fund. That figure will rise by 20 percent each consecutive year until the funds are completely rerouted.
The fund could reach as much as $150 million for the support of rural broadband infrastructure within the next five years, a new height for rural broadband investment that local communities have been clamoring for.
The bill also establishes minimum download and upload speeds of 10 Mbps/1 Mpbs, which is below the standard set by the FCC of 25 Mbps/3 Mbps, but the bill also sets a goal of reaching the federal standard.
SB 104 will build on the state's funding source by allowing the state broadband board to seek funding through FCC auctions.
HB 1099 adjusts a controversial "right of first refusal" provision enjoyed by internet service providers in Colorado.
If an entity like a local government wants to secure grant funding to build broadband infrastructure in an area where existing service is sparse, an internet provider already offering service in the region can block that project by exercising its right of first refusal, and promise to expand or upgrade their own service in the same location. A key argument from big telecom companies defending this right is that it's inefficient to have overlapping infrstructure, but historically, these promises have not always gone fulfilled as originally imagined.
CenturyLink blocked a nonprofit-run local provider, Elevate, last year with the right of first refusal after it bid to supply gigabit-speed internet in Ridgway. But instead of installing new fiberoptic cable like Elevate had planned, CenturyLink installed sluggish copper lines. HB 1099 requires the refuser to match both the speed and price found in the initial offer.
You may not expand
In addition to new laws, six Colorado cities on Tuesday voted to exempt themselves from a 2005 law that outlawed government- and community-funded networks from competing with the private market. The latest round of voting makes for about 120 Colorado cities and counties to have exempted themselves from the law. While about 20 other states have similar laws prohibiting the creation or expansion of such municipal networks, Colorado's provision allowing localities to vote out of the law is unique.
Christopher Mitchell, director of the Community Broadband Networks Initiative at the Institute for Local Self-Reliance, says the activity in Colorado is a reflection of heightened attention on the issue of broadband internet nationally. Colorado cities have had the option to vote out of the law since its passage more than a decade ago, but Mitchell, who has been advocating for the right of community-based networks since the mid-2000s, says most Colorado cities were happy to wait for existing providers to deliver improved service. But then they got tired of waiting.
The municipality of Longmont voted its exemption through in 2005. It wasn't the first local government to take advantage of the rule, but it was one of the most influential because soon after the vote passed, it build a symmetrical gigabit fiber network that is frequently cited as a success story in Mitchell's circles.
The allowance for a state to opt out of the law is unique to Colorado. Other states have either created statewide restrictions or statewide permissions for such competition from local governments or community-led groups.
"Like, in Tennessee, the rule is: come hell or high water, Chattanooga cannot expand its network," Mitchell said, referencing one of the nation's best-known municipally run gigabit networks.
The law was created to prevent government interference in an open market, but communities — particularly rural or very small ones — seeking to build their own networks aren't generally interested in competition with the market. They've waited and have realized if they don't build the network themselves, then no one will, Mitchell said.
The cities that voted out of Colorado's law — Frisco, Firestone, Lyons, Lake City, Limon, and Severance — did so by wide margins. The votes in favor took from 79 to 92 percent of the vote, depending on the city.
Glen Akins, a community broadband activist based in Colorado, says the vote totals show, "once again, community support for local solutions to the broken market for broadband."
But why now? Akins says communities are starting to see successes like Longmont's and Fort Collins' — (the city is getting ready to flip on its own network after voting out of the state law in 2015) — and community leaders think, "Why not us, too?"
Akins says Colorado's restrictive 2005 bill was passed before the American public had turned a critical eye to internet connectivity and its burgeoning relevance.
"CenturyLink, which was Qwest at the time, was able to get this bill in front of the legislature and with no voice among the people to speak out against it, it easily passed," Akins said. "That's changing. I think the privacy and net neutrality issues are really coming to the front of people's minds."