Chattanooga, Tenn., CIO announces plans to step down
Chattanooga, Tennessee, CIO Brent Messer, who's spent eight years at the city, said he's "sad" to be leaving his role.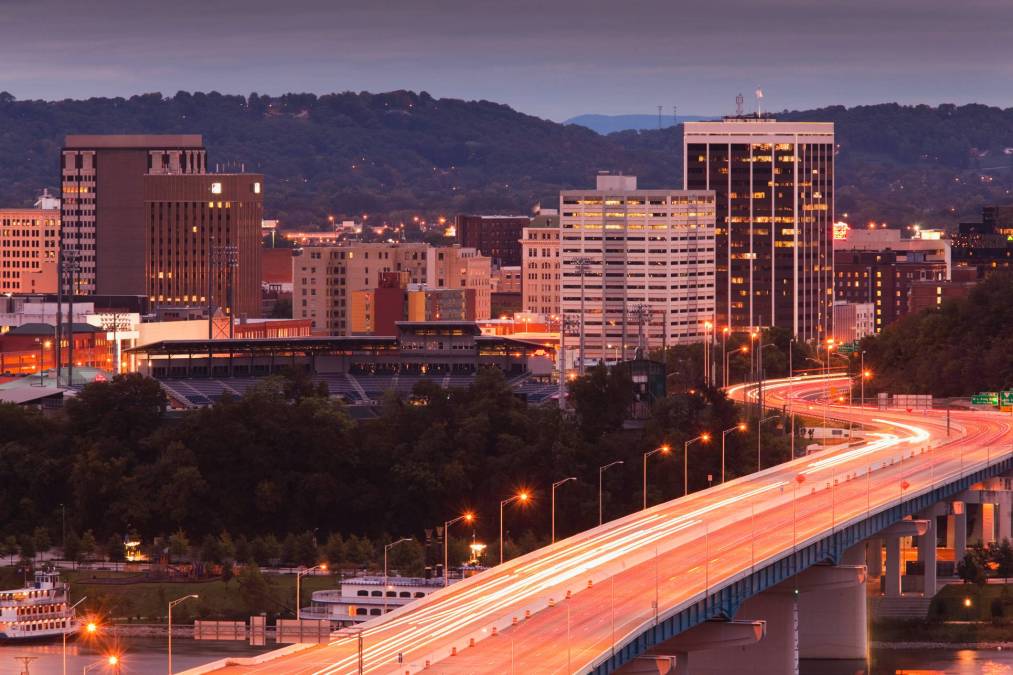 Chattanooga, Tennessee, Chief Information Officer Brent Messer announced last weekend that he plans to step down from his role after nearly eight years with the city.
In a series of tweets, Messer said it has been "an absolute honor" to serve as the city's second-ever CIO and noted that the city will be "poised to take on anything" following his departure. Messer told StateScoop his official last day will be Feb. 25.
The 180,000-person city is best known in civic tech circles for being the first municipality in the Western Hemisphere to offer gigabit-speed internet, something Messer improved upon early on in his tenure by offering 10-gigabit-per-second broadband to residents in 2015.
Messer, who according to LinkedIn also served as the city's chief innovation officer and senior technology adviser to the mayor and city council, also oversaw a citywide cloud migration in 2016. The city embraced the "smart city" moniker under Messer, who told StateScoop in 2017 that switching to mobile devices and paperless processes gave the city an edge that many of its neighboring cities lacked.
"We've got the network infrastructure," he told StateScoop. "We want to create the innovation district and we want to surround that district with "internet of things," apps, paperless processes, e-signatures — things like that — so we can encourage collaboration among different companies and different organizations, even with the city, because we're going to participate in it, as well."