California's new data strategy aims at interconnectivity
California's new data strategy aims to bring relevant data sets from across the state government to agency officials working on problems ranging from homelessness to public health, statewide Chief Data Officer Joy Bonaguro said.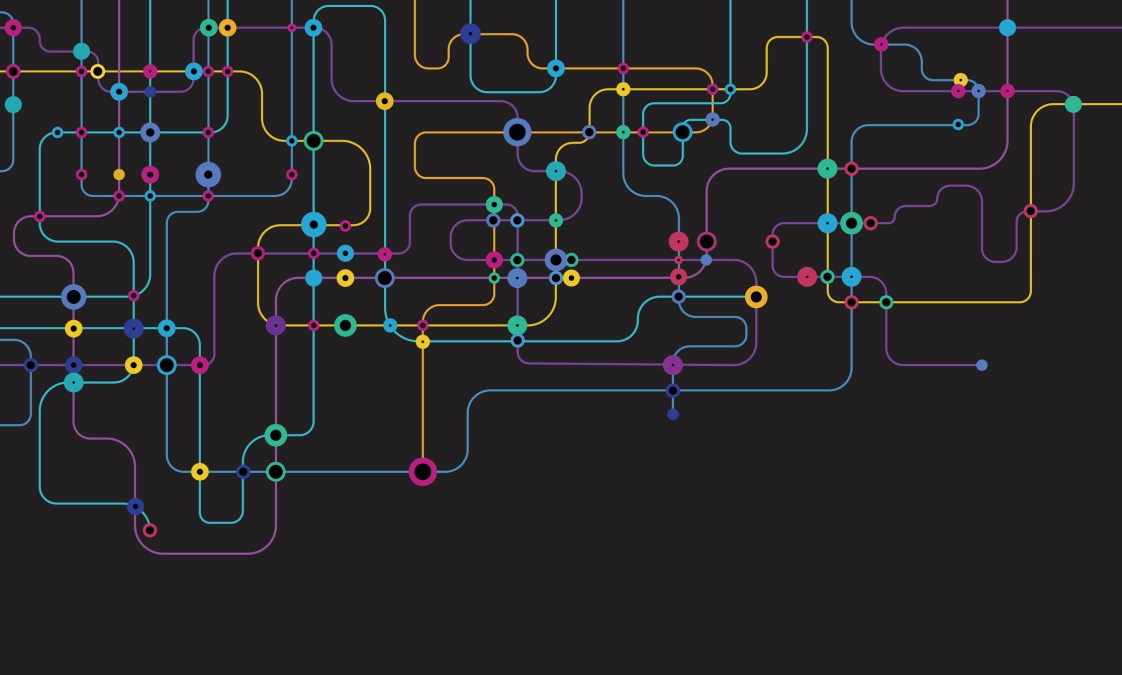 California's new data strategy, published last week by statewide chief data officer Joy Bonaguro, is the state's first attempt at creating a thorough "data landscape" in which all its data streams and data sets are interconnected, well-maintained and lead users to their destinations. In that sense, it's much like a highway system, Bonaguro told StateScoop.
The 21-page data strategy will serve as the guidebook and "glue" for California's future data-driven initiatives, Bonaguro said. It's also intended to be a reminder of some of the state's objectives, like growing the number of longitudinal data sets that track people, businesses and programs to measure their growth, or establishing an operational analytics team to pilot data science projects for departments that provide services directly to California residents.
Though the strategy is designed to be used as a statewide benchmark for agencies reviewing whether projects meet data-security and data-sharing standards, Bonaguro made sure that it was written in plain language, easy enough for a non-technical public official to understand why it matters that data collected from one agency should be interoperable with data from another.
"Can you imagine a US Highway system where the highways ended at each border? Of course not. It would be a huge inefficient waste. But that's exactly what we experience in the data realm. Each system operates as its own state with its own roads that lead to dead ends at each border. Unfortunately for Californians, their needs are international, so to speak," Bonaguro wrote in the strategy.
The state's goal is to ensure data is easily accessible so that people working on solving California's homelessness crisis, for example, can visualize health data, employment data, education data and law enforcement data alongside housing data. California struggled to keep up with unemployment claims earlier this year due to aging legacy systems, a lack of skilled workers and an absence of consistent, ethical data governance policies. Combined, those issues make building a complete data roadway system difficult to construct in the short term, Bonaguro said, but dozens of agency partners and third-party organizations are ready to help.
Bonaguro enlisted various agencies as key partners in certain objectives; the state's human resources department was named a key player in meeting demand for workers who are knowledgeable about data. It's also easier than ever to crowdsource ideas for effective data-governance models, she said, adding that she often takes cues from the approaches of groups like the Beeck Center for Social Impact and Innovation at Georgetown University.
"While the details of projects might be a little different, either because of local implementation or because of local priorities at that time, learning from each other and having those forums to exchange lessons learned is incredibly impactful," Bonaguro said.
When Bonaguro last wrote a comprehensive data strategy for the public sector, it was when she was for San Francisco in 2014. Back then, many of the non-government organizations that now champion the use of data in government hadn't been created yet — like the Beeck Center and its national chief data officer network, What Works Cities and Results for America. But times have changed, she said, and there are many data experts to call on for help refining the state's strategy.
"There's so much great work already happening at the state level that we can build from," she said. "Not that we were starting from scratch in San Francisco — there was also a lot of great work — but there's a lot of data management and governance efforts across multiple departments including CalTrans, Health and Human Services, the Tax Board and more that we can leverage because the world has evolved quite a bit."