California turns to digital marijuana business licenses to halt illegal activity
Officials say they hope the state's new permitting systems will encourage growers to run legitimate businesses.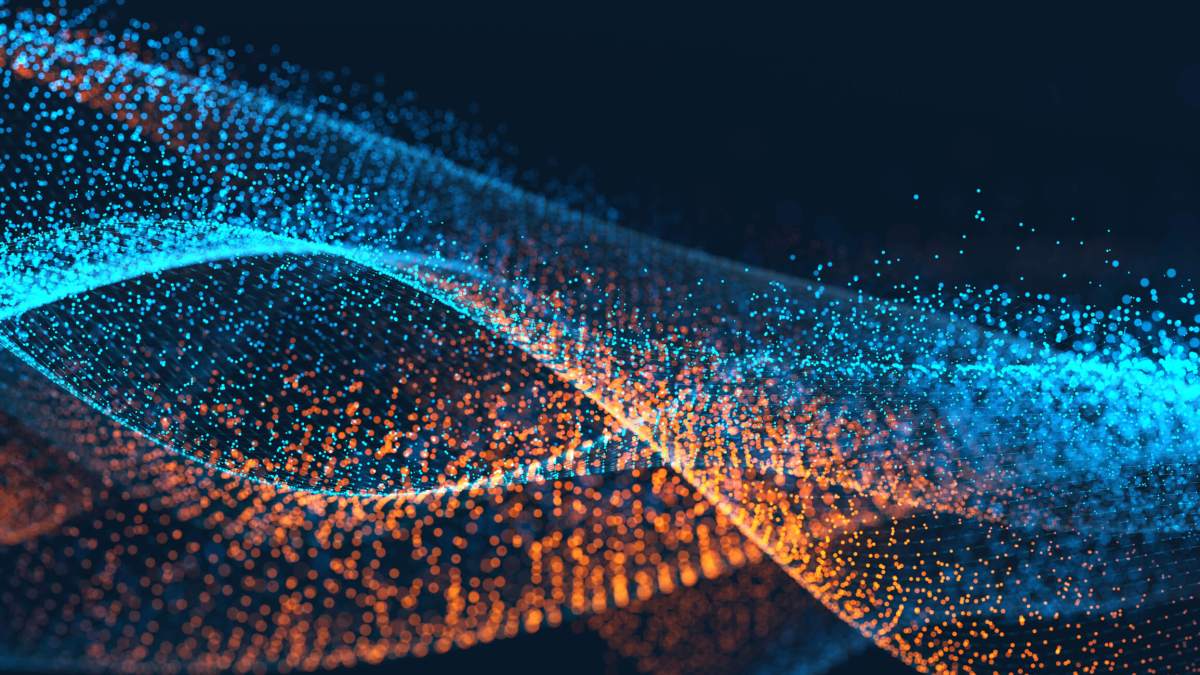 California is depending on digital licensing and permitting to oversee its new market of recreational marijuana businesses and prevent illicit drug sales.
Voters approved recreational marijuana use in November 2016, via Proposition 64, and last year the state's Department of Food & Agriculture (CDFA) recruited Accela, a civic tech company based in San Ramon, to build a permitting and licensing system for an emerging market of marijuana retailers and distributors. The state hopes that the platform will make it easier for marijuana businesses to comply with state regulations and avoid illegal drug sales.
California estimates that its burgeoning marijuana industry, estimated to be worth approximately $7 billion annually, will soon become the largest market for the drug in North America.
The system is now live after CDFA and Accela had just one year to develop the system by January 1, 2018, the day marijuana businesses were legalized.
"After many months of preparation, California's licensing system for cannabis cultivators is open," said CDFA's CalCannabis Director Richard Parrott in a statement. "The system allows applicants to begin the registration process now, even if they do not yet have all of their documentation ready."
State Sen. Mike McGuire said that the state's work to design the platform in such a short time frame represented an extraordinary effort, especially considering a shifting regulatory environment and policies.
McGuire is holding a hearing with Assemblyman Jim Wood on March 1 to discuss marijuana regulatory procedures with growers. So far, McGuire said, preparing for the new law has been a "massive undertaking."
The two say that digital licensing and permitting are essential to prevent marijuana business owners from returning to illicit drug sales.
"We need to make sure that regulations for smaller cannabis farms are reasonable and attainable," Wood said. "Without that, I am concerned that these farmers, who are an important part of the North Coast economy, won't have an incentive to comply and may return to an underground economy that could adversely affect public safety and the environment."
To design the marijuana licensing and permitting platform, Accela CEO Ed Daihl said the company used its previous experience designing a marijuana permitting system in Denver to automate many of the processes for the state. The company also turned to Azure, Microsoft's cloud platform, to have the enough flexibility to handle a large number of applications, something the state could not estimate since the program was the first of its kind.
Accela, a tech company known for its permitting and licensing services in land management and construction, is channeling its resources into marijuana regulation. Daihl said the company sees this as one of its most viable growth areas based on greater acceptance by policy makers. Currently, there are 30 states with laws that legalize marijuana for medical use, and eight states that have legalized it for recreational use.