California lays out new updates to how it approves IT projects
The state's Technology Department is one step closer to completing a massive refresh of how California handles information technology project approvals.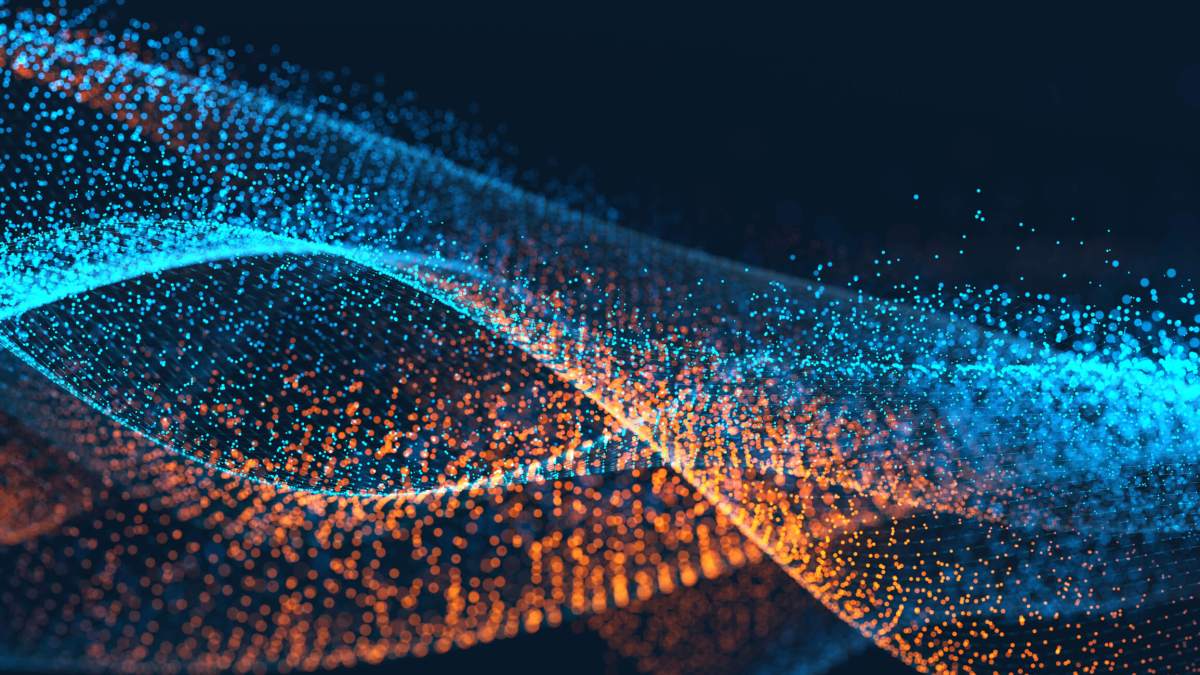 The California Department of Technology laid out the third "stage" of its new four-part Project Approval Lifecycle, which is meant to help the state avoid going over budget on IT projects.
During the third part of the PAL process, the department must "fully understand the procurement methodology, approach and selection criteria" for the project, according to a post on the department's blog announcing the news last week. It puts the onus on the agency to lay out the specifics of the project for which it is requesting approval.
The stage is broken up into three parts: The agency must undergo a preliminary assessment to "gauge the level of effort required" for the stage and its readiness to more forward on the procurement. Then, the agency must explain its requirements for the IT project and develop a statement outlining the work the vendor and state must perform.
Finally, the agency must develop the solicitation package and criteria needed to evaluate the project — including cost models and negotiation strategies.
[Read more: California to issue quarterly reports on IT projects]
According to the state administrative manual, agencies in stage three must provide Department of Technology with:
How the agency intends to procure a technology
What the requirements of the eventual solution are
How the project's success will be evaluated
How the project will be funded
How a contract will be negotiated between the agency and the vendor
A statement of work
A staffing plan to carry out the project
The latest PAL stage builds on stages one and two, which were released in June 2015. The department must approve each of the three stages before an agency advances the final stage — which will center on project readiness and approval, and whose details have yet to be unveiled. Throughout the approval process, the agency must update its cost estimates, schedule and business objectives, allowing the department to evaluate whether the proposed project is still practical and if the investment should continue, according to the department's Jan. 29 technology letter.
Prior to the PAL process, which is scheduled to be fully launched by June 2016, agencies were required to submit a Feasibility Study Report to the department, which "many times" resulted in "unanticipated cost increases and schedule delays beyond the established baselines."
"The reformed PAL process integrates procurement activities into the project approval process, providing better budget and schedule estimates and helps ensure projects get started with realistic baselines," the letter said.