California firearms dashboard leaked personal information of 200,000 gun owners
A mistake during an upgrade to the state's firearms data dashboard resulted in 200,000 people having their personal information exposed.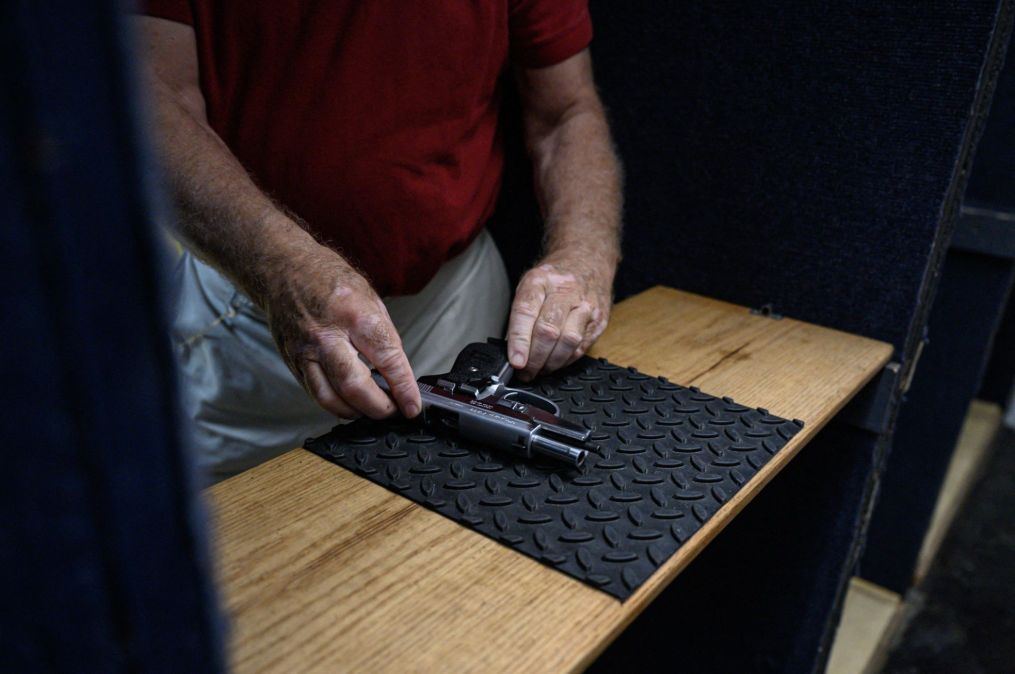 The personal information of every concealed carry weapon holder in California was exposed this week following an update Monday to the state's firearms data dashboard that was meant to improve transparency and encourage data-sharing.
The California Department of Justice on Wednesday acknowledged the error, which compromised the name, date of birth, gender, race, driver's license number, address and criminal history of every registered concealed carry license holder in the state, affecting about 200,000 people.
The department said data dating back a decade across a variety of databases was affected, including its assault weapon registry, handguns certified for sale, dealer record of sale, firearm safety certificate and gun violence restraining order dashboards.
The personal data was available for less than 24 hours, according to the department, but Attorney General Rob Bonta said Wednesday the mistake was "unacceptable and falls far short of my expectations for this department."
"I immediately launched an investigation into how this occurred at the California Department of Justice and will take strong corrective measures where necessary," Bonta said in a statement issued by his office. "The California Department of Justice is entrusted to protect Californians and their data. We acknowledge the stress this may cause those individuals whose information was exposed. I am deeply disturbed and angered."
In a statement emailed to StateScoop, the Electronic Frontier Foundation called the incident "very worrisome."
"Public agencies have a special responsibility to safeguard people's personal data, and failure to live up to that responsibility not only breeds mistrust in government but also can cause real harm to individual privacy," the statement read.
Data breaches resulting from upgrades or changes to data systems are not uncommon at state and local government agencies. One recent survey found that the main causes of data breaches across all sectors are misconfigurations, human error, poor maintenance and unknown assets.
The state's firearms data dashboard is meant to support efforts like initiatives to reduce gun violence. Bonta's office announced last year it would share additional information with gun-violence researchers with the hope of generating better-informed public policy.