California DMV mis-registers 23,000 voters ahead of midterm elections
DMV customers may have had their information entered incorrectly unwittingly by DMV employees between April and August.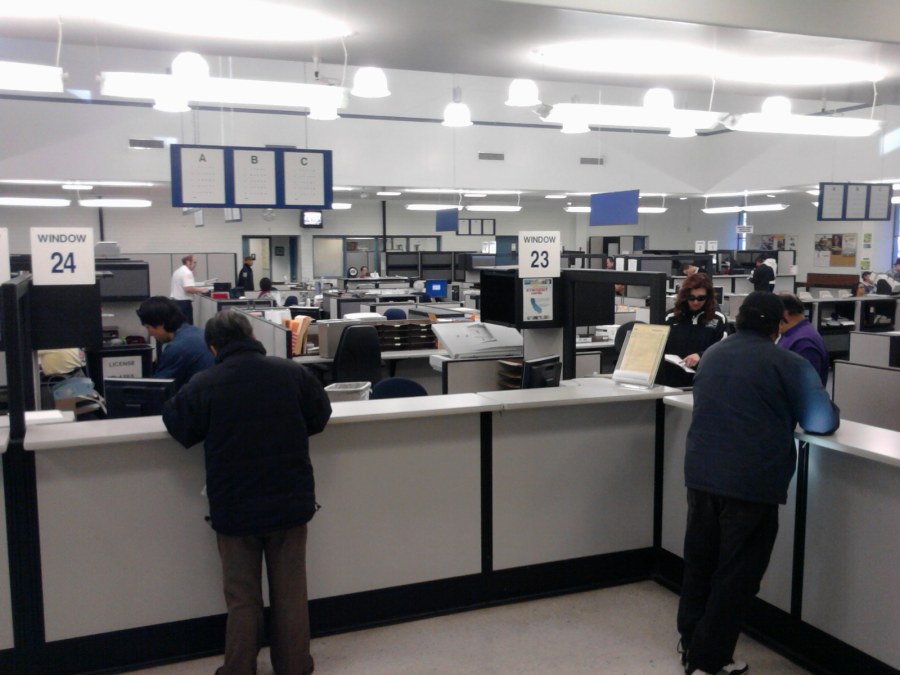 The California Department of Motor Vehicles accidentally registered thousands of voters incorrectly due to human errors at its local offices, the agency announced last Wednesday.
Between April 23 and Aug. 5, 23,000 DMV customers saw their voter information incorrectly sent to the California secretary of state's office, including 1,600 who did not fill out a voting affidavit in the first place. The errors were publicly disclosed in a letter DMV Director Jean Shiomoto and Chief Information Officer Amy Tong sent to Secretary of State Alex Padilla, who oversees California's elections.
The errors included voters' political party affiliations being changed, DMV officials said. Though 23,000 out of the 1.4 million voter records filed between April and August is being addressed as a "relatively small percentage" of voters in letters being sent to affected residents , officials aren't taking it lightly. Secretary of State Alex Padilla said he was "extremely disappointed and deeply frustrated that DMV's administrative error caused inaccurate voter registration data to be transmitted to elections officials," according to the Los Angeles Times .
Shiomoto and Tong described the errors, which were discovered last month, as "administrative processing" errors. DMV technicians with multiple appointments back-to-back occasionally did not close out of two software programs — one for the DMV database, one for voter registration to be sent to the SOS office — that they often ran simultaneously. Voter information from one appointment would auto-populate into another program, misrepresenting and changing voters' individual preferences including language, vote-by-mail options and political party.
That information was then incorrectly sent to the secretary of state's office. A California DMV spokesperson told StateScoop that a fix has been put in place involving a merger of the two programs, so customers will enter their own information — leading to less involvement by DMV employees. Tong and Shiomoto also noted increased staff training and software updates have been issued to address the problem.