California DMV finds another 1,500 residents wrongly registered to vote, including non-U.S. citizens
The registrations, which have now been voided, were reported about a month after the DMV reported it had incorrectly filed 23,000 voter registrations.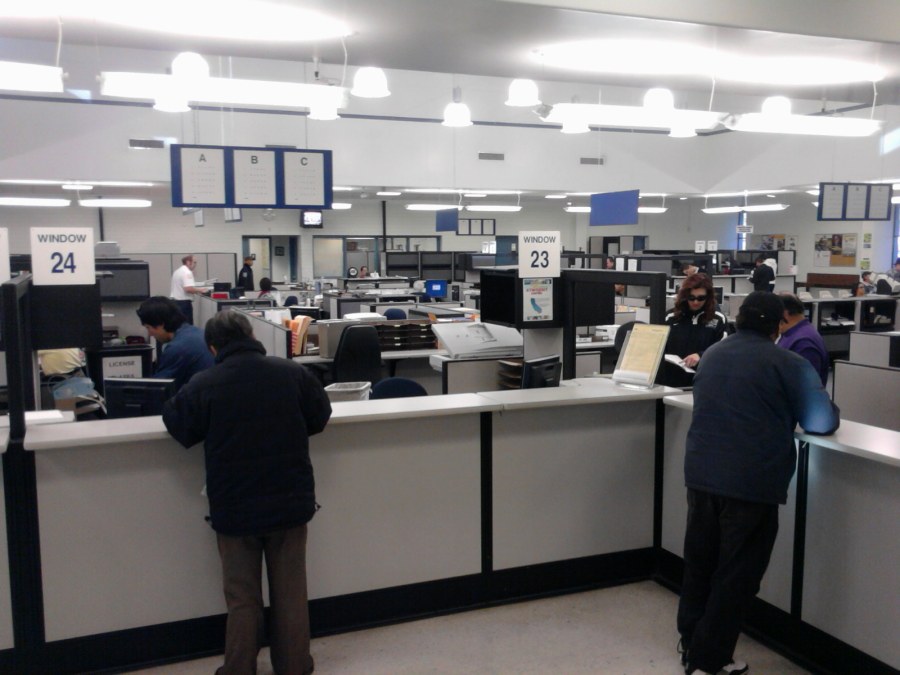 California election officials said this week they canceled about 1,500 voter registrations, including some that were mistakenly sent to non-U.S. citizens by the state's Department of Motor Vehicles.
The error was disclosed just weeks after the DMV revealed it had sent incorrect voter registrations for 23,000 customers to the California secretary of state's office over a four-month period.
The additional 1,500 erroneous registrations were first reported by the Los Angeles Times , which was asking the DMV about a tip it received from a Canadian citizen residing in Orange County who had been sent a registered voter notice. According to the Times, DMV employees discovered additional mistaken registrations that were attributed to agency workers making data-processing errors.
In a statement Monday, DMV Director Jean Shiomoto said the DMV has worked with the state Department of Technology to correct the errors and "added additional safeguards to improve this process." Shiomoto and California Chief Information Officer Amy Tong also notified Secretary of State Alex Padilla, the state's top elections official, who said he would order an audit of the DMV's voter-registration process.
Although the 1,500 registrations have been voided, California has just started sending out absentee ballots. The Times reported that officials said the bar codes on any mail-in ballots sent to people who were incorrectly registered will not be counted on Election Day.
The disclosure is the second time the California DMV has been faulted for making mistakes in the voter-registration process in as many months. In September, the agency said that it improperly submitted voter registrations for 23,000 customers between April and August of this year. Those mistakes were chalked up to DMV agents who did not correctly close out of a software program that collects voter registrations after customer appointments, leading data fields to be auto-populated with the wrong person's information.
Tong and Shiomoto responded to that incident by ordering additional staff training and a new process by which DMV customers register to vote by entering their own personal information.
This most recent mistake arrives amid broader technical issues at the California DMV, which is currently behind schedule to issue new Real ID cards to 23.5 million residents ahead of the U.S. Department of Homeland Security's Oct. 1, 2020 deadline. At a committee hearing last week, state lawmakers from both sides of the aisle expressed concern with the department's operational and technical shortcomings that have resulted in extended customer wait times and 34 IT outages since January 2017.