California Deputy CIO Russ Nichols to retire
Nichols, who's worked in state IT for more than two decades, served as acting CIO for five months earlier this year.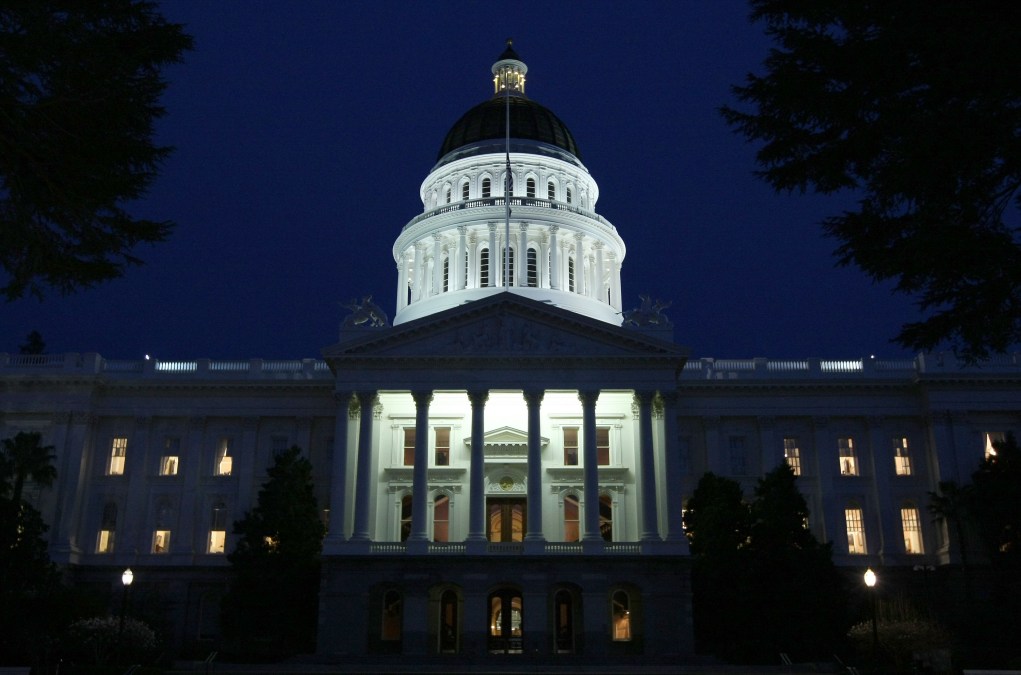 Russ Nichols, who's worked in California state government IT for more than three decades, currently as its deputy chief information officer, plans to retire in November.
Gov. Gavin Newsom named Nichols as deputy CIO in February 2021, bringing him over from the California Department of Corrections and Rehabilitation, where he'd served as director of enterprise information technology.
Nichols' impending retirement was first reported by Techwire.
His stint at the California Department of Technology included a five-month run as acting CIO and head of the agency earlier this year when Newsom appointed Tong as secretary of government operations. Nichols returned to his deputy role in June after the governor named Liana Bailey-Crimmins, the state's chief technology officer, as CIO.
During a panel appearance at a National Association of State CIOs conference in May, Nichols told colleagues that not every IT initiative needs to be an eight- or nine-figure "monster project" and that government IT should not get itself stuck with broken processes.
"Stop turning the crank just because the crank's there," he said at the time. "Is that the right crank at all? How do we shut off those services and really get the people, of California in this case, to move on to something better?"
Before the move to CDT in 2021, Nichols spent 11 years at the California Department of Corrections. Prior to that, he held roles with the state controller's office and the California Department of Forestry and Fire Protection.