California Gov. Newsom fills three key technology positions
Former Google Ventures partner Rick Klau was named the state's new innovation officer. Newsom also named a new CTO and deputy CIO.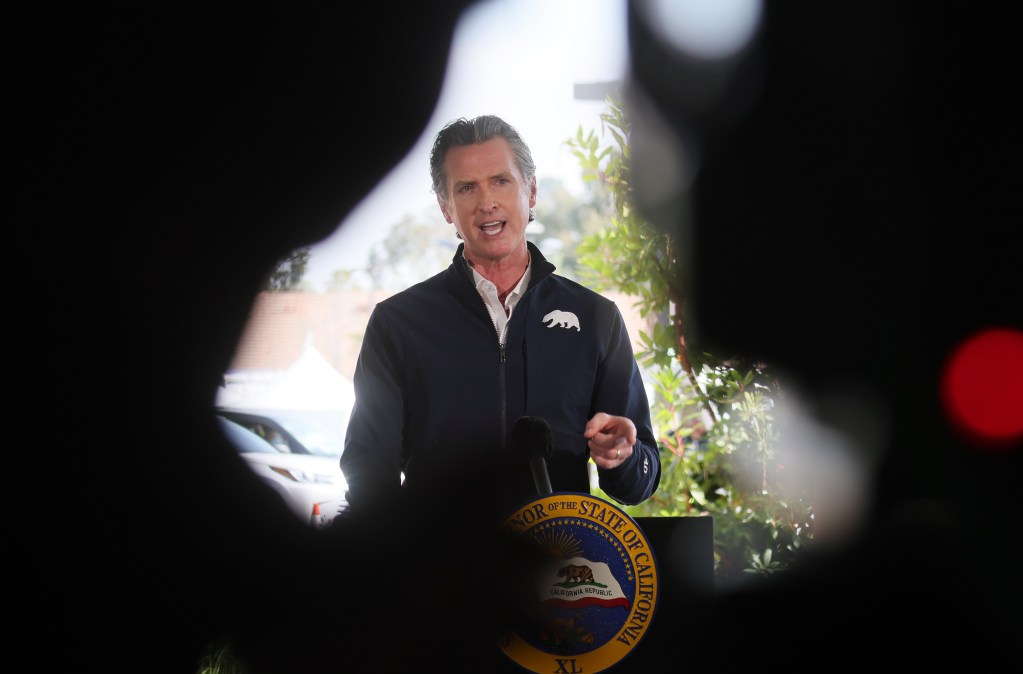 California Gov. Gavin Newsom on Wednesday filled three top positions at the state Department of Technology, including a statewide chief technology officer and a deputy chief information officer.
Russ Nichols, who has been the head of enterprise information services at the California Department of Corrections and Rehabilitation since 2015, will serve as the new deputy CIO, succeeding Richard Rogers, who's retiring this week. Rogers was named deputy CIO last June, following three years as the state CTO.
Liana Bailey-Crimmins, who has spent about 30 years in government, will be California's new chief technology officer, Newsom said. Bailey-Crimmins was most recently the chief information security officer at the California Public Employees' Retirement System. In seven years with the agency, which handles state workers' pensions and health benefits, she also did stints as its chief information officer and chief health director. Prior to that, she worked for a variety of other California agencies, including the state's correctional health services and juvenile justice authority.
Finally, Newsom named Rick Klau, a former Google product manager, as the state's new technology innovation officer. Klau spent 13 years at Google, where he worked on the development of some of the web giant's biggest consumer products, including YouTube, the Blogger publishing platform and the ill-fated Google+ social network. His time at Google also included nine years as a partner in Google Ventures, the early-stage investment arm of parent company Alphabet.
In his new role with California, Klau will also serve as deputy director of the Office of Enterprise Technology, which develops technologies used internally by state government.