California governor promotes CTO Liana Bailey-Crimmins to CIO
Liana Bailey-Crimmins will serve as chief information officer and director of the California Department of Technology.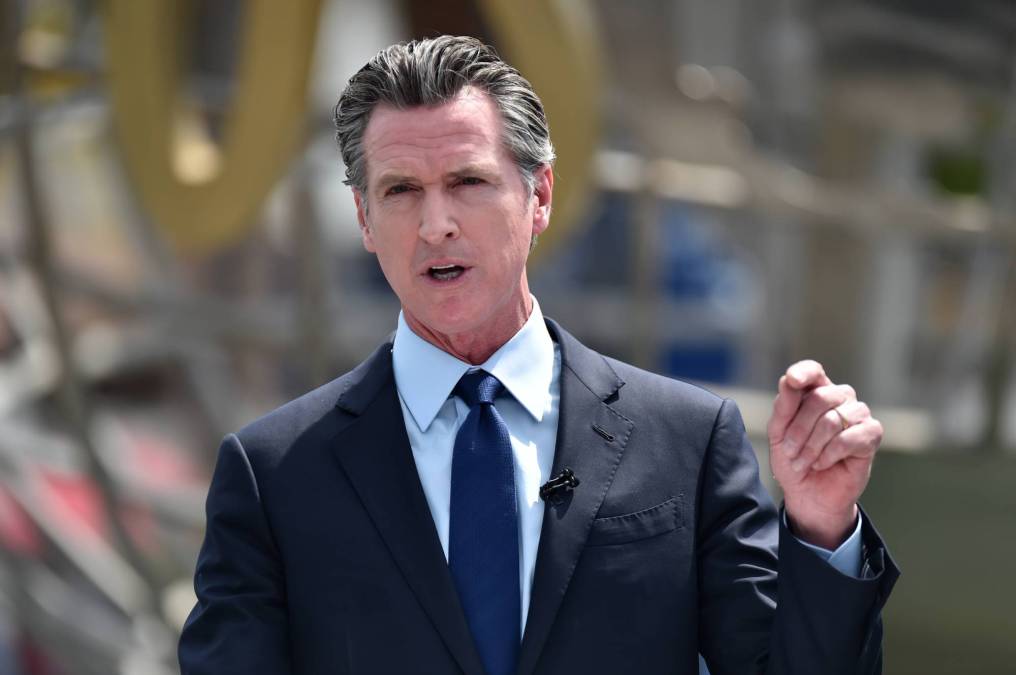 California Gov. Gavin Newsom on Tuesday announced that Liana Bailey-Crimmins, the state's chief technology officer, will serve as the new statewide chief information officer and director of the California Department of Technology.
Bailey-Crimmins, whose new role requires state Senate confirmation, would take the top spot from deputy CIO Russ Nichols, who's been serving as CDT's acting head since the state's former CIO, Amy Tong, joined Newsom's Cabinet in February as secretary of government operations.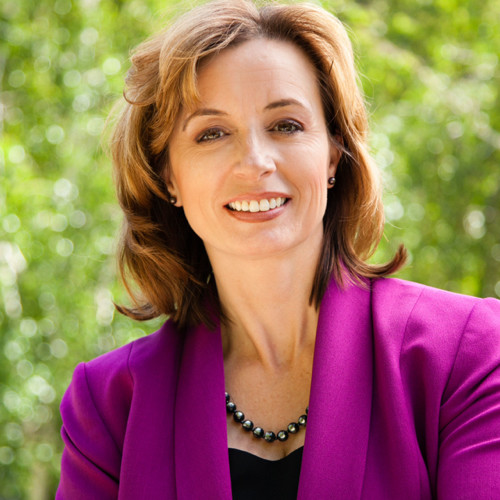 For Bailey-Crimmins, the new role follows a 30-year career in government in which she's served as CIO and CISO of the California Public Employees' Retirement System and CIO of California Correctional Health Care Services.
Bailey-Crimmins was not immediately available to comment on the promotion.
In an interview with StateScoop last year, she said she's noticed a greater interest in agencies to adopt a hybrid-cloud model in which they continue using legacy hardware for backend systems. She also urged California officials to live up to their responsibilities as public fiduciaries.
"Some business areas think it's the CIO's determination to decide where the solution resides, and I will say that's not the maturity model that people should be considering," she said. "It is a business decision because you're talking about legal risk, operational risk, security risk. We don't get to absolve ourselves of our responsibility to our constituents. We don't get to turn on a service in the cloud and walk away from it."
California officials introduced another change to the state's technology organizations last month, proposing a revision to the state budget combining CalData, the state's data analytics bureau, with the Office of Digital Innovation, its digital services agency. The merger would create a new Office of Data and Innovation, which would include a new Government Excellence and Transformation Center, responsible for helping agencies execute IT pilot projects.