Baltimore County, Md., picks library IT chief as CIO
Mike Fried, the technology and innovation chief for the City of Baltimore's library system, was named as the suburban county's new CIO.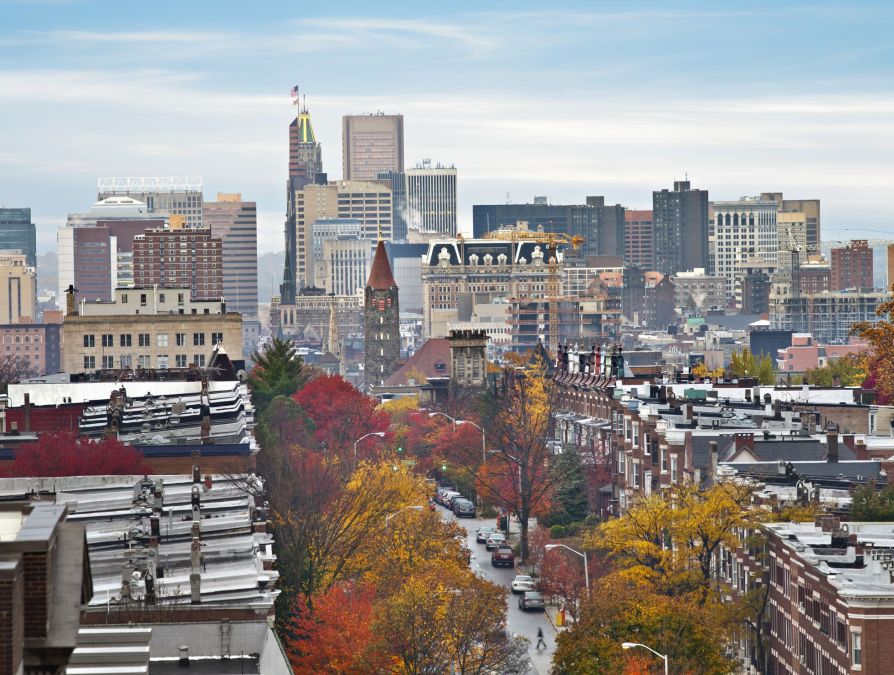 Baltimore County, Maryland, officials announced last week that Mike Fried, currently the technology and innovation chief for the City of Baltimore's public library system, will be the county's next chief information officer.
Fried's appointment was one of several announced last week by the suburban county, which surrounds Baltimore city. Since August 2021, he's overseen tech affairs at the Enoch Pratt Free Library, with 22 branches systemwide. According to the Pratt system, his role has included managing engineering teams, library users' data privacy, technology training and digital-equity programs.
Before the library, Fried spent six years as CIO of the Baltimore City Health Department, a stretch that included standing up systems in response to the COVID-19 pandemic. He's also credited with creating a data analytics program at the agency, which has a scope ranging from neighborhood health clinics and HIV services to animal services and environmental inspections.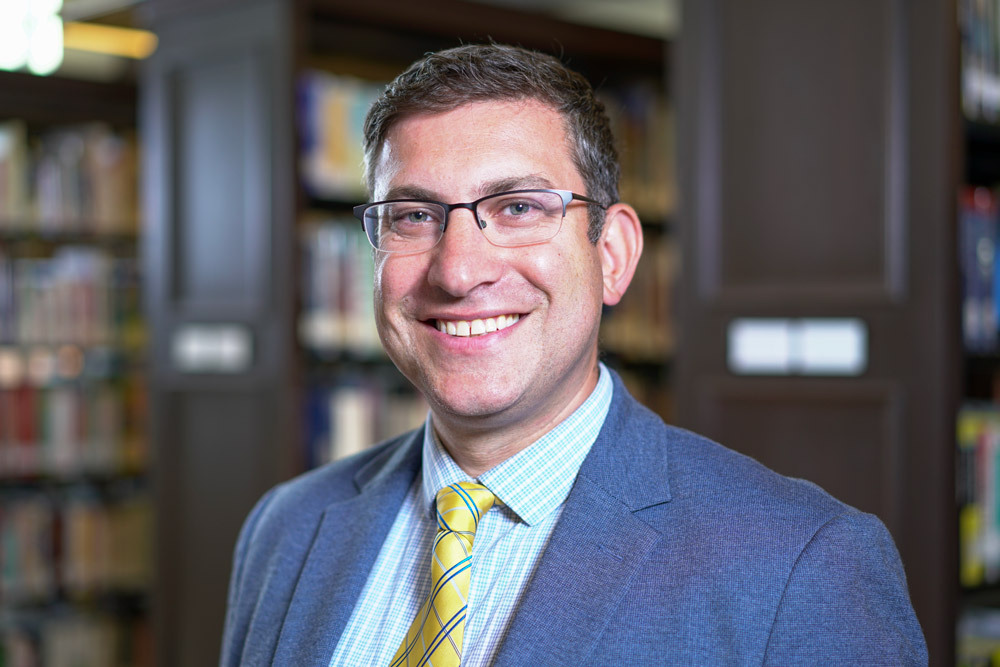 Along with Fried's appointment, Baltimore County also announced new directors for its departments of corrections, parks and recreation and budget and finance, as well as a deputy administrator for its health and community services office.
While heavily populated, Baltimore County is made up entirely of unincorporated communities and is responsible for providing all local services to its residents, including public safety. The September 2020 launch of data dashboards by the county police department found, among other things, that complaints against officers are much less likely to be upheld when they were filed by members of the public.
The county's public-school system, which is administered separately from the rest of county government, was the victim of a November 2020 ransomware attack that eventually cost the system nearly $10 million and had long-lasting impacts on retired teachers' benefits.