Digital learning badges attract interest from city leaders
Digital badges have gained the attention of everyone from teachers to mayors, who are taking the program citywide to offer students an electronic resume.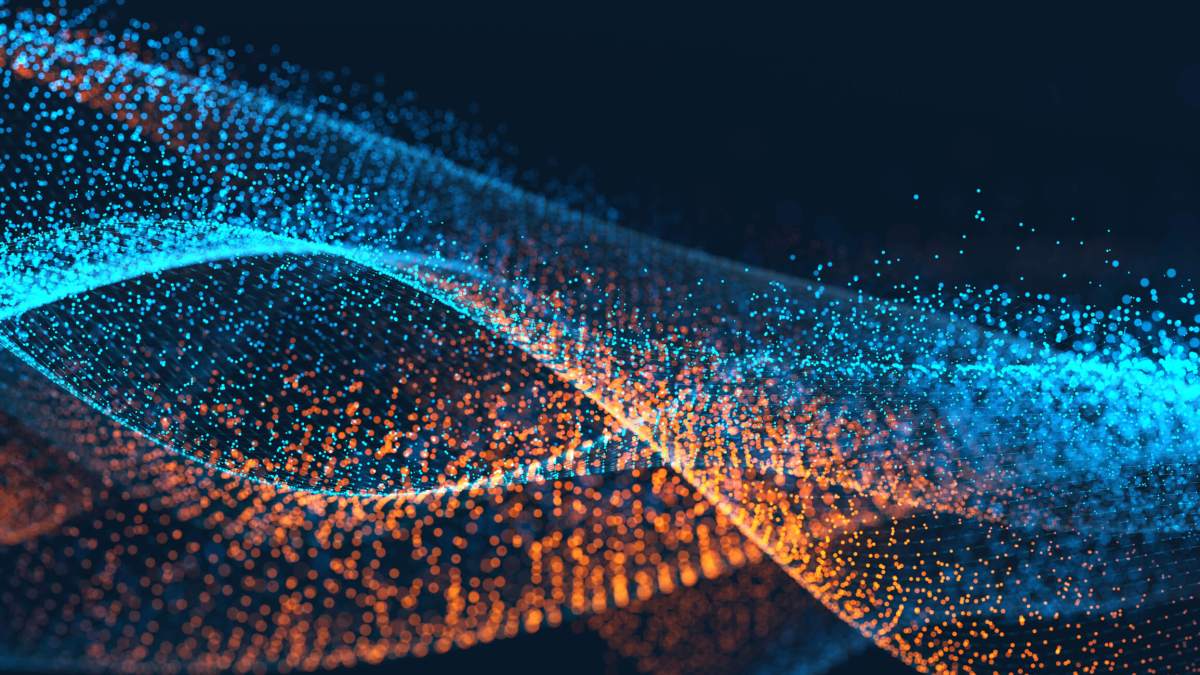 When Laura Fleming became frustrated with the ineffective professional development program for teachers at her New Jersey high school, she decided to upend the system.
The library media specialist at New Milford High School last year created a digital badge program, a virtual assessment measure that lets teachers log which technology tools they use in the classroom and show how those tools help students learn.
"If someone clicks on a digital badge, it tells a story: who earned it and how they earned it," Fleming, 39, said in an interview. "You can provide evidence attached to the badge to show people what it took to earn that badge. It's really an alternate credentialing system, and it was designed to acknowledge and showcase the informal learning of teachers."
Now, instead of sitting through a professional development workshop, teachers can upload lesson plans or videos, showing how they incorporate technology into their instruction – and get recognized for accumulating a host of digital badges.
"I've had a lot of people replicate my platform, but I think the whole idea of digital badging is catching on as a concept," she said.
Digital badges, powered by software company Mozilla, are attracting widespread interest for serving as a virtual resume for students and adults. Five cities, led by Chicago and Dallas, have created their own digital badge programs that connect students to cultural and educational institutions.
And interest is spreading. At the U.S. Conference of Mayors in Washington, D.C., this week, about 20 mayors met to discuss how they could incorporate the innovative program in their own cities.
Christopher Cabaldon, mayor of West Sacramento, California, which started a pilot program, said badges can motivate students to take advantage of an array of educational opportunities. For example, he said, students who take a summer coding course can earn a badge, which they could then use for extra credit in their computer science class at school.
"It's gamifying this learning," Cabaldon said in an interview. "It turns out young people like to achieve things, and they like to demonstrate it and share it on Facebook and tell everyone about it. And at the same time, employers and colleges want to know more about what young people can do."
Digital badging first caught on in Chicago, where Mayor Rahm Emanuel oversaw the City of Learning program, which launched in 2013 with help from the MacArthur Foundation to track kids' summer reading progress.
Now, more than 120 organizations and institutions in Chicago, like the Field Museum and Lincoln Park Zoo, have signed up to offer digital badges to kids who participated in their after-school or extracurricular programs.
"It's really the idea of, 'how do you connect a city knowing there's a lot of learning opportunities that go well beyond school time?'" said Megan Cole of Badge Alliance, a network that helps cities launch these programs. "There's definitely an understanding that testing students isn't the only way to reach them."
In Dallas, where nearly 40 percent of residents don't have access to the Internet at home or at work, about 14,000 digital badges were given by cultural institutions to help bridge the technology gap, said Margaret Black, whose educational nonprofit, Big Thought, helped launch the program there.
"For us, it would be a real failure if this was a program for rich kids," she said.
Black said there are four types of badges students can receive: a community badge for civic participation, a skill badge for developing competencies in certain subject areas, a knowledge badge to show a body of work and a showcase badge to highlight skills that have been learned.
"The badges are all issued by program providers, people who verify if a student achieved a learning objective," she said.
Beth Swanson, who served as Emanuel's deputy for education for nearly four years, said the goal is to expand Chicago's program so that students can use their badges toward high school or college credit, and even show a potential employer the skills they've picked up.
"The badges show skill levels obtained, links that an employer could see, uploaded videos, all these tangible things you can't get out of a paper resume," Swanson said. "It becomes this living credential and resume. Digital badges make that learning come alive to the institutions who might be receiving them."
The idea has gained so much traction in the Windy City that DePaul University is currently exploring ways to accept digital badges as part of its application process.
"I feel like we're just on the tip of the iceberg," Swanson said.