Boston, San Francisco earn top rankings in study of cities supporting tech-focused startups
The startup incubator 1776 studied 25 cities around the country to understand how they encourage IT innovation.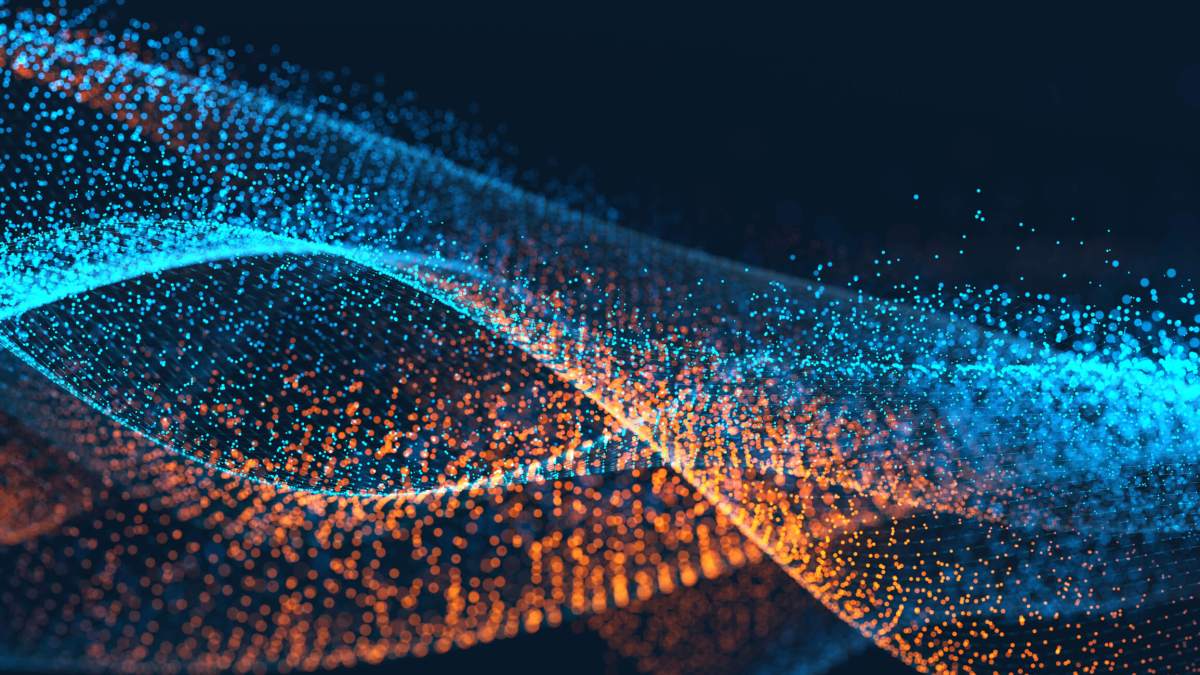 Boston leads major U.S. cities when it comes to employing strategies to encourage tech innovation, according to a new study by a startup incubator and investment hub.
The Washington, D.C.-based firm 1776 released its "Innovation That Matters" report earlier this month, ranking 25 of the county's largest metropolitan areas based on how they support the new "digital economy," with a focus on their policies surrounding IT-focused startups.
The group's analysts found that Boston led the way in this area, narrowly beating out San Francisco and the rest of the Bay Area. Denver, the Raleigh-Durham area in North Carolina and San Diego rounded out the top five in the report.
Donna Harris, co-founder of 1776 and one of the report's authors, told StateScoop that she hopes the study answers the question of "How ready are cities to capitalize on this inevitable transition that our world is undergoing with technology?"
"The key is to really view this through the lens of us thinking about a city's ability to be a leading city of the future," Harris said. "As we move into harder and harder problems and evolve from general IT into specialized areas, how prepared are cities? How connected are the critical institutions into the local ecosystem?"
Harris noted that her team spent the past year examining a variety of factors to compile the report, including all the "traditional measures of startup activity," like the number of graduates with tech training living in a given city and the capital amassed by high-tech startups in the area. But she said they also worked to understand how cities are preparing for the "future trajectory of technology" by studying how municipal governments set policy around emerging technologies and how they work with startups and nonprofits to encourage IT innovation.
"Getting corporations and government institutions and the key actors in the ecosystem collaborating is a tangible thing that every city could and should be doing," Harris said.
Indeed, Harris noted that collaboration is what helped Boston stand out from the pack. Even though the Bay Area, with its reputation as "Silicon Valley," ranked ahead of Boston in metrics like "startup activity, pool of talent and investment capital," Mayor Martin Walsh's administration seemed considerably more engaged with Boston's startups.
Specifically, when Harris' researchers surveyed local entrepreneurs in both areas, they found that Boston's investors recorded substantially higher satisfaction ratings with how the city's government engages with local universities and the citizens themselves.
"Boston entrepreneurs reported much better connections to their community and to what Boston offers, like top notch universities, and other civic institutions," Harris said. "The connections and the collaborative nature of the community, which are increasingly important assets, were areas where Boston outscored San Francisco."
[Read more: S.F. upgrades Wi-Fi, relaunches startup effort]
She added that similarly strong engagement efforts in Pittsburgh and Baltimore — a pair of cities that she noted were "more economically challenged" than the other areas they examined — earned those cities strong rankings from the researchers, as they came in at 14th and 18th overall, respectively.
Based on their observations, Harris and the analysts included recommendations for city leaders hoping to foster closer ties with their startup communities. Specifically, she thinks local leaders need to identify what assets exist in their areas, resolve to measure business progress by more than just jobs created and lay out a long-term vision for how the government can support these companies.
"Some of those strategies are easier to get started with now and to make progress on, and others are longer term strategies," Harris said.
But she noted that cities also have an important role to play in educating and retaining the type of talented tech workers who staff these startups.
"In cities across the country, when somebody has the entrepreneurial bug, the media narrative tells them that they have to move in order to pursue it, and that's increasingly not true, so cities need to make young people aware of the opportunities in their city," Harris said. "And it's about investing in programs that train tech talent. There are many programs that are workshops or short-term, 90- or 100-day programs that can retrain people with baseline technology skills. Those are important programs to begin bringing into cities."
Harris encouraged cities to think about the "regulatory framework" surrounding high-tech issues as well. She said cities over-regulating or resisting the use of emerging technologies like drones or ride-sharing services will only stifle the rise of innovative companies in their regions.
"We've got entrepreneurs bringing technology into everything, and it's putting government into a defensive position and having to react," Harris said. "That patchwork of regulatory changes isn't going to service the digital era, and we really need to make sure that our rulemakers and our governors and mayors and leaders really, truly understand the inevitable nature of this disruption."
Contact the reporter at alex.koma@statescoop.com, and follow him on Twitter @AlexKomaSNG.