LA's innovation chief left for Bloomberg public-sector role
Amanda Daflos, Los Angeles' former chief innovation officer, stepped down last month to become the executive director of the Bloomberg Center for Public Innovation at Johns Hopkins University.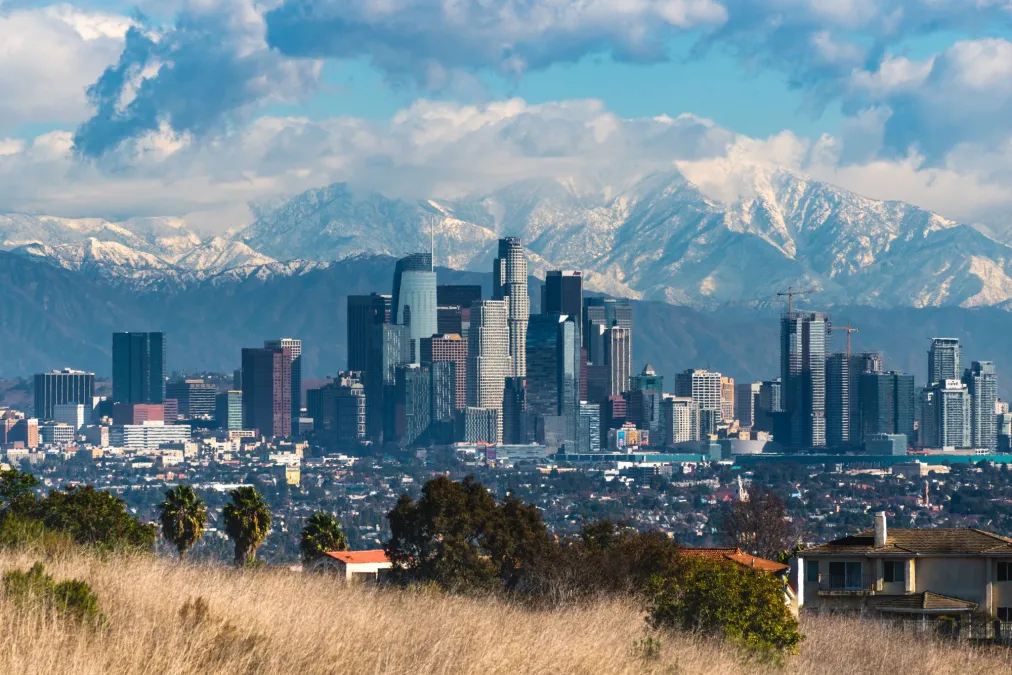 Amanda Daflos, who spent the past six years serving as the head of Mayor Eric Garcetti's innovation team, announced on LinkedIn Monday that she departed her role last month to become the executive director of Bloomberg Center for Public Innovation at Johns Hopkins University.
In addition to her role on the innovation team, Daflos also spent the past two years as the city's chief innovation officer, leading initiatives that plied data and digital technology against challenges ranging from waste management and homelessness to sexual harassment. In her post, Daflos called her time at the city government "one of the most inspiring and important chapters" of her life, and said her new role at the Center for Public Innovation will afford new opportunities to "do more good things for government and communities."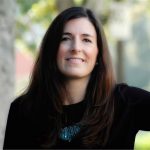 Bloomberg Philanthropies funds a host of programs supporting the advancement of technology use within government, with many of its projects centering on supporting city leaders, spurring innovation and bolstering the use of data to support leaders' decision-making. Daflos wrote that in her new role she'll also be working with Beth Blauer, a former Maryland state government official who in 2015 founded the Centers for Civic Impact at Johns Hopkins, a program aiming to boost the use of data within cities.
Joining Los Angeles after nine years with Deloitte consulting, Daflos' projects with the city government included the Los Angeles Index of Neighborhood Change, an initiative funded through a grant from the Bloomberg Philanthropies Innovation Team that sought to use data to mitigate the effects of neighborhood gentrification.
Her team is also credited with creating MyVoiceLa, a website that allows city employees to report workplace sexual harassment and assault, as well as a website that helps local businesses do things like understand permitting and licensing rules or find additional capital.
Los Angeles officials were not immediately available to comment on Daflos' replacement.