Phil Bertolini
Bertolinis is the now-former chief information officer of Oakland County, Mich.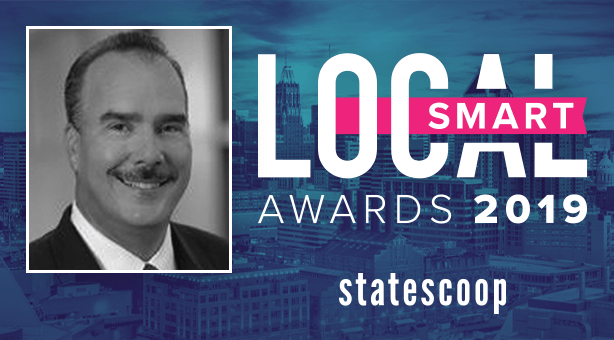 Phil Bertolini is in the unusual position of a chief information officer of having served his local government for more than 18 years. He is currently the county's CIO and deputy county executive, after being promoted from director of IT in 2005. Bertolini is an advocate for cloud and enterprise solutions in government, cross-boundary resource sharing, and inter-jurisdictional cooperation. He has won many awards and leadership accolades during his career as a public servant.
Bertolini stepped down from his role as chief information officer in August 2019 after voting for the LocalSmart Awards had already closed.