Minneapolis Digital Transformation
Minneapolis segued a 2015 IT service desk revamp into a broader, enterprisewide digital transformation effort.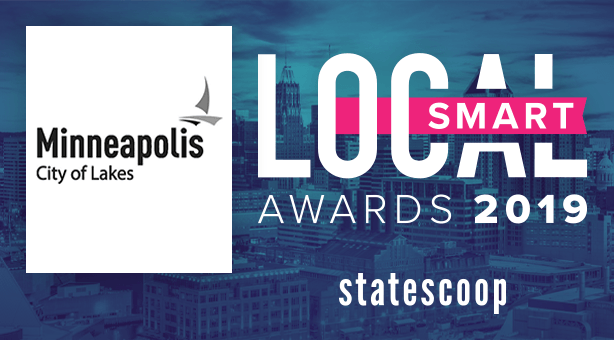 City of Minneapolis IT is leveraging ServiceNow to embark on a series of digital transformation programs. What started as an IT Service Desk in 2015 has expanded into innovative and transformative applications across the enterprise, including an extensive full-service employee portal to easily collaborate and do business with IT and HR, a robust custom business application for Solid Waste, a public-facing data request portal bringing increased transparency and compliance, and a universally accessible 311 texting application that utilizes an extensive Knowledge Base allowing citizens to ask questions and automatically receive answers from the local government via text.